Shinola Watches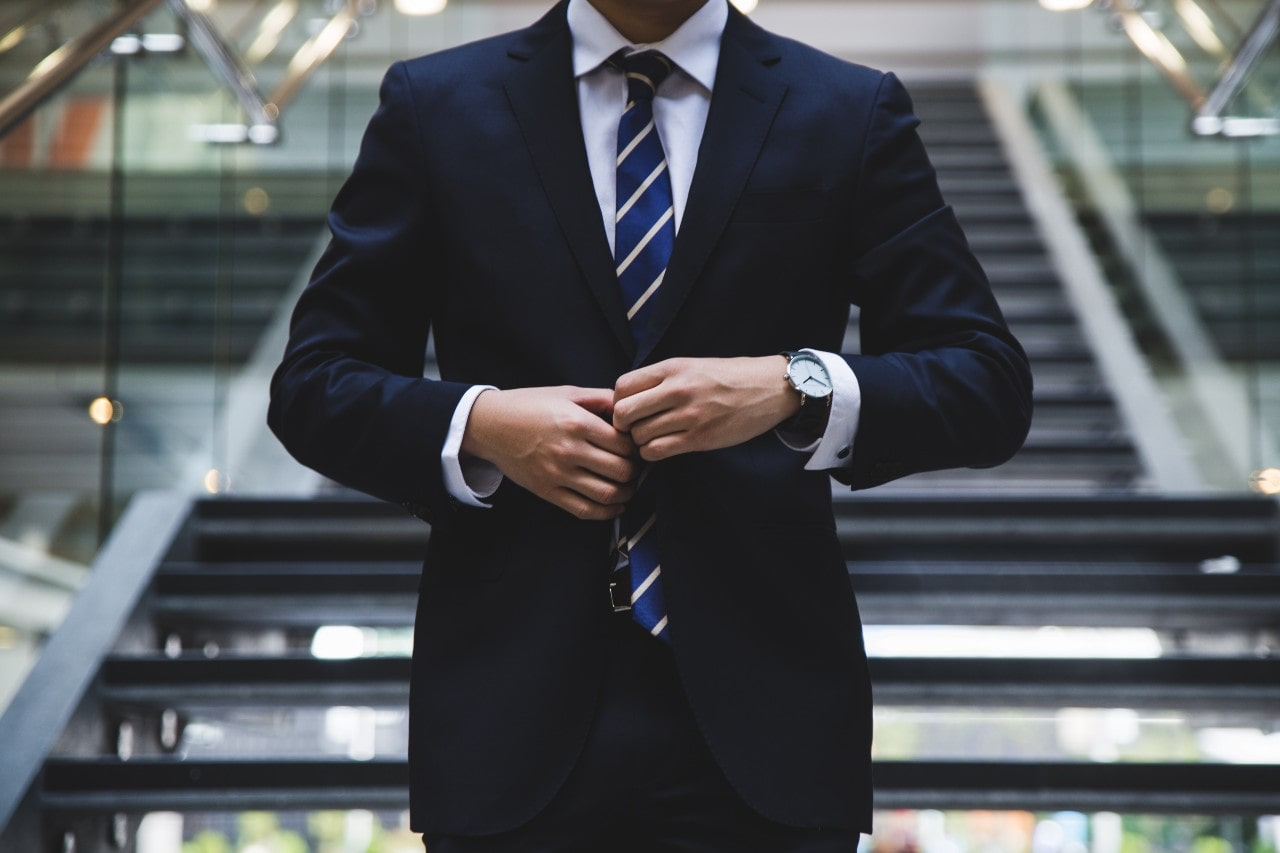 About Shinola
Shinola stands as a testament to meticulous craftsmanship and the free-spirit of Detroit. Founded with the mission to revitalize American manufacturing, Shinola produces timepieces, leather goods, and other items that celebrate quality, durability, and timeless style. Their commitment to excellence is evident in every detail, from the fine materials used to the intricate designs. At Wilson & Son Jewelers, we are a proud purveyor of luxury brands, with Shinola's range being a distinguished addition. Find an array of Shinola's finest pieces at Wilson & Son Jewelers, further cementing our reputation for offering only the most prestigious and sought-after brands.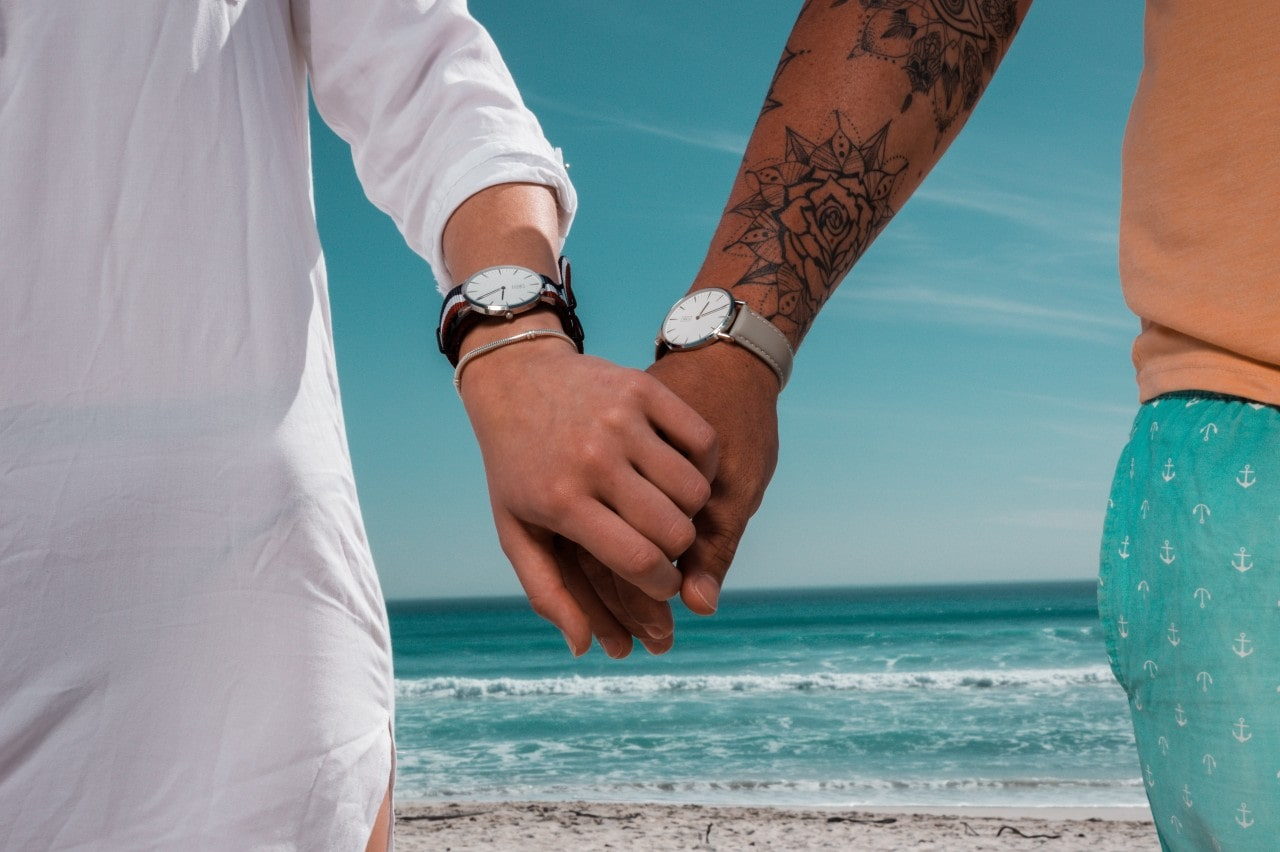 Why Choose Shinola?
As a symbol of American resilience, Shinola endures with a distinguished presence. Born in the heart of Detroit, the brand emerged during challenging times, aiming to revitalize the city's proud manufacturing legacy. Every Shinola watch reflects this ethos, showcasing extraordinary attention to detail, durability, and definitive design. Beyond aesthetics, choosing Shinola is a nod to authenticity and a commitment to supporting local artisans. Their dedication to quality ensures a timepiece that doesn't just tell time but tells a story. By choosing Shinola, one isn't just purchasing a watch; they're investing in a piece of American history and a brighter future for Detroit.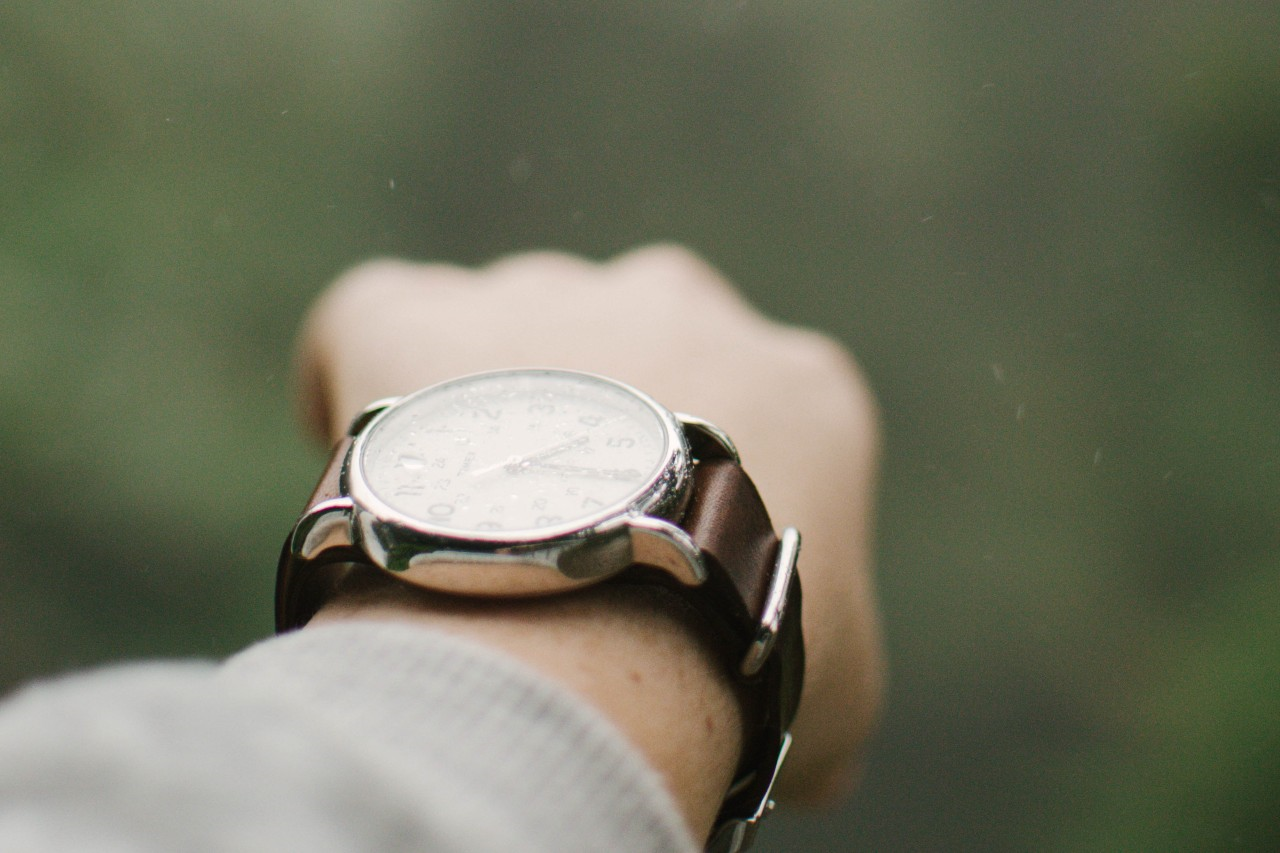 Popular Shinola Watches
Shinola watches are emblematic of precision. Renowned for their sophisticated designs, these watches are particularly celebrated for their diverse complications, enhancing both functionality and allure. From chronographs that precisely measure time intervals, to moon phase indicators revealing lunar cycles, each complication adds a memorable character. The materials used, such as stainless steel cases, sapphire crystal faces, and premium leather straps, assure durability while reflecting luxury. Hand-assembled in Detroit, Shinola watches are a marriage of artistry and engineering. Their popularity speaks to their ability to seamlessly integrate intricate complications with impeccable style.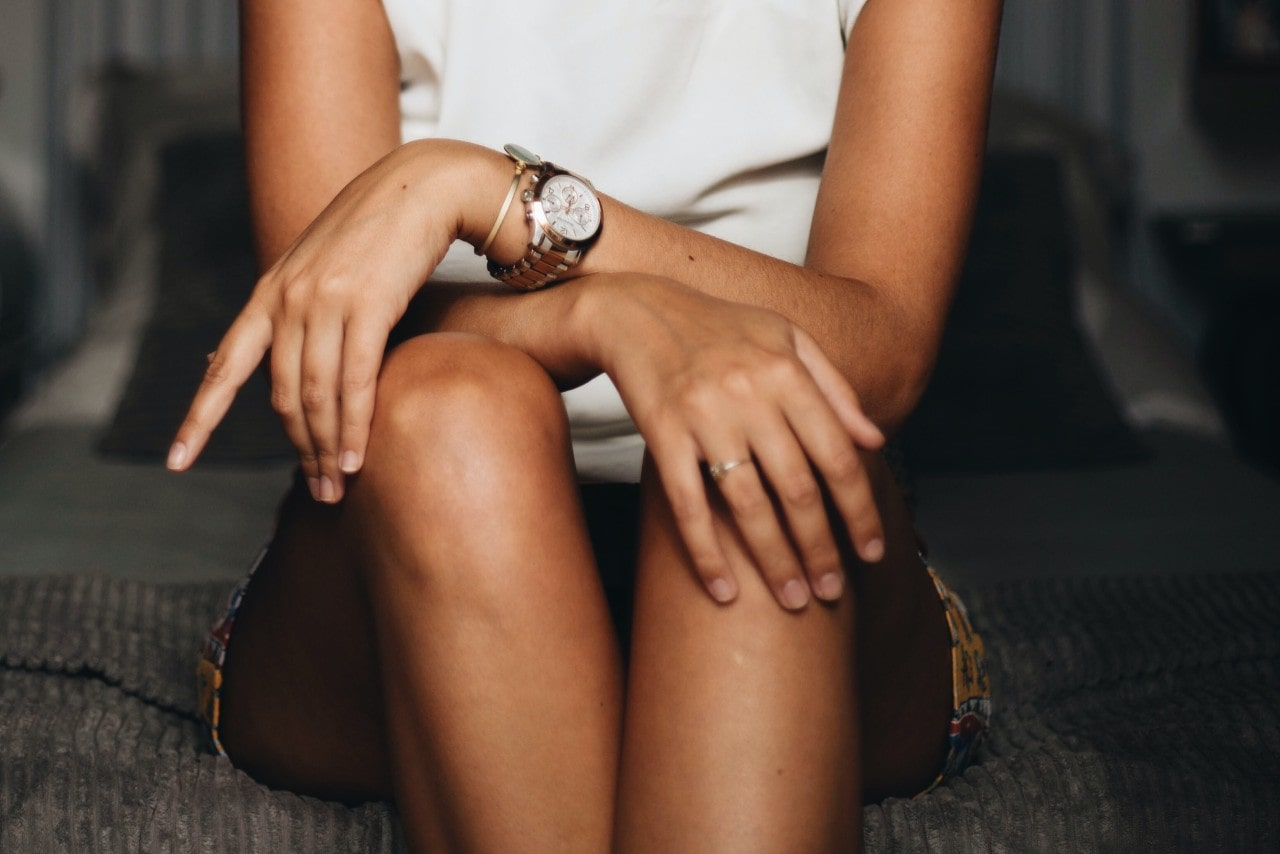 Discover Shinola at Wilson & Son Jewelers
We invite you to enjoy the spirit of Detroit artisanship in our watch and jewelry store in Scarsdale, New York. Wilson & Son Jewelers presents Shinola, a brand synonymous with accuracy and pure elegance. As an emblem of American endurance, each Shinola watch we offer is a blend of heritage and finesse. Seeking expert care for your timepiece? Our watch repair service guarantees it remains in pristine condition. For a personalized experience, we invite you to request an appointment. Let us help you find the immaculate Shinola piece that is sure to resonate with your style at Wilson & Son Jewelers.