WATCH REPAIR

Professional, Local Watch Repair Services at Wilson & Son Jewelers
Scarsdale is among the Empire State's most beautiful cities. Not only does it offer serene scenery of natural beauty, but a discerning populace with a rich culture as well. At Wilson & Son Jewelers, we are proud to be purveyors of high-end timepieces and jewelry in such a wonderful place. To better serve our customers and community, we offer a plethora of watch repair services to further the longevity of these marvelous accessories. Our talented watchmakers and smiths are well-equipped and trained to help with whatever you require. No matter what condition the watch is in, we can almost certainly fix it.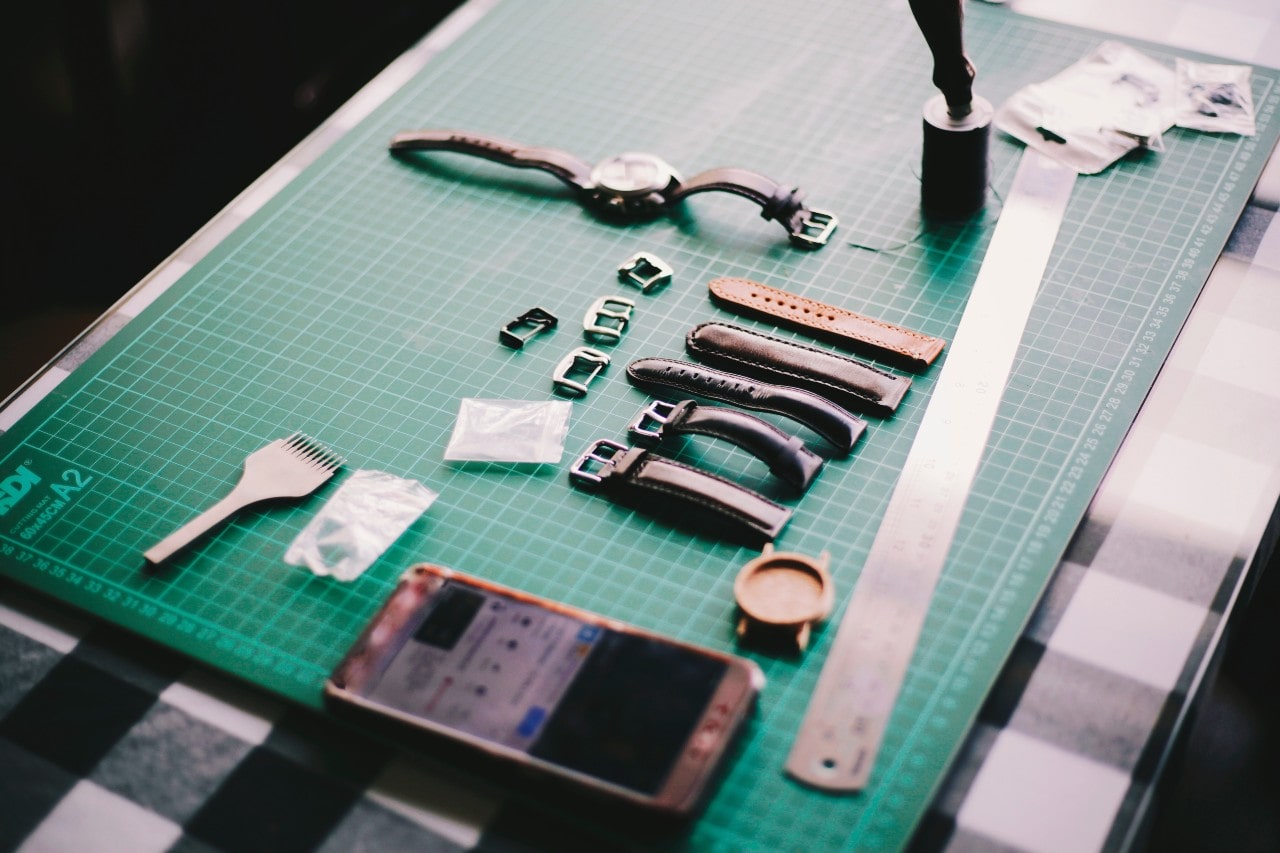 Watch Repair Services Offered
At Wilson & Son Jewelers, we're proud to provide our customers with numerous professional services. Every watch should be brought in once a year for polishing and cleaning. If you want to keep your watch ticking, we recommend consulting with our staff about your timepiece to understand its unique characteristics and what services it needs. Here are some of the services we can provide:
Onsite repair
Bracelet/strap replacement
Crystal repair and replacement
Link refitting and resizing
Refinishing and polishing
Extensive cleanings
De-magnetism
Battery replacement
Water-resistance maintenance, such as gasket replacement
Factory repair
All of these services are conducted by our skilled and experienced staff, carefully vetted for their expertise in watchmaking and trustworthy reputation. Few jewelers offer professional watch repair services as extensive, reputable, and trustworthy as we do. Whether you bring in a cracked vintage timepiece or a modern masterpiece, we can work with you to achieve perfection. We do it all at a timely rate with an affordable price with no sacrifices to quality or corners cut. It is our highest mission to keep our customers fashionable and this extends to the services we provide.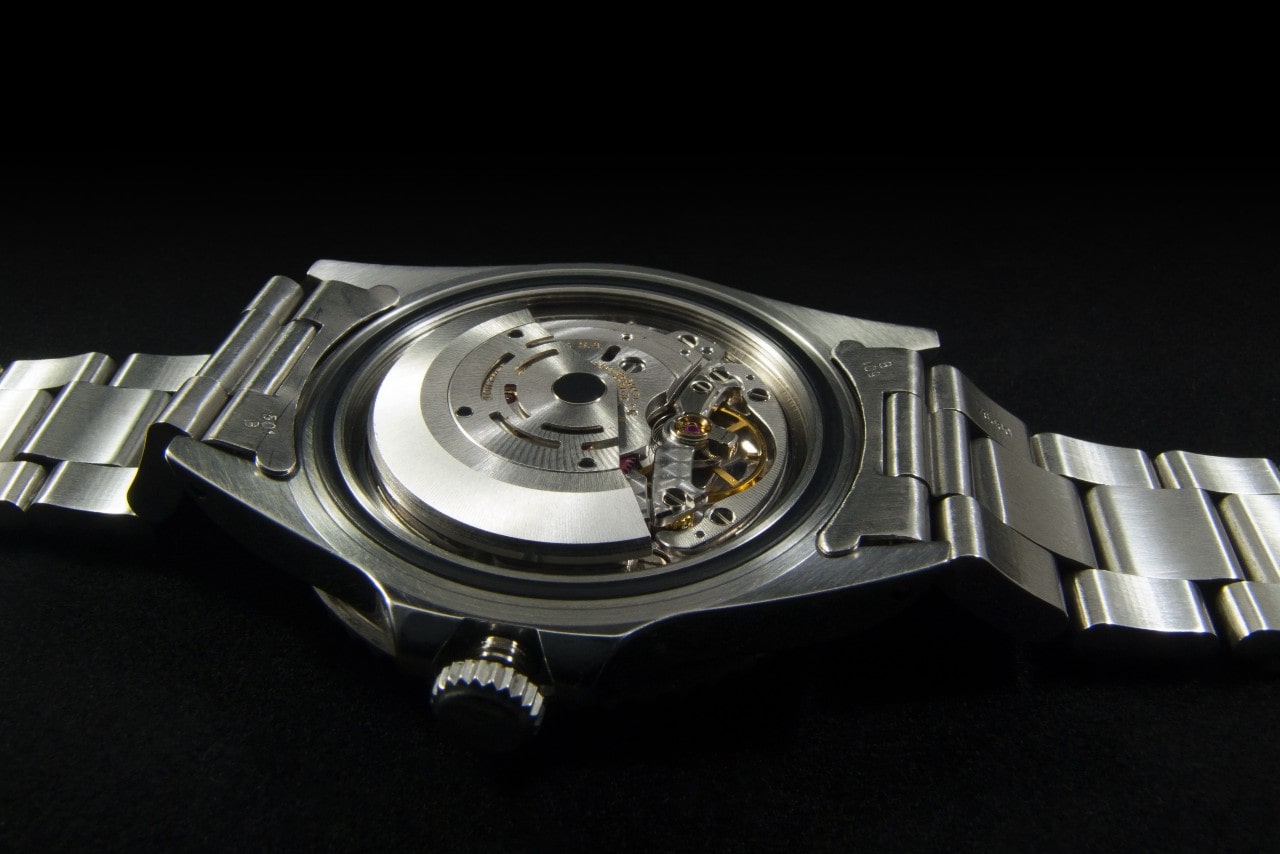 Visit Wilson & Son Jewelers for your Watch Repair Needs
For the best in service and selection, head to  Wilson & Son Jewelers in Scarsdale, New York. With over a century in business, our team continues to provide our customers and community the ultimate in luxury. From our vast selection of bridal jewelry to our incredible  timepieces, we are sure every one of our visitors is presented with items that they absolutely adore. Our wide variety of  professional services is conducted by only the most talented experts in the industry, so as to ensure that every piece that is entrusted to us is returned in top-notch condition. Call (914) 723-0327 to learn more about how we can assist you with your jewelry and watch needs.