Doves by Doron Paloma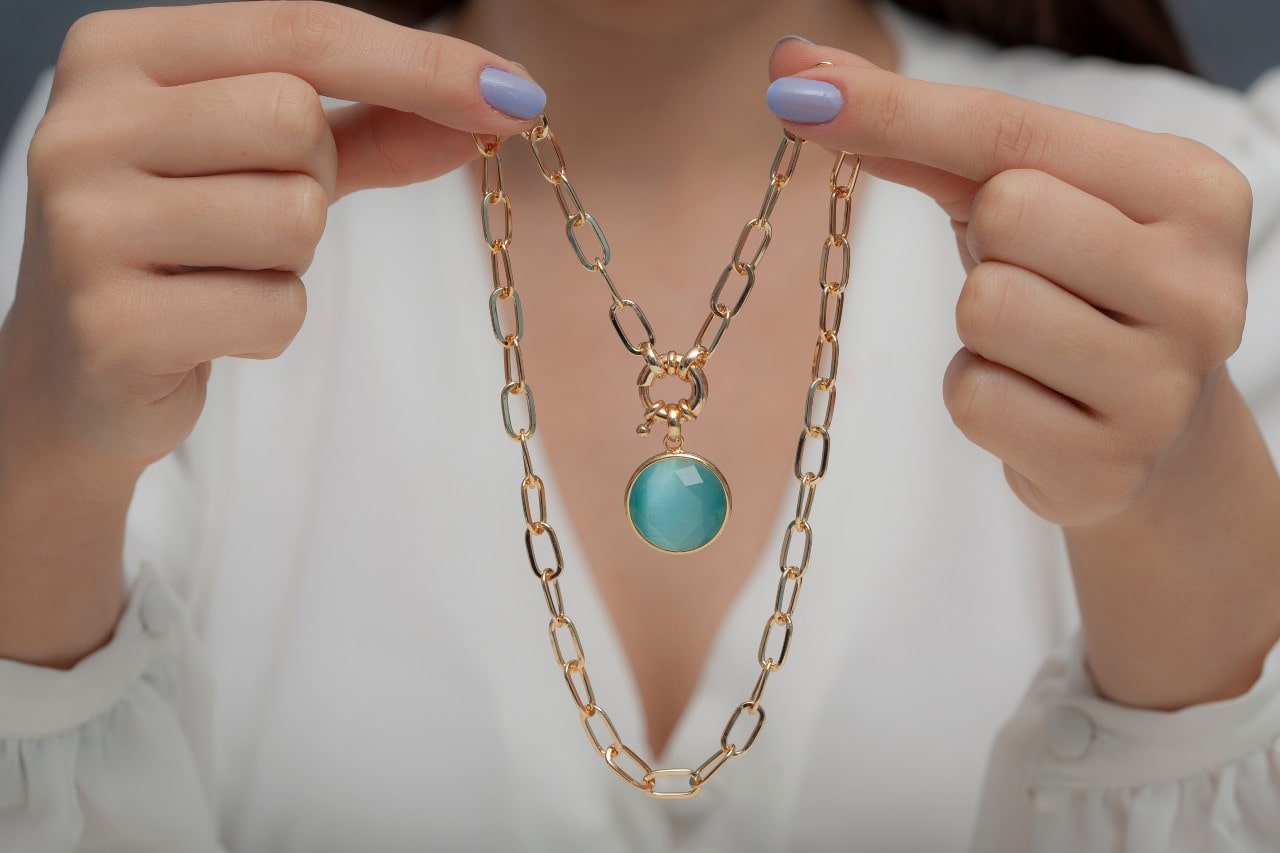 CHARACTERISTICS OF DOVES BY DORON PALOMA
If your personal jewelry collection needs a bit of lively color, daring silhouettes, and expressive accessories, look no further than our inventory of jewelry from Doves by Doron Paloma here at Wilson & Son Jewelers. This brand combines 18k gold, exquisitely cut diamonds, and vivid gemstones to create jewelry that will always garner the wearer plenty of attention and an appreciation for their incredible fashion sense. Each collection from Doves by Doron Paloma offers a unique perspective and takes inspiration from various cultures, geographic locations, and more. We are immensely proud to house accessories from this designer in our showroom.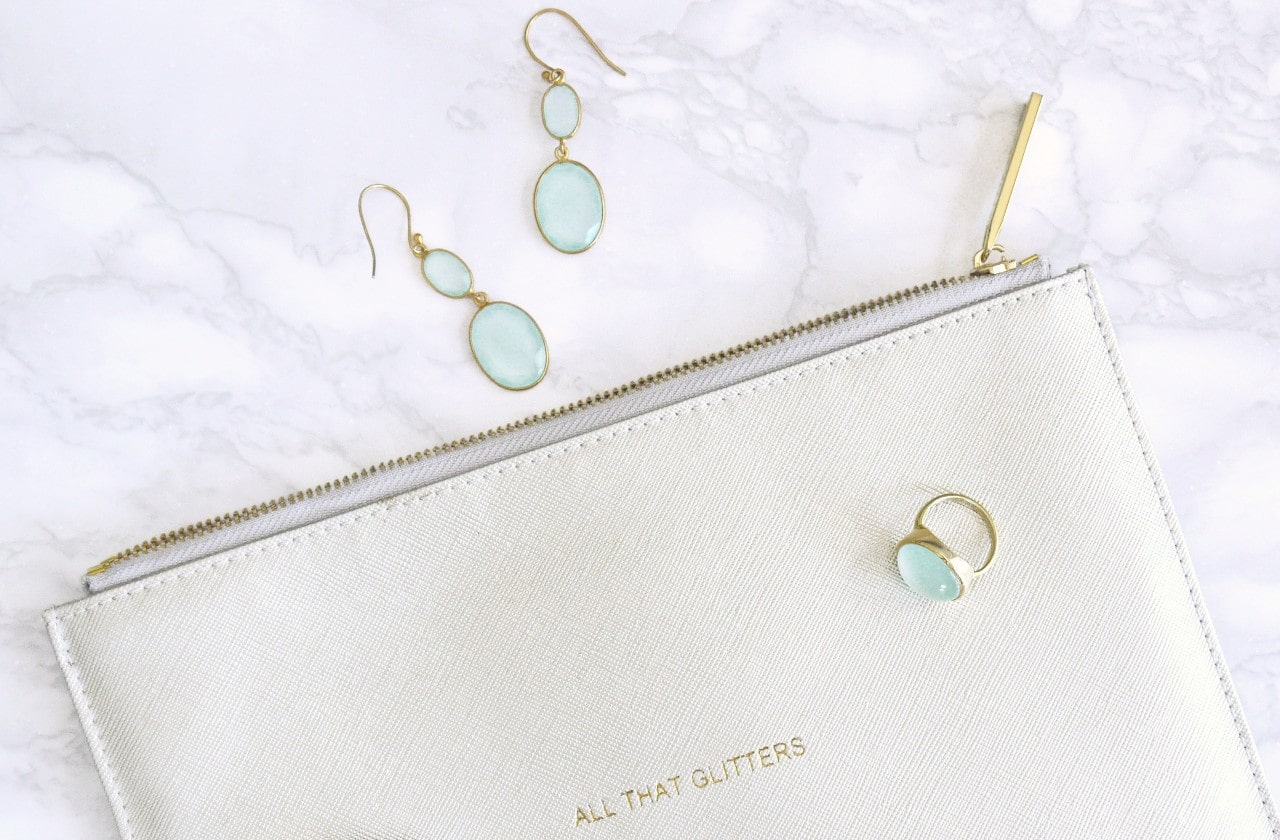 POPULAR DOVES BY DORON PALOMA COLLECTIONS
Browse a diverse selection of Doves collections at our jewelry store according to your unique personality and aesthetic preferences. The Gatsby collection, for instance, appeals mainly to those with a propensity for the bold, geometric silhouettes of the Art Deco era. Black onyx and diamonds are set into warm yellow gold for an eye-catching contrast and a sophisticated effect. Meanwhile, the Verde collection takes similar inspiration from the 20s era but uses magnificent cuts of dark green malachite. Set against warm yellow gold, the green truly pops, especially when accompanied by glittering accent diamonds.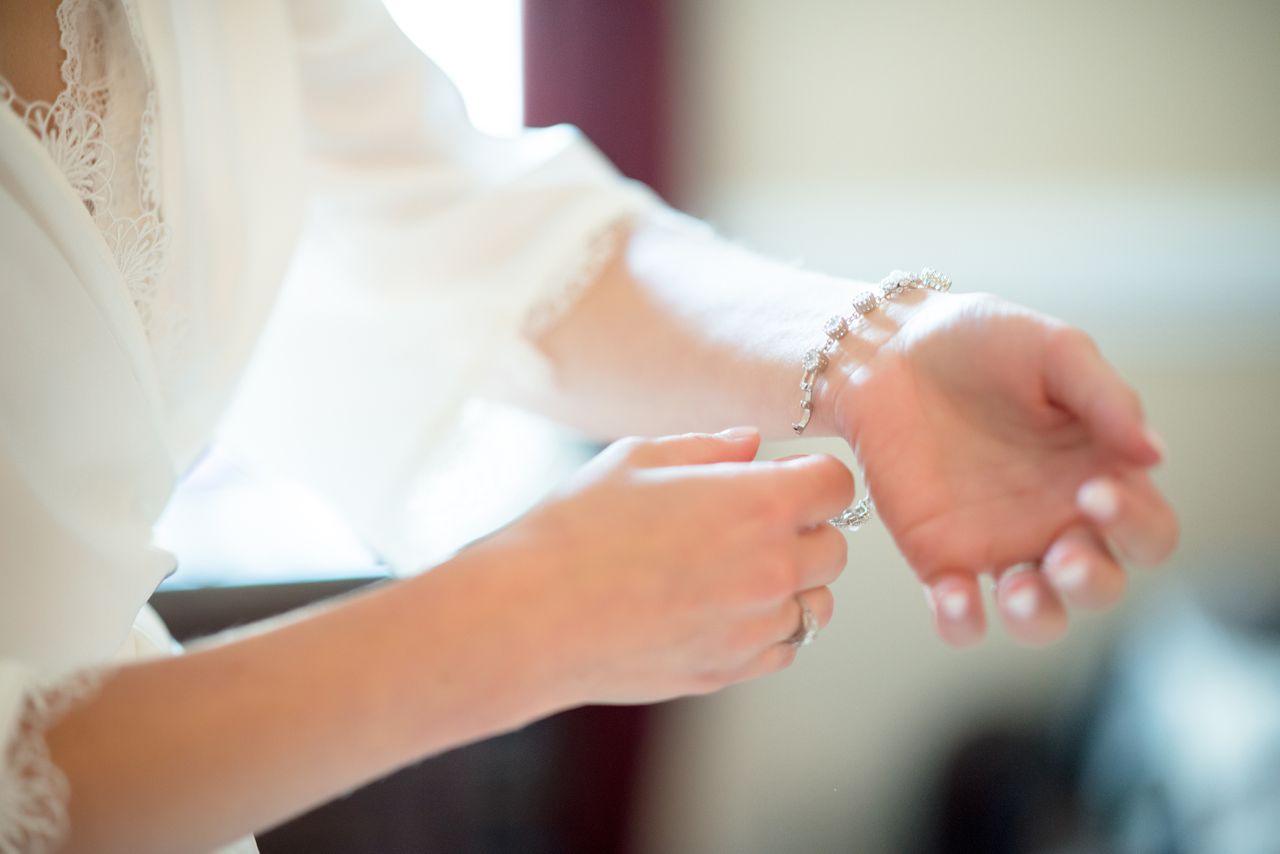 ADDITIONAL POPULAR DOVES BY DORON PALOMA COLLECTIONS
For a bright accessory that emulates a calm day by the seaside, the Amazon Breeze collection is largely inspired by the lush jungle region of the Amazon River Basin. Pieces from this collection all feature clear quartz layered over soothing and serene amazonite, a stone said to calm the soul and spirit. White Orchid jewelry, on the other hand, is inspired by the simple and sophisticated elegance of the delicate orchid. The focal point of these pieces is clear quartz layered over the mother of pearl, which produces iridescent hues and plenty of sparkle.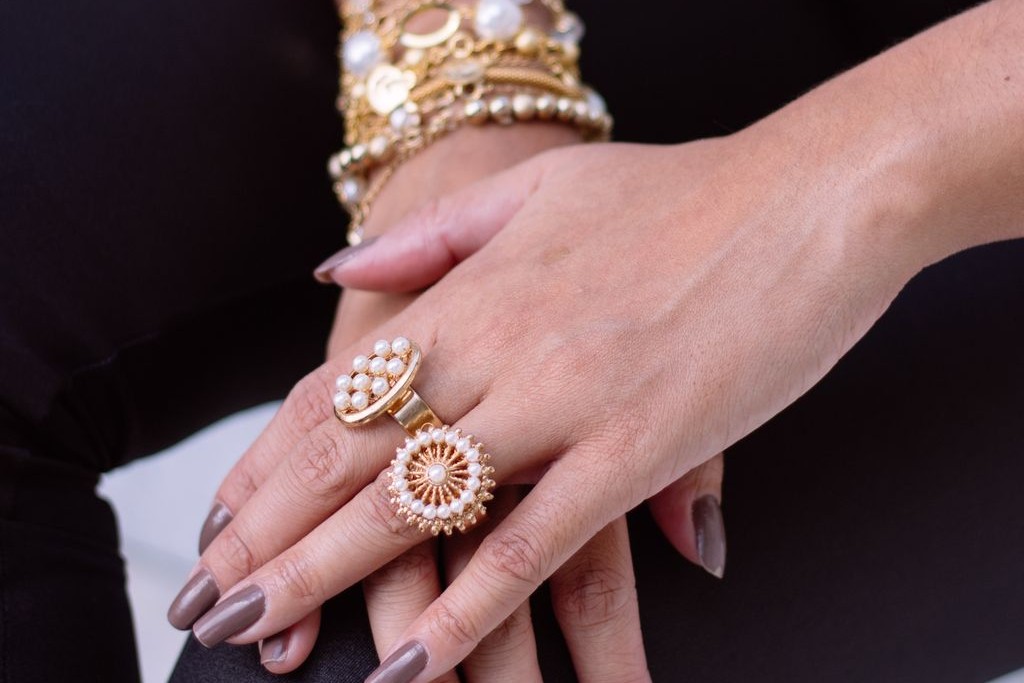 SHOP DOVES BY DORON PALOMA JEWELRY AT WILSON & SON JEWELERS
No matter your personality and aesthetic preferences, there is sure to be a stunning piece from Doves by Doron Paloma to suit you at Wilson & Son Jewelers. We work hard to provide our customers with the accessories they'll cherish forever. Our Scarsdale jewelry store has a genuinely unparalleled jewelry inventory by world-renowned designers, ensuring a varied and top-tier quality selection. Allow our team members to guide you through our inventory based on your unique needs. Request an appointment today for a personalized consultation with one of our team members, or browse our products and services online at your convenience.