Jewelry for All this Holiday Season
November 20th, 2021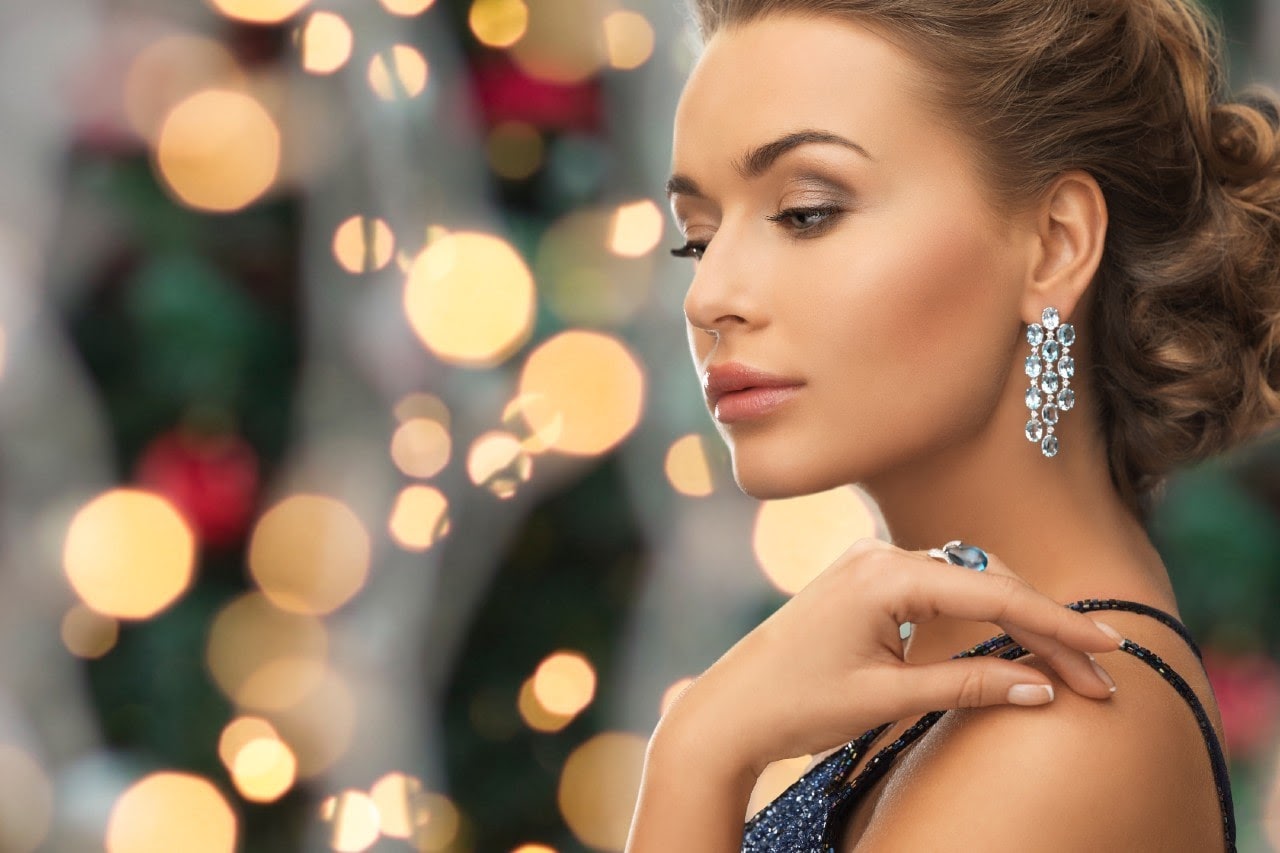 Shopping during the holiday season can be a hectic time. You want to find gifts that will have them smiling for years, and receiving jewelry has a wow factor to it. Wilson and Son Jewelers are here to take the stress out of selecting suitable gifts for everyone on your list. Your ability to match your gift with their unique aesthetic and personality shows how well you know them.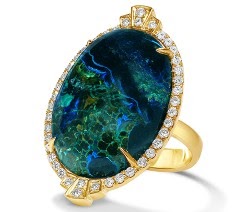 Trendsetter, Go-getter
For some people, and most fashion runways this season, bolder is better. The muted shades of winter almost beg for splashes of color and intriguing textures to liven them up. While shaking hands is still out of the question, break the ice of any conversation with a stunning statement ring. Dramatic drop and dangle earrings have the flair trendsetters will adore. They'll think of you as they add the finishing touch of your bold gift to their stylish outfit.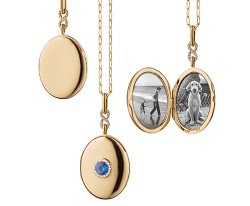 Close to Heart
The holiday season brings people together and a heartfelt gift always strikes a chord with sentimental people. Locket pendant necklaces, charm bracelets, and vintage earrings are sweet gifts that will hold significant meaning for the recipient. Including a photo will be the exact touch that will make the piece a keepsake forever.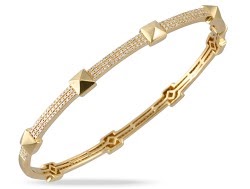 Unique Expressions
That friend or family member that is always fashionable but not always in the most mainstream way will appreciate the care you take in picking out a piece of jewelry that matches their style. Alternative styling has always had a place in fashion, and this season's jewelry trends are heavily influenced with more industrial and edgy textures.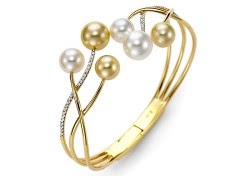 Finest Vintage
There are those of us who thrive off of the classics and enjoy the sophistication of the finer things. Classic gems like pearls and diamonds will always be fantastic gifts for your friends with an eye for vintage styles. Stun them with a modern twist on a pearl bracelet. Pave diamonds inlaid on beautiful pendants or rings also brings timeless beauty to contemporary designs.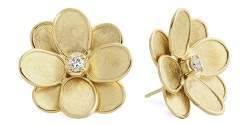 Flower Power
Floral styles are making their appearance on runways and magazine covers alike this winter. Give your friend or family member the pop of spring they need to get through winter with a flower necklace, a glowing pair of earrings, or an Art Nouveau inspired bracelet.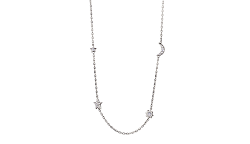 Graceful Simplicity
Those who embrace minimalism when it comes to their fashion aesthetic will enjoy this season's fondness for layering chains of different lengths, styles, and pendant types. Add to their collection a long, ethereal necklace with moonstone and sapphire details. A beautiful sleek pendant will be a great gift that will have them thinking of you.
Holiday Gifts Made Stress-free with Wilson and Son Jewelers
Enjoy your holidays and let Wilson and Son Jewelers' professional team make sure that everyone on your list receives an exquisite, quality gift they deserve. We take care of our customers after the sale as well with servicing and cleaning for fine watches and luxury jewelry. With close to 120 years of serving our Scarsdale, NY community, we would love for you to visit our showroom, or begin your search online with us.