LOCAL SCARSDALE JEWELRY STORE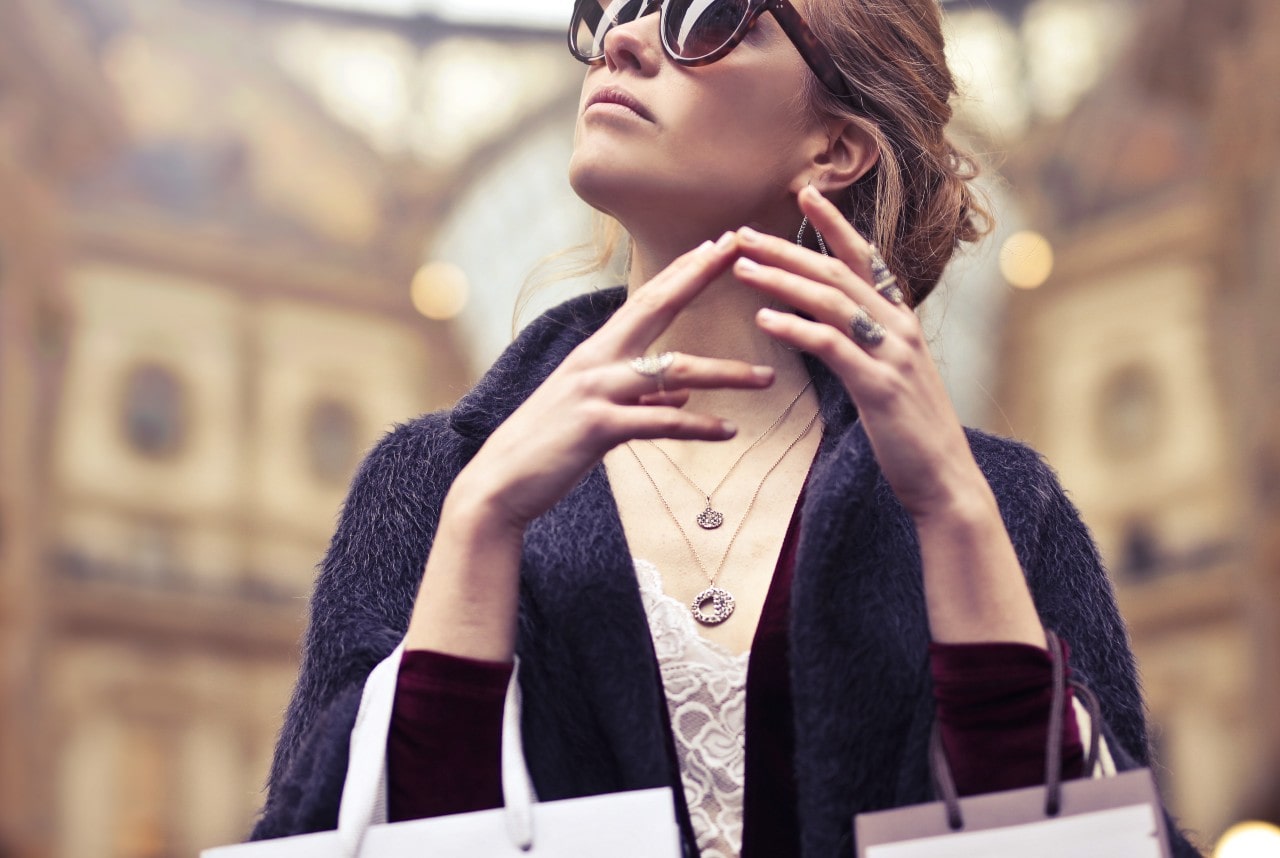 SCARSDALE'S LOCAL JEWELRY STORE
For the upscale ambiance you have come to know and love about Scarsdale, Wilson & Son Jewelers offers a luxurious destination for luxury jewelry and timepieces. Celebrate your hometown moments and special occasions with refined accessories from the most in-demand designers. Scarsdale is a historic community full of high-end shops, fine dining, and a massive woodland preserve. In a community full of old-world charm, we are proud to continue the tradition of excellence and elegance with luxury jewelry and timepieces at our elegant showroom. Explore our wide selection in-store or online at Wilson & Son Jewelers.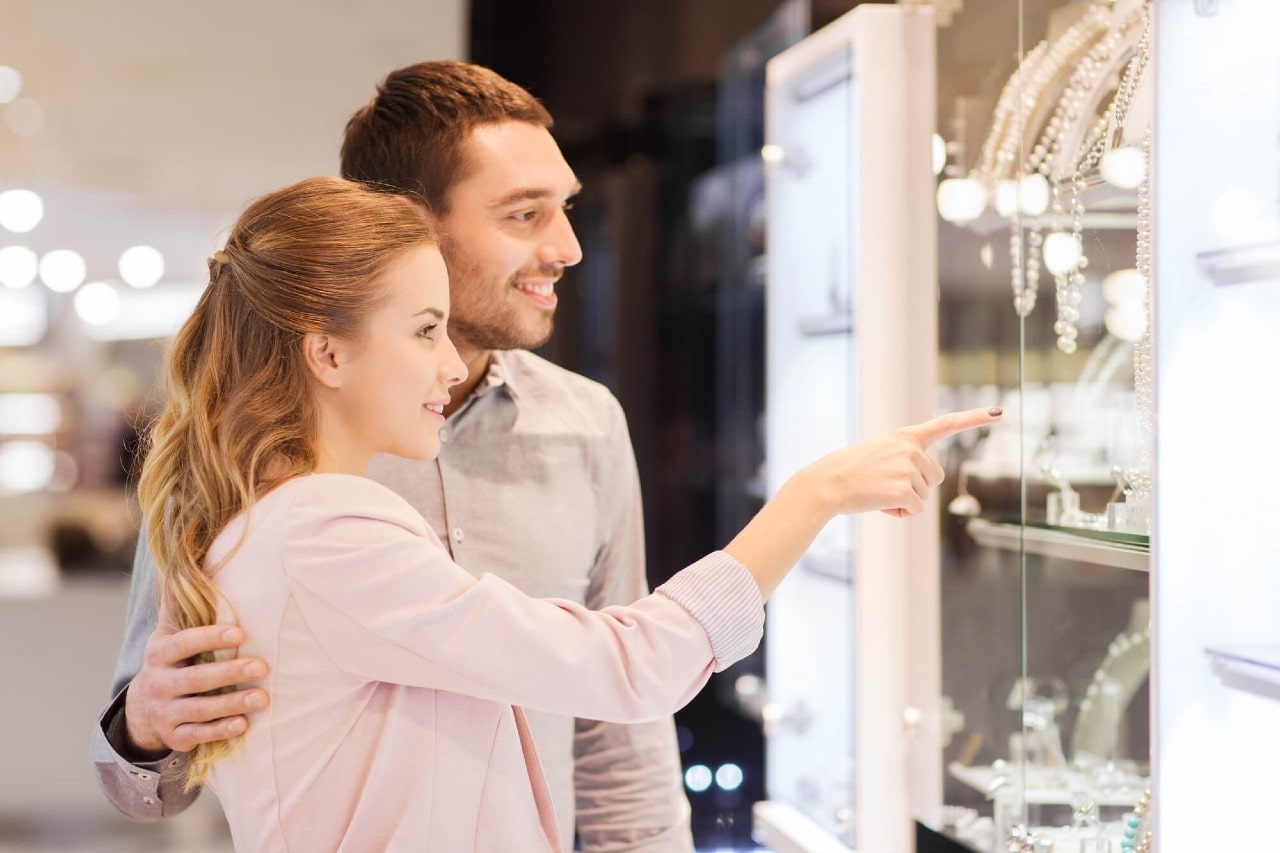 EXPLORE LUXURY JEWELRY AND TIMEPIECES AT WILSON & SON JEWELERS
Celebrate the most important moments of your life with bridal jewelry from Martin Flyer, a third-generation brand of bridal experts and designers creating handcrafted engagement rings. CrownRing bridal jewelry celebrates the very essence of love and romance. Celebrate your special moment with wedding bands and engagement bands built for royalty. Elevate your daily wardrobe with fashion jewelry from Marco Bicego, known for Italian artisan craftsmanship, or Doves by Doron Paloma, with designs inspired by nature, architecture, and the finer things in life. Complete your timepiece wardrobe with French luxury pieces from Bell & Ross or Swiss-made Oris watches.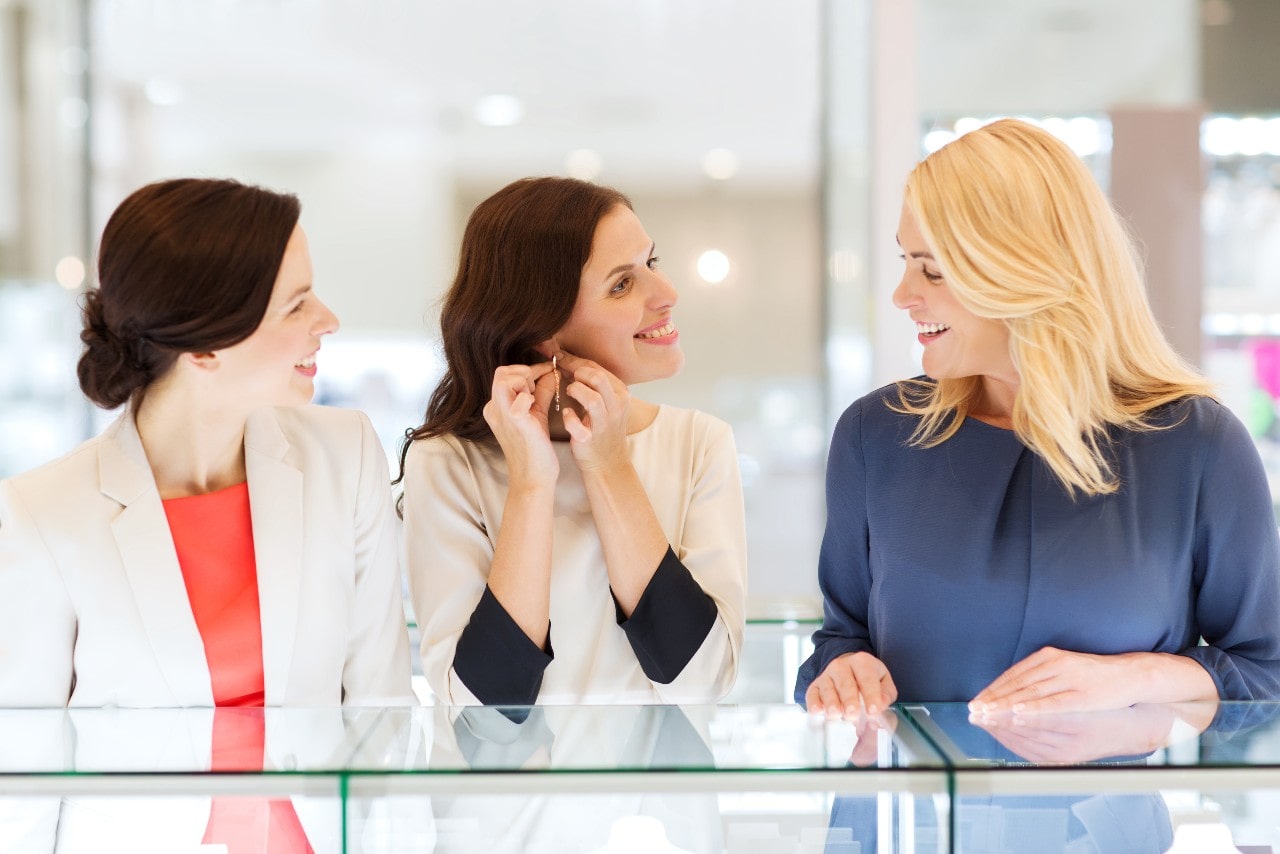 LOCAL PROFESSIONAL SERVICES AVAILABLE AT WILSON & SON JEWELERS
Wilson & Son Jewelers offers several services for luxury jewelry shoppers, including a personalized service with every visit. Our knowledgeable and friendly staff guides you through every step of the process, understanding your style needs and budget. We help you pick out the right jewelry or timepiece from our selection. We also offer jewelry repair services to help you keep your accessories in pristine condition. Our watch repair provides routine and emergency maintenance to maintain your most vital accessory in working order. Shop Wilson & Son Jewelers for a one-of-a-kind jewelry-shopping experience.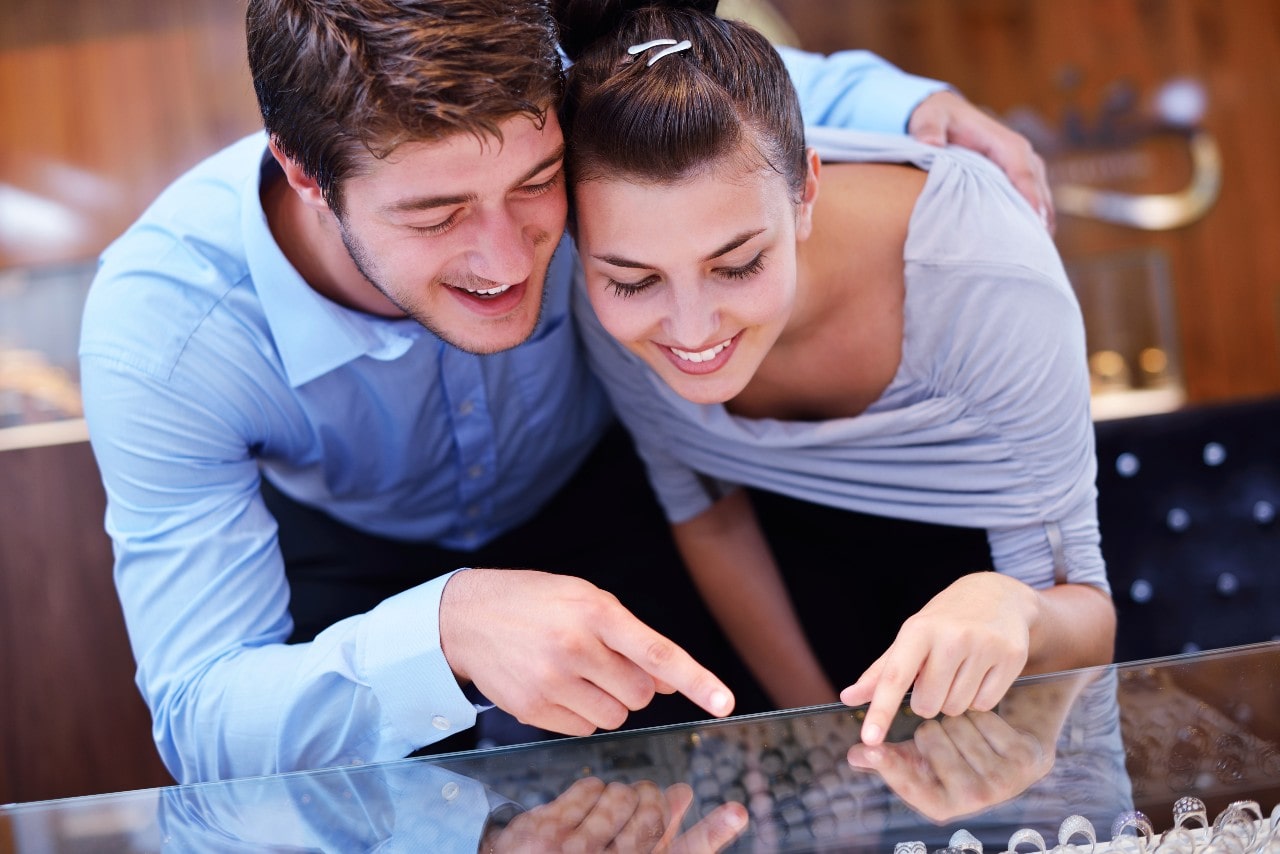 MAKE WILSON & SON JEWELERS YOUR LOCAL JEWELRY STORE
Wilson & Son Jewelers is a popular jewelry destination in Scarsdale, NY along with nearby communities, including White Plains, Larchmont, and Bronxville. We have been serving the area for over 116 years, and we take pride in providing quality customer service with a smile. We want to help you find the perfect piece of jewelry for any occasion, from engagement rings and wedding bands to timepieces and anniversary gifts. We offer a wide variety of jewelry, timepieces, and professional services, such as timepiece and jewelry cleaning and engravings. For more information about our services and selection, contact us at 914-723-0327 or info@wilsonandsonjewelers.com.