Hot Jewelry Designers of 2022
December 20th, 2021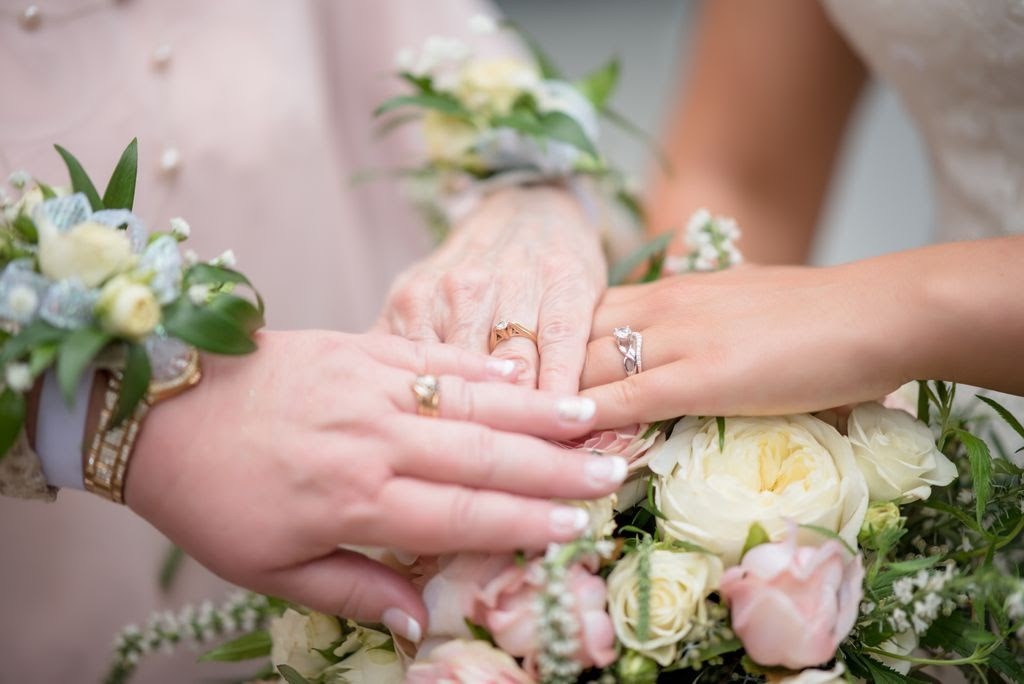 To say it has been an unusual year has become a cliche at this point. While the circumstances of our everyday lives have been changing, designers have been hard at work creating innovative jewelry. In fact, designers have made various dazzling and stunning pieces that are sure to become popular. From bridal jewelry to timepieces, here are our predictions for the Top Designer Jewelry Brands of the New Year.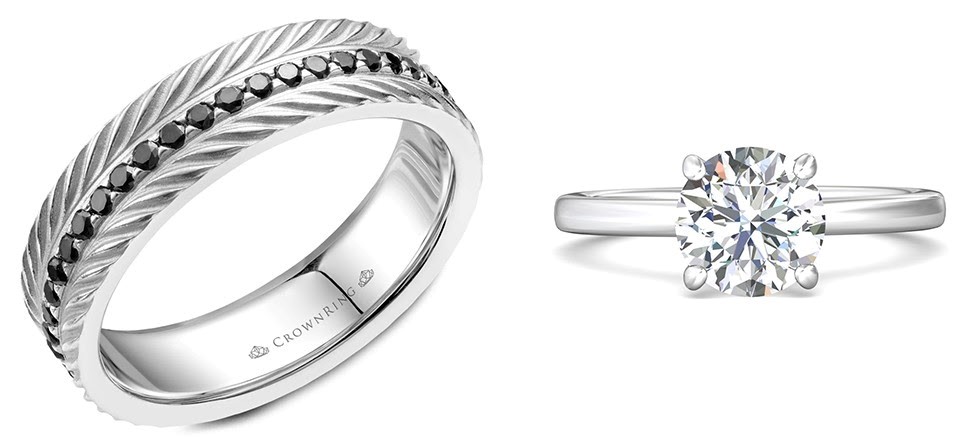 Here Comes the Bridal Jewelry
The ring designs of Martin Flyer are taking the world by storm. Martin Flyer's collections of engagement rings have a distinctive diversity in the width of bands, ranging from the elegantly thin to the fashionably wide. Combined with a dazzling round-cut diamond, Martin Flyer solitaire rings accentuate the gem and show off its brilliance in a myriad of ways. They also source their diamonds to ensure that they are conflict-free, so every ring guarantees romance and commitment without any pain attached.
Another top designer is CrownRing. Their elegant wedding bands combine modern details with classic designs to make them special and exquisite. In the Rope collection, they utilize small twisting details along the edge of the band to give it the appearance of a rope, symbolizing the strength and connection of a couple's bond. CrownRing offers a variety of finishes, grooves, and other details to make each ring as unique as its wearer.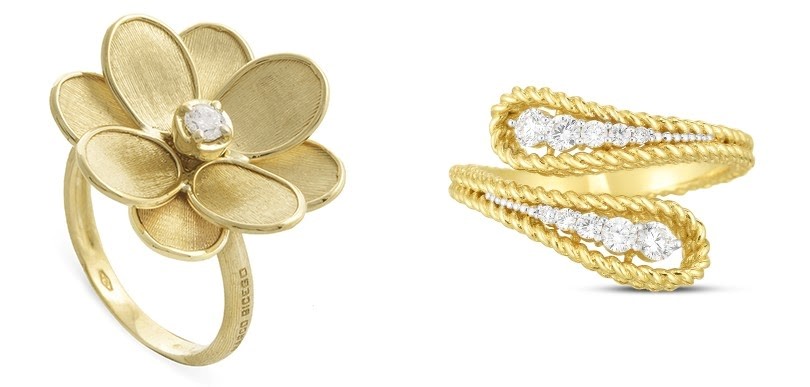 Fashionable Top Designer Jewelry Brands for the New Year
The hottest fashion jewelry designers are often experimental, and this can be seen in the work of Marco Bicego. His jewelry takes inspiration from cultures often underrepresented in designer jewelry, from the African Masai tribe traditional wear to the Janipur metropolis. Marco Bicego has a signature technique of using hand-twisted strands of gold to allow the designer to incorporate a variety of shapes and finishes. The luminous results of Marco Bicego golden rings speak for themselves.
A creative Italian designer known for their creativity and artistry is Roberto Coin. Their pieces are at once distinctly classic and modern, reinventing the old from new insights and innovation. Beautiful fashion jewelry by Roberto Coin is sure to impress and delight.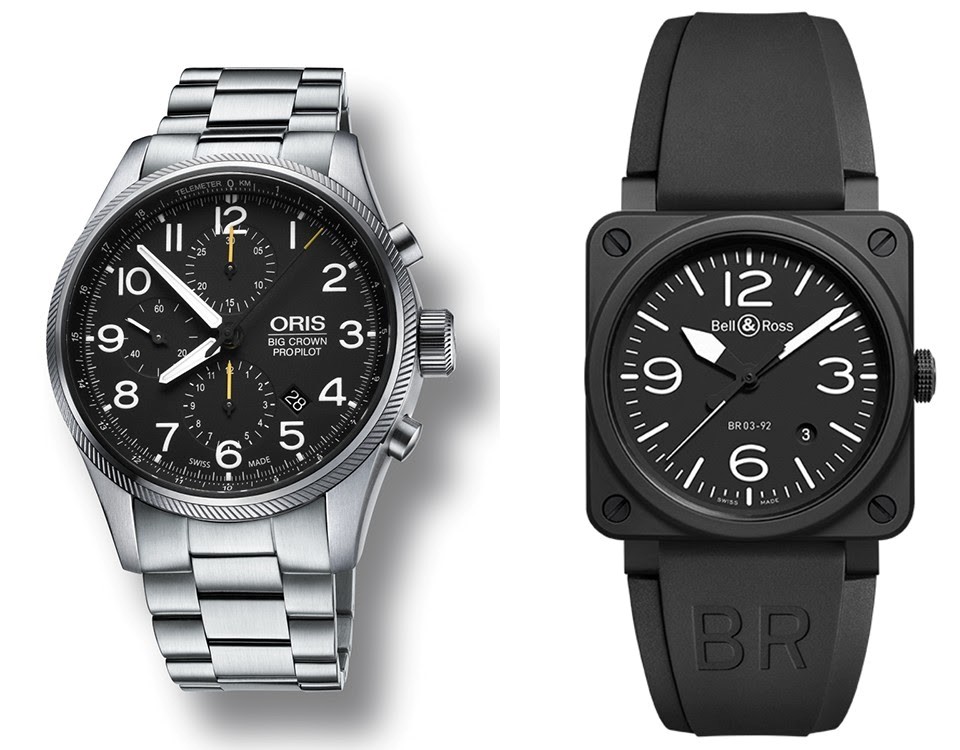 Timely Timepieces
Making headway as a fashionable brand with gorgeous and statement-making pieces, Oris watches are also gaining popularity amongst Formula One drivers and other celebrities.
Running against the grain is Bell & Ross, a brand that specializes in more practical, urban designs. Eschewing precious metals in favor of dark steels and other more hardy metals, they boast durability. Their Instruments collections are as unabashedly handsome as they are rugged and helpful with the different complications they have.
Wilson & Son Jewelers Has the Trends
No matter which top designer is your favorite, you can get all of your luxury jewelry and timepieces at Wilson and Son Jewelers. In operation for over a century, our storied establishment employees three certified gemologists in addition to Swiss-trained watchmakers. Based in Scarsdale, New York, we offer specialized services such as timepiece and jewelry cleaning as well as engravings. Call us at (914) 723-0327 or visit our wonderful showroom.