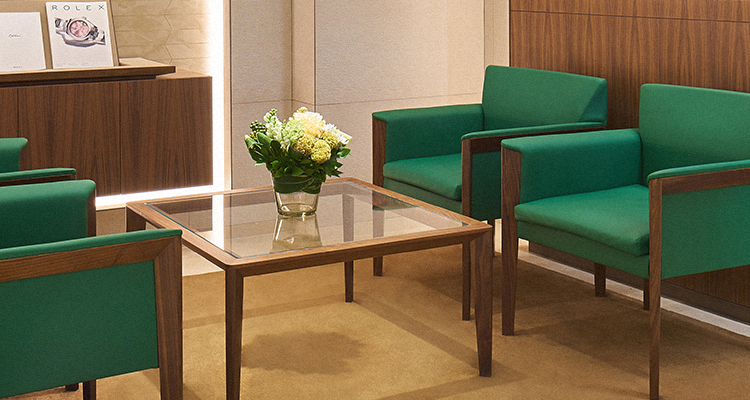 Welcome to Wilson & Son Jewelers‬
OUR TEAM
As Morris might have said, "The store gives us customers, we embrace them as family," and at Wilson & Son Jewelers our team of trained professionals will happily guide you through our incredible selection of Rolex watches and service your existing Rolex collection to maintain their brilliance and well-crafted functionality.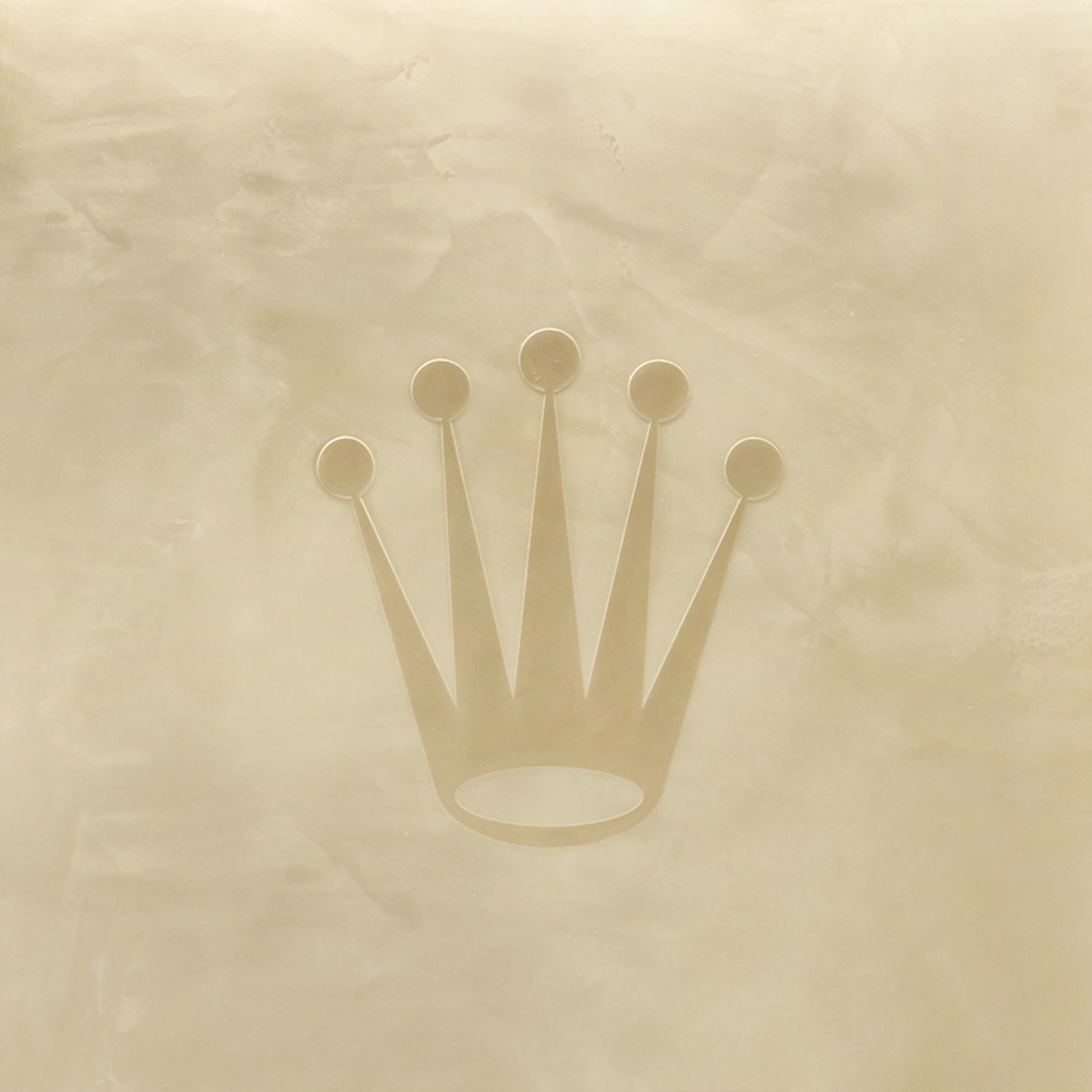 Experienced Professionals
All of our staff at Wilson & Son Jewelers are well-trained and dedicated to staying up-to-date on the latest jewelry and watch innovations and trends. With multiple certified gemologists and Swiss-trained watchmakers in our showroom, we are sure that your luxury items are in trusted hands when you are in need of repairs or looking for custom work. Our team of watchmakers have been authorized to service and repair Rolex watches in our Scarsdale jewelry store for the convenience of our customers to find efficient care for their luxury watches.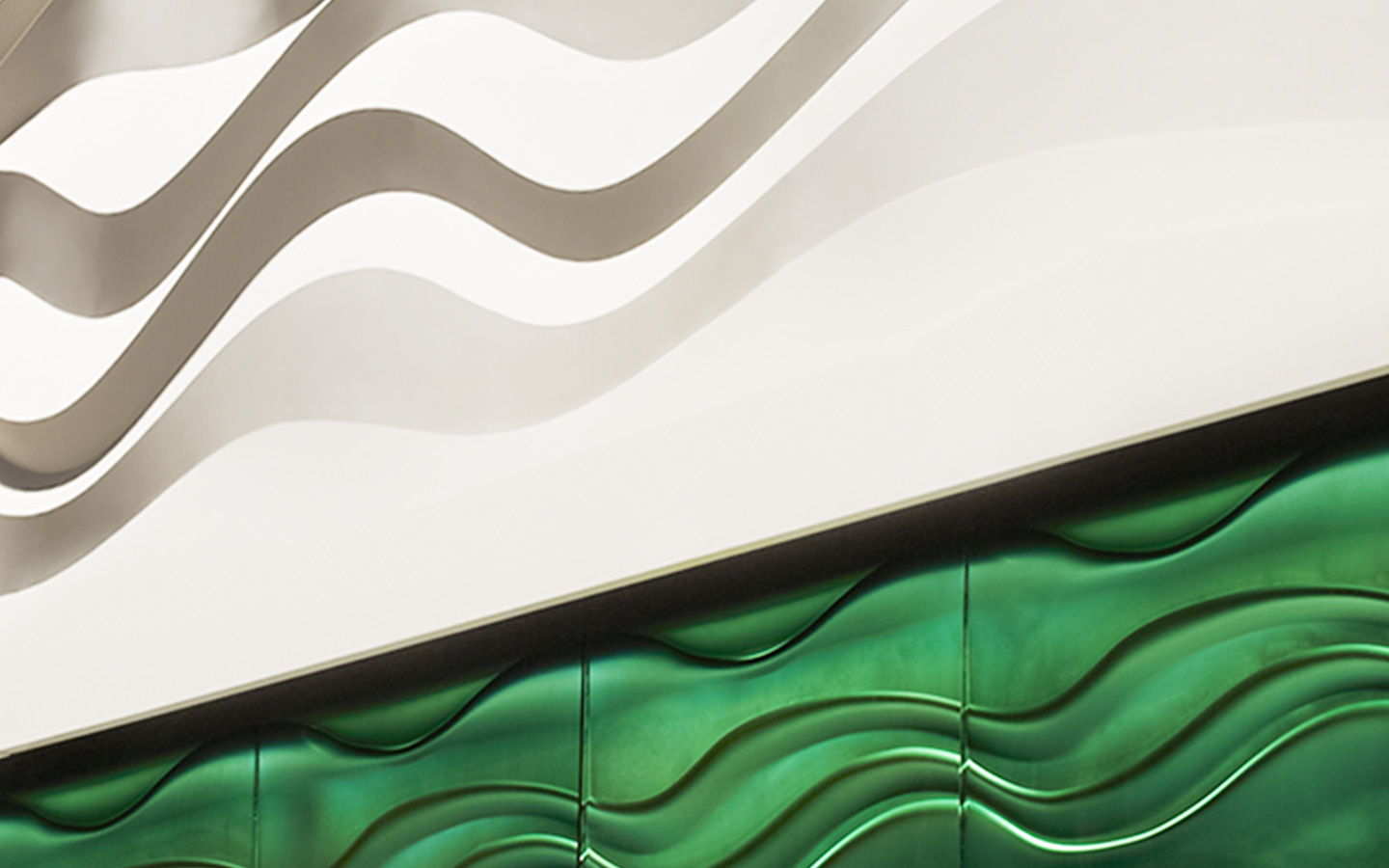 Luxury Watch Care in Scarsdale
No matter if your Rolex watch is in need of a cleaning or repairs, the professionals at Wilson & Son Jewelers will bring the shine or use back to your loved Rolex collection. Our trained professionals know how much people care for and value these incredible machines that are wearable pieces of art. The utmost attention to detail will always be spent in handling any repair or cleaning request that is brought to our Scarsdale showroom. We return our customers' Rolex watches quickly and to an exceptional quality.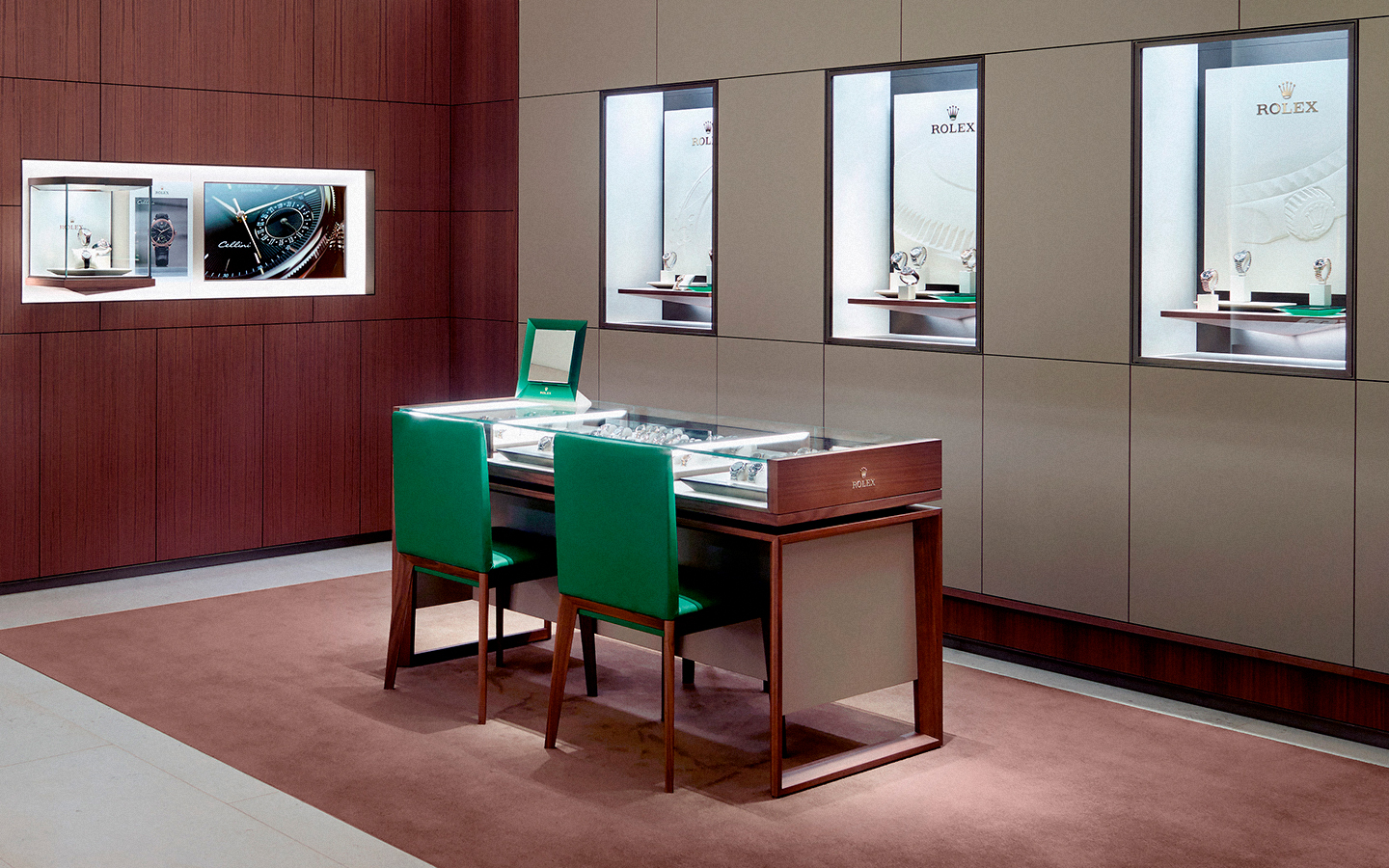 Enjoy Rolex at Wilson & Son Jewelers
Our Rolex display within our Wilson & Son Jewelers is set up to be an enjoyable shopping experience from the moment you walk through our doors in Scarsdale, NY. Speak with our professionals to learn answers about different Rolex watches you may be considering buying or to seek help with a repair. We look forward to assisting with your shopping needs when you visit our Wilson & Son Jewelers showroom. Contact our Scarsdale team for further information about our selection of Rolex watches and services offered.