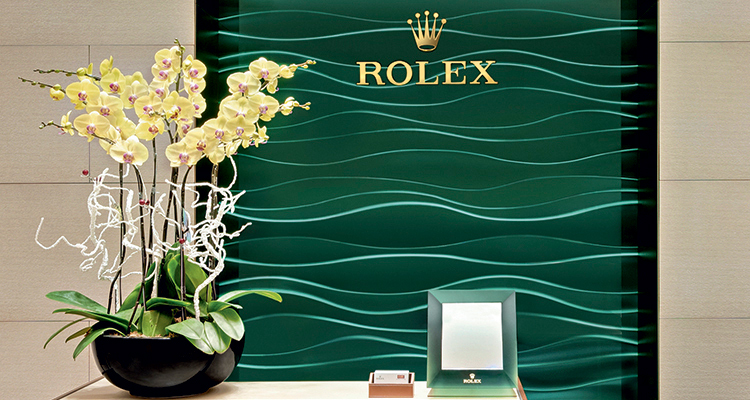 Welcome to Wilson & Son Jewelers‬
OUR HISTORY
Over 116 years of experience guides our Wilson & Son Jewelers professionals as they assist our loyal customers in Scarsdale for their luxury jewelry and timepiece needs. Our traditions of excellence have earned us our title as an Official Rolex Jeweler since 1996.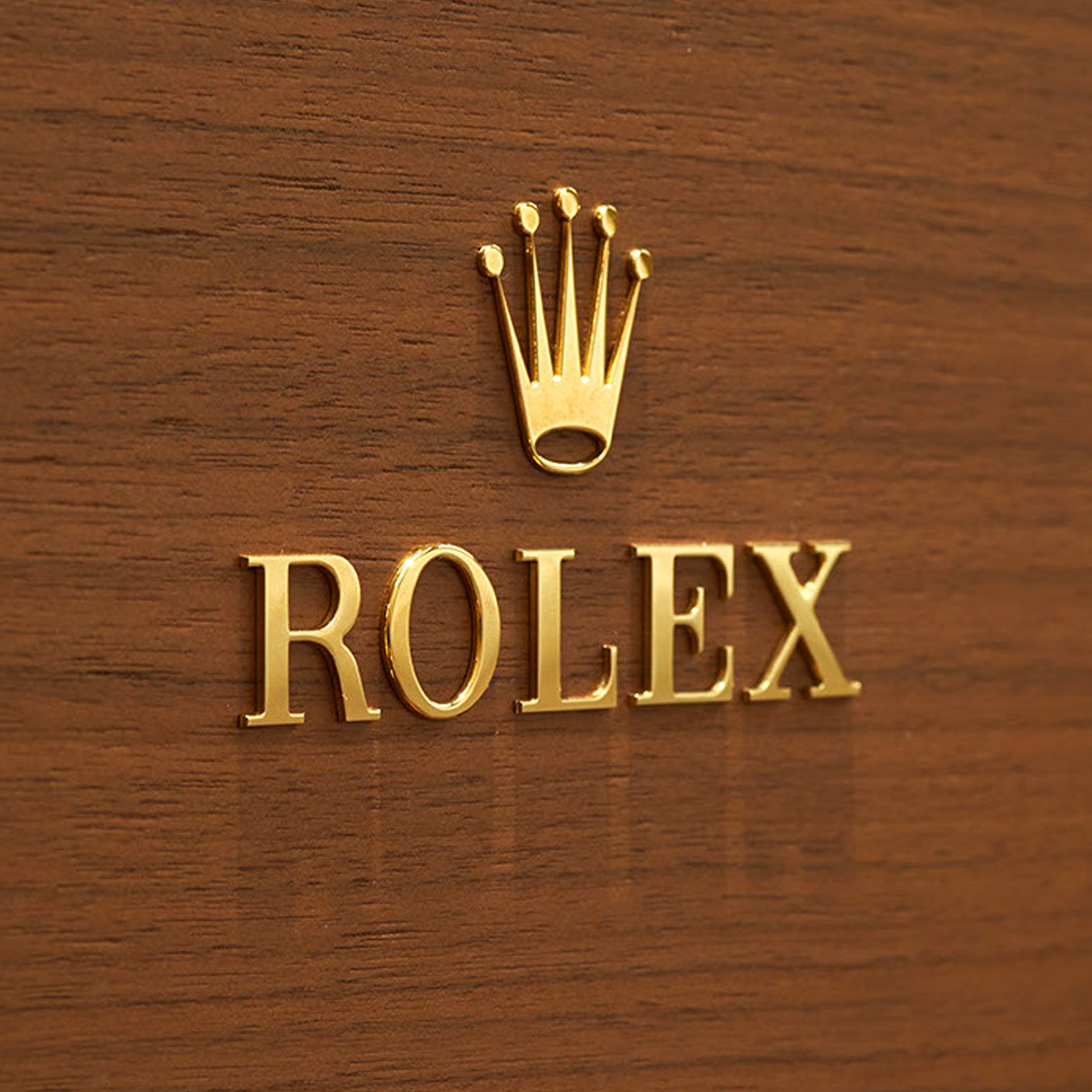 Family Traditions
Morris Wilson founded Wilson & Sons Jewelers in 1905 as he believed in the artistry behind what makes a jeweler special. One of his favorite sayings, "The Earth gives us stones. We make them jewels," remains one of the most important foundations within our business as we craft and display beautiful jewelry and timepieces for our customers. With five generations involved with the business, our family-owned and operated jewelry store is proud of our status as an Official Rolex Jeweler as it means we are continuing to adhere to the best standards of quality possible for Scarsdale and the wonderful Westchester area.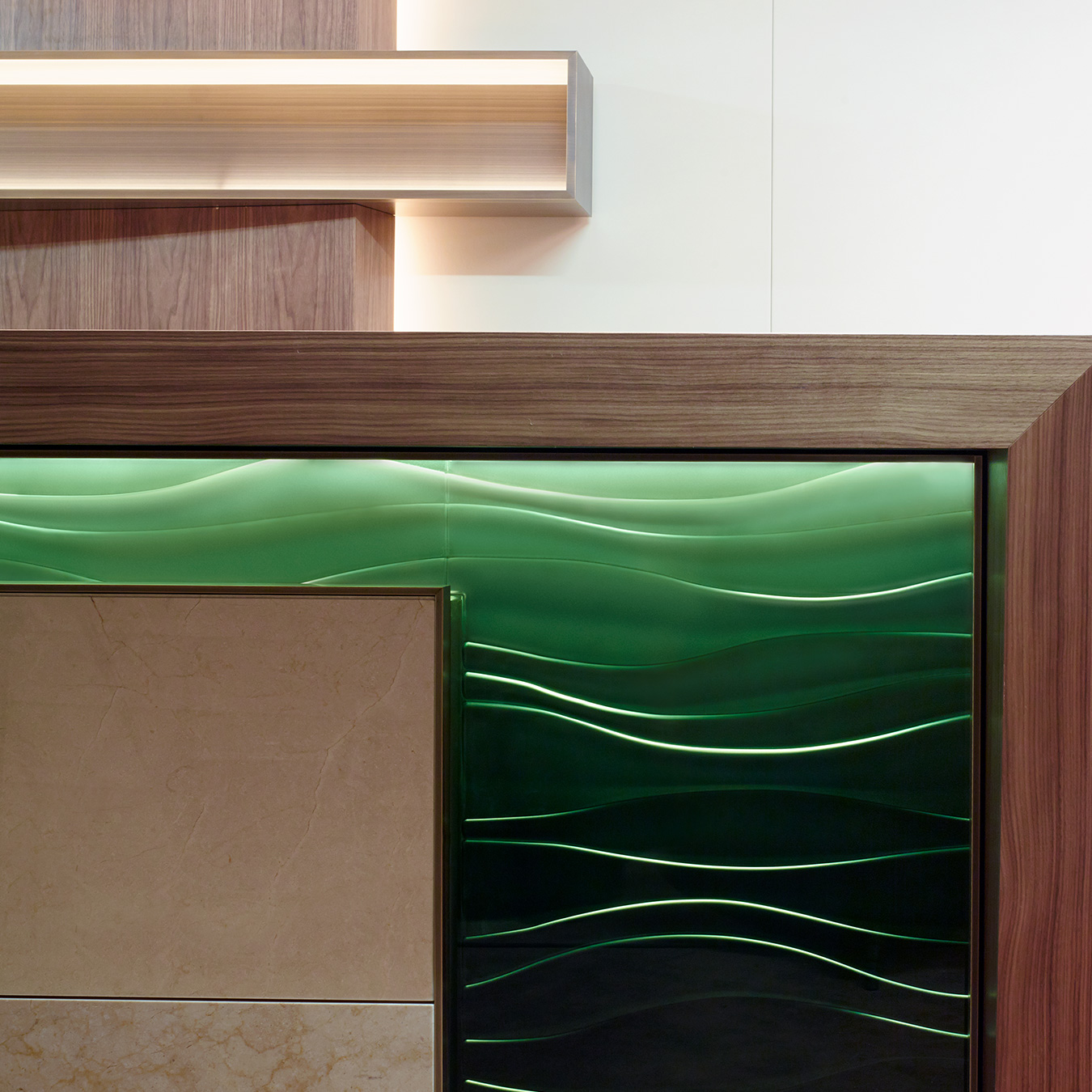 Culture of Beauty & Craftsmanship
We value the incredible skill that goes into creating jewelry and watches along with the comfort that comes from shopping in a relaxing and luxurious atmosphere. Our goal is for each of our customers to fully enjoy their time within our Scarsdale jewelry store and to become more like family that comes to us to find those precious items that will be monumental memories in their lives. From exceptional engagement rings to phenomenal Rolex watches, our team of trained professionals are ready to assist when you visit our Wilson & Son Jewelers showroom.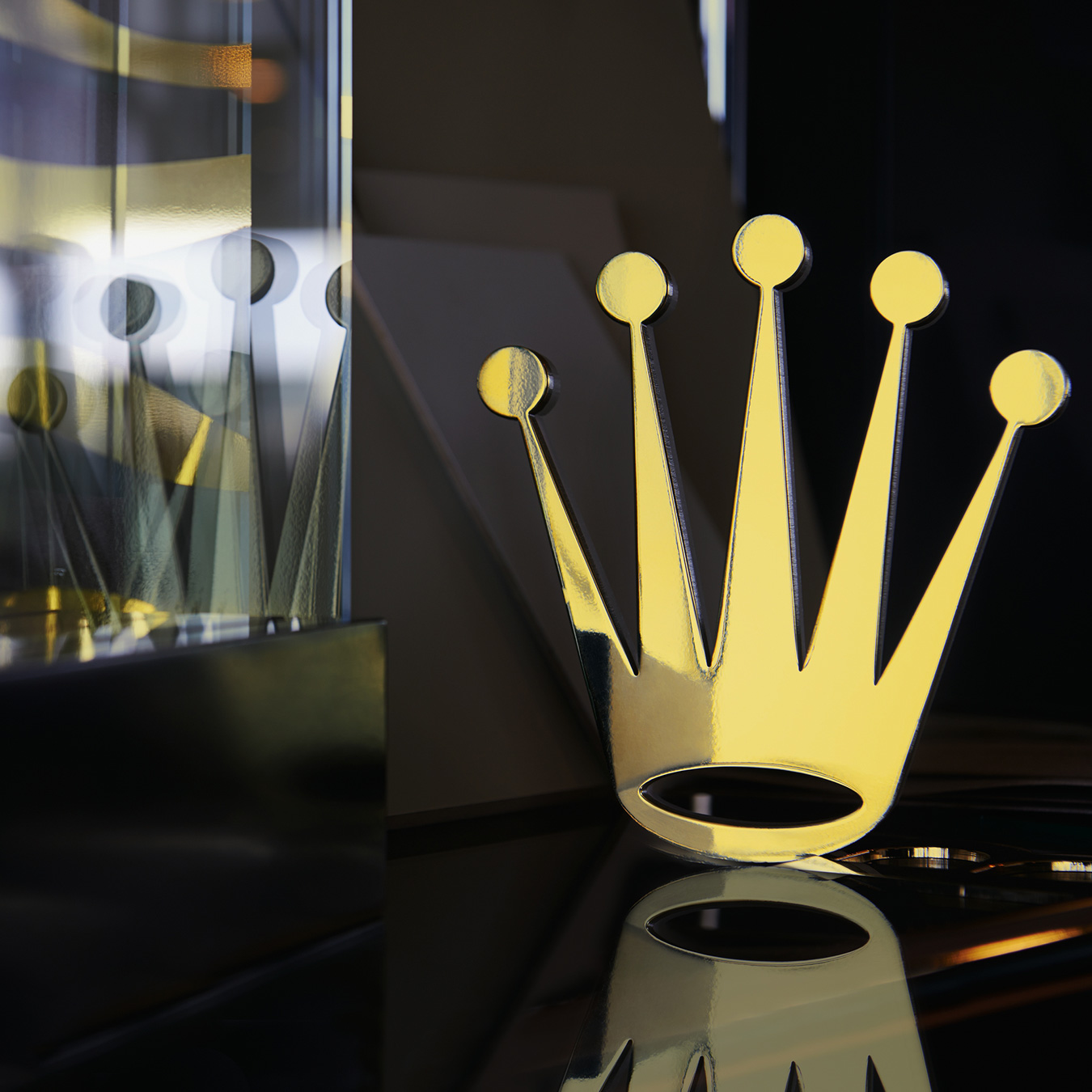 Scarsdale's Rolex Jeweler
The Scarsdale location of Wilson & Sons Jewelers opened in 1932, and since then we have grown within this wonderful area that we are happy to call home. We are Westchester county's destination for Rolex watches in New York. Our exceptional selection and knowledgeable team make our showroom in the village of Scarsdale one worth visiting. It has been an honor to share our expertise and passion for over 116 years, and we are thrilled at the prospect of what the future may hold for our business and community.