Wilson & Son Jewelers' clients get "First Look" at A. Link Trunk Show
November 30th, 2018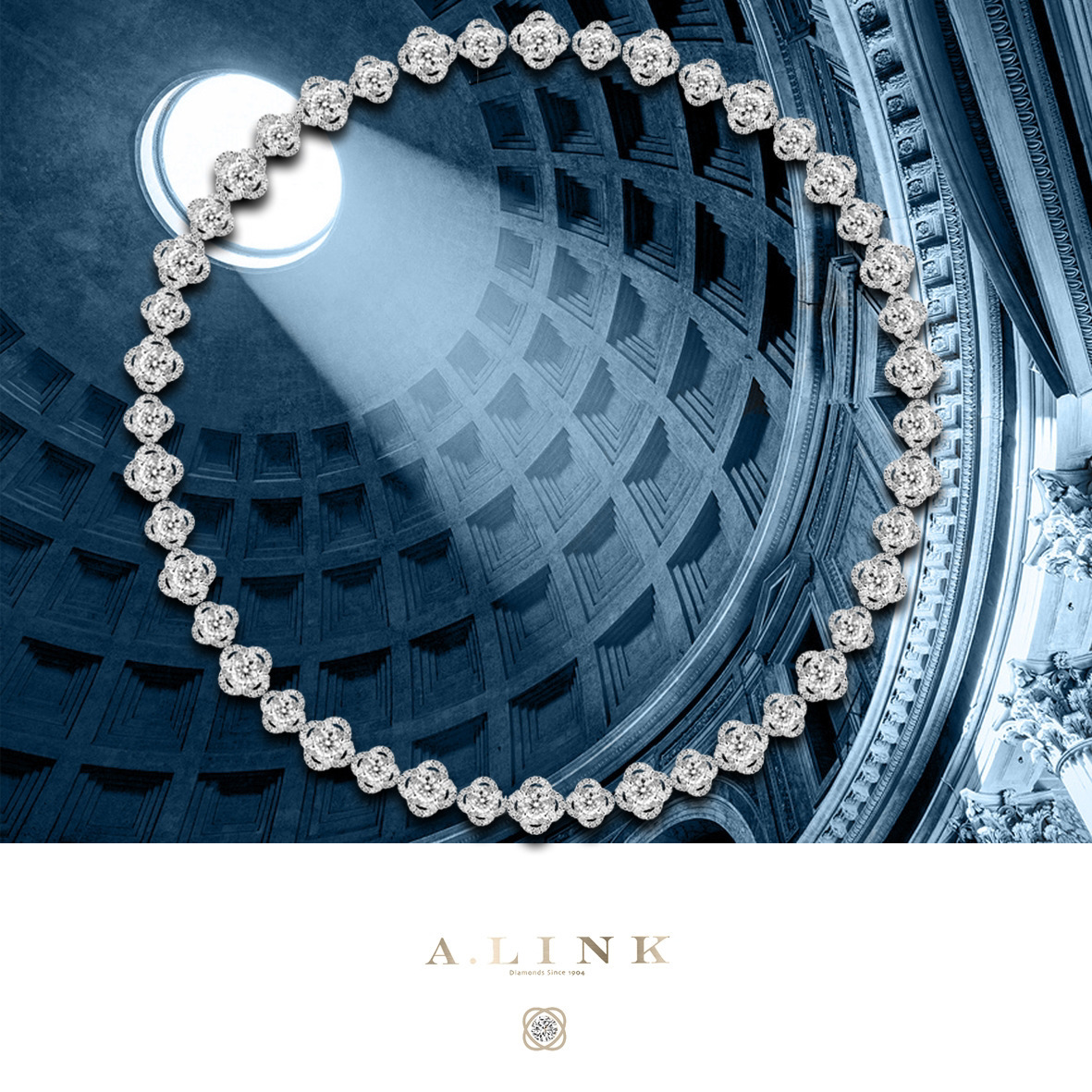 Can you blame us if we're a little bit giddy? A. Link—one of the most renowned and admired jewelry brands—has chosen Wilson & Son Jewelers as the first venue in the United States to introduce its newest designs. This special "First Look" opportunity is part of our A. Link Trunk Show, all-day, Saturday, December 8.
MEET ITALIAN JEWELRY DESIGNER PATRIZIA LINGUA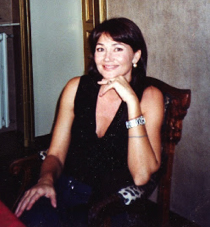 But the highlight of the day will be the presence of the designer herself of these "First Look" pieces—Patrizia Lingua. Patrizia is an amazing woman and craftsperson. She holds a degree in Italian Literature and Philosophy from Urbino University, a Masters in Archaelogy from Genova University and Art Restoration from Firenze University. Her insatiable desire for new interpretations has led her to explore new materials and new shapes and solutions that have not only become great commercial successes, but have also won International Patents.
To celebrate Patrizia's status among the top rank of Italian jewelry designers, and her first-ever visit to the US, we're rolling out the red (wine) carpet. We'll be serving wines and Italian cheeses from her native Piedmont region.
Of course, the collaboration with Patrizia only adds more lustre to a brand that, since 1904, has been the premiere international diamond jewelry brand. In fact, A. Link was one of the very first jewelry brands to be designated a Forevermark Manufacturer—and since has created over one hundred original Forevermark designs.
A VERY SPECIAL OCCASION YOU WON'T WANT TO MISS
Please stop by Saturday, December 8. Meet Patrizia Lingua and talk with her about her vision for the future of jewelry and her history as a scholar and craftperson. Be inspired by her new designs—on show for the first time in the US—and marvel at the beauty and selection of the pieces A. Link will be showcasing. Come by any time all day, and raise a glass to a remarkable woman and a brilliant collaboration that will excite and inspire the most discerning jewelry lovers… and drain your wallet. (JK—just checking to make sure you guys read this far)