Why You Should Get Married In July
July 5th, 2023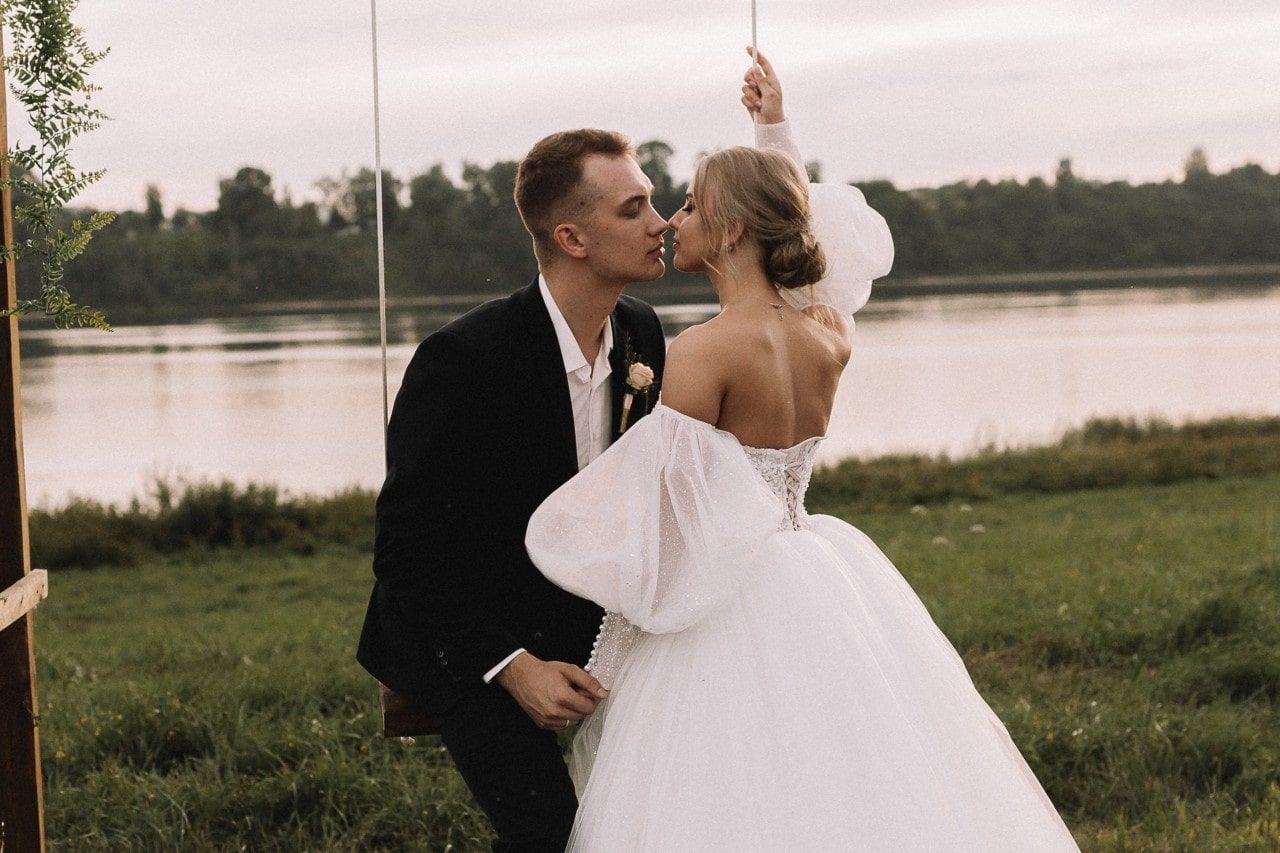 At Wilson & Son Jewelers, we understand the significance of selecting the ideal wedding month. It sets the mood, influencing not only the event's ambiance but also the choice of wedding jewelry. July, with its warm, balmy days and clear, starlit nights, offers a spectacular backdrop for a memorable wedding. The shimmer of our exquisite jewels under the radiant July sun or twinkling evening stars amplifies the magic, creating unforgettable moments. A July wedding, chosen with care, can turn the celebration of love into a sun-drenched, starlit dream.
Beautiful Weather
The magic of July is in its radiant weather. The consistency of sunshine and warm temperatures is a hallmark of this month, making it a perfect choice for couples hoping to avoid the uncertainty of spring showers or the chill of fall. This reliable weather sets the stage for breathtaking outdoor ceremonies and picture-perfect wedding photos, ensuring a radiant backdrop for the couple's special day.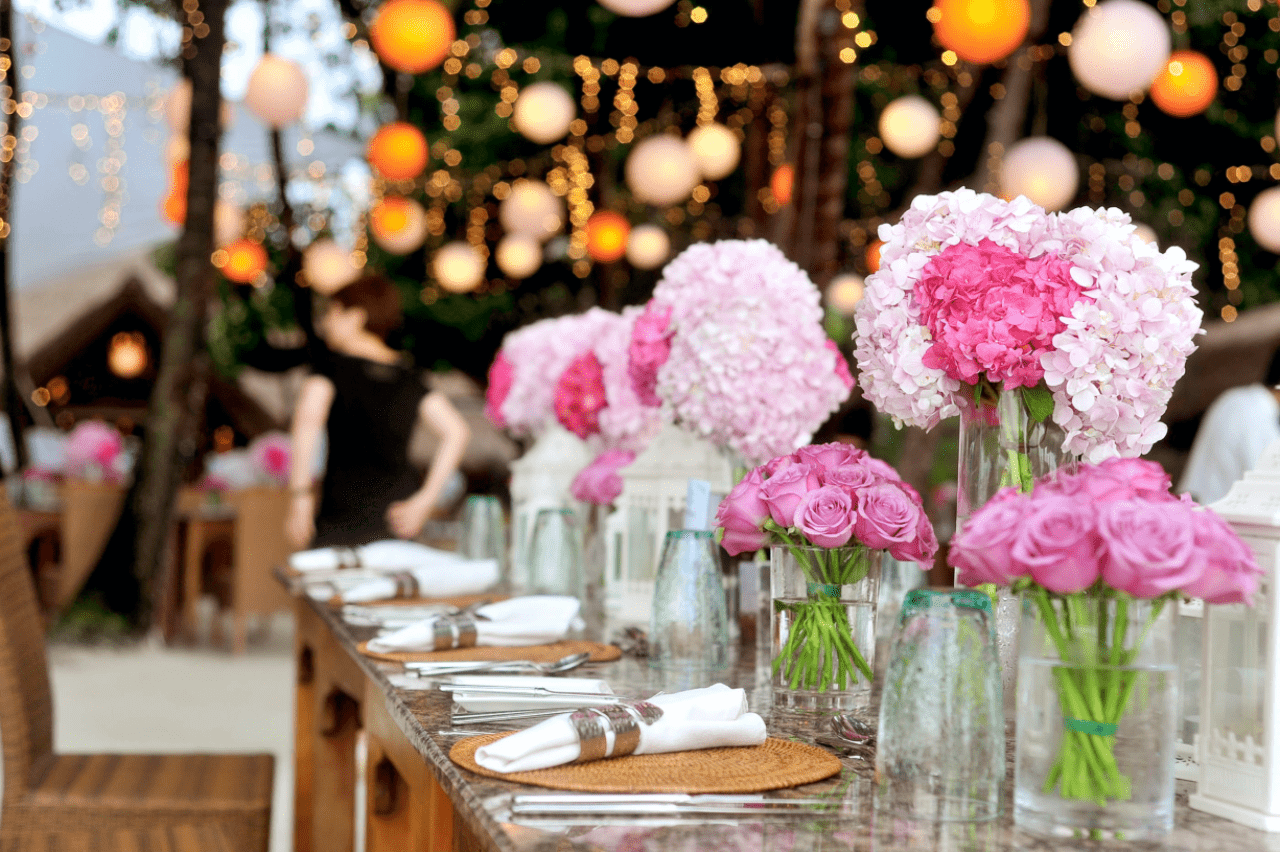 Longer Days
One of the distinctive advantages of a July wedding is the extended daylight hours. Longer days mean a more leisurely pace, with more time to enjoy each other's company, and more flexibility in scheduling all the activities of the day. From early morning preparations to the final toast under the evening stars, the extra daylight enhances the celebratory mood and allows for unforgettable sunset ceremonies.
Vibrant Florals
July, in its mid-summer glory, offers an abundance of flowers in full bloom. The season brings a colorful array of floral options to consider for bouquets, centerpieces, and venue decorations. This vibrant spectrum of hues and scents adds a lush, natural elegance to any wedding decor. It's a month where nature's beauty can truly complement the couple's love, adding an extra layer of symbolism to their union.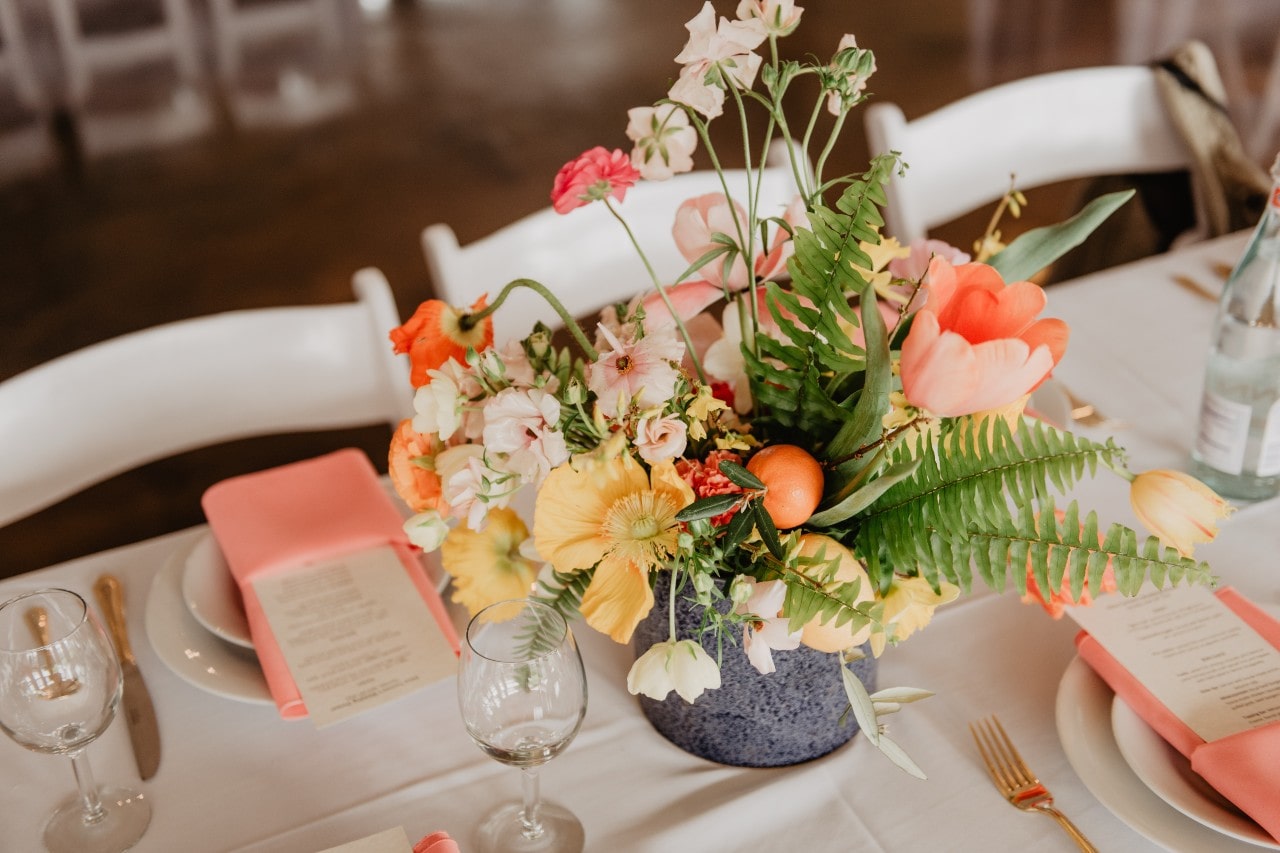 Holiday Benefits
In the United States, the arrival of July brings the celebration of Independence Day. By planning a wedding around this long weekend, couples can extend the festivities and allow their guests to relax without the need to rush back to work. The holiday also offers a unique thematic opportunity for patriotic color schemes or fireworks displays, ensuring a memorable and festive wedding celebration.
Travel Convenience
July is also traditionally a popular time for vacations, making it a more convenient month for guests to attend weddings. Friends and relatives may find it easier to incorporate wedding travel into their existing vacation plans, leading to potentially higher attendance rates. This convenience can reduce stress for both the couple and their guests, making the celebration more enjoyable for everyone involved.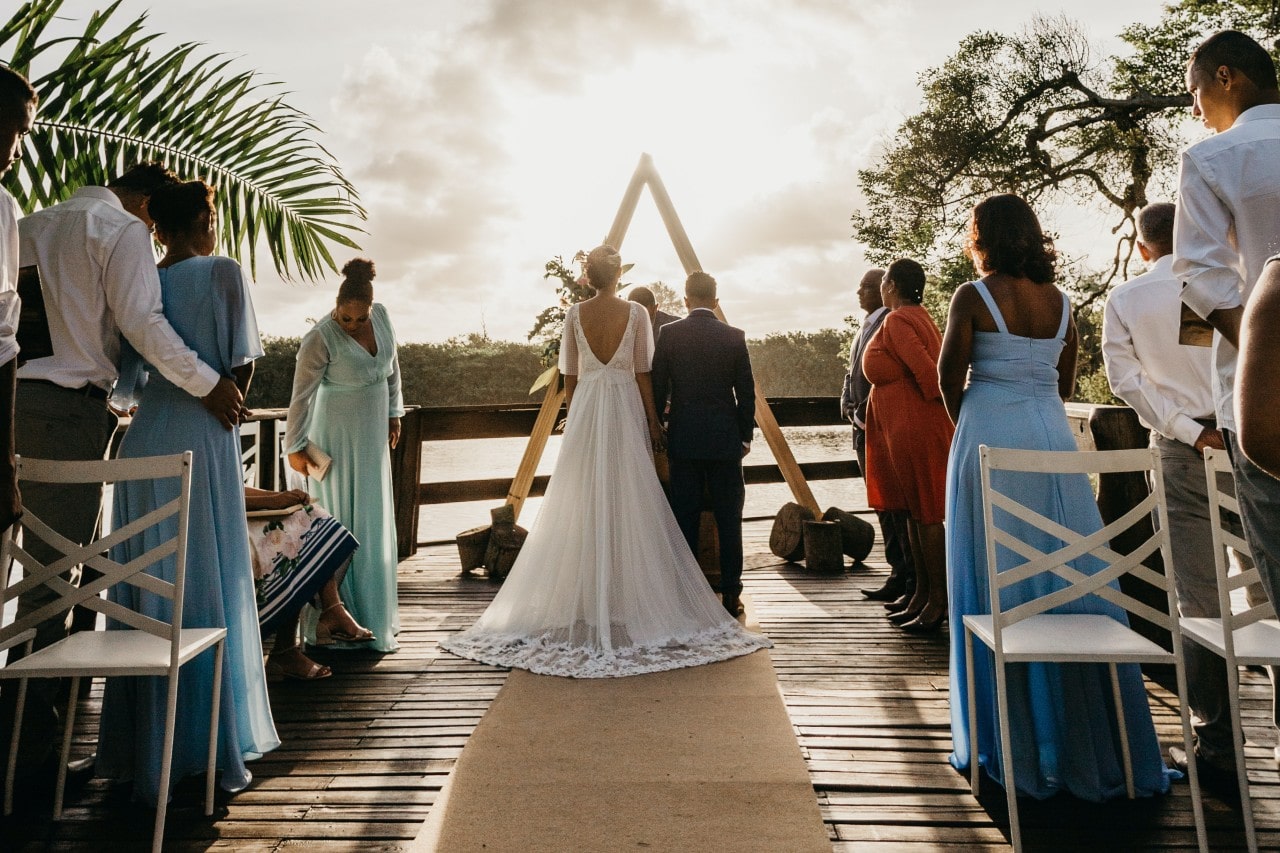 Outdoor Venues
July's warm weather opens the door to a variety of unique wedding venues. Whether it's a serene beach, a blooming garden, or a charming vineyard, the options are plentiful. These outdoor locations provide a sense of spaciousness, freedom, and connection to nature, creating an enchanting atmosphere that's hard to replicate indoors. A July wedding can transform these venues into a fairy-tale setting, weaving nature's magic into the couple's love story.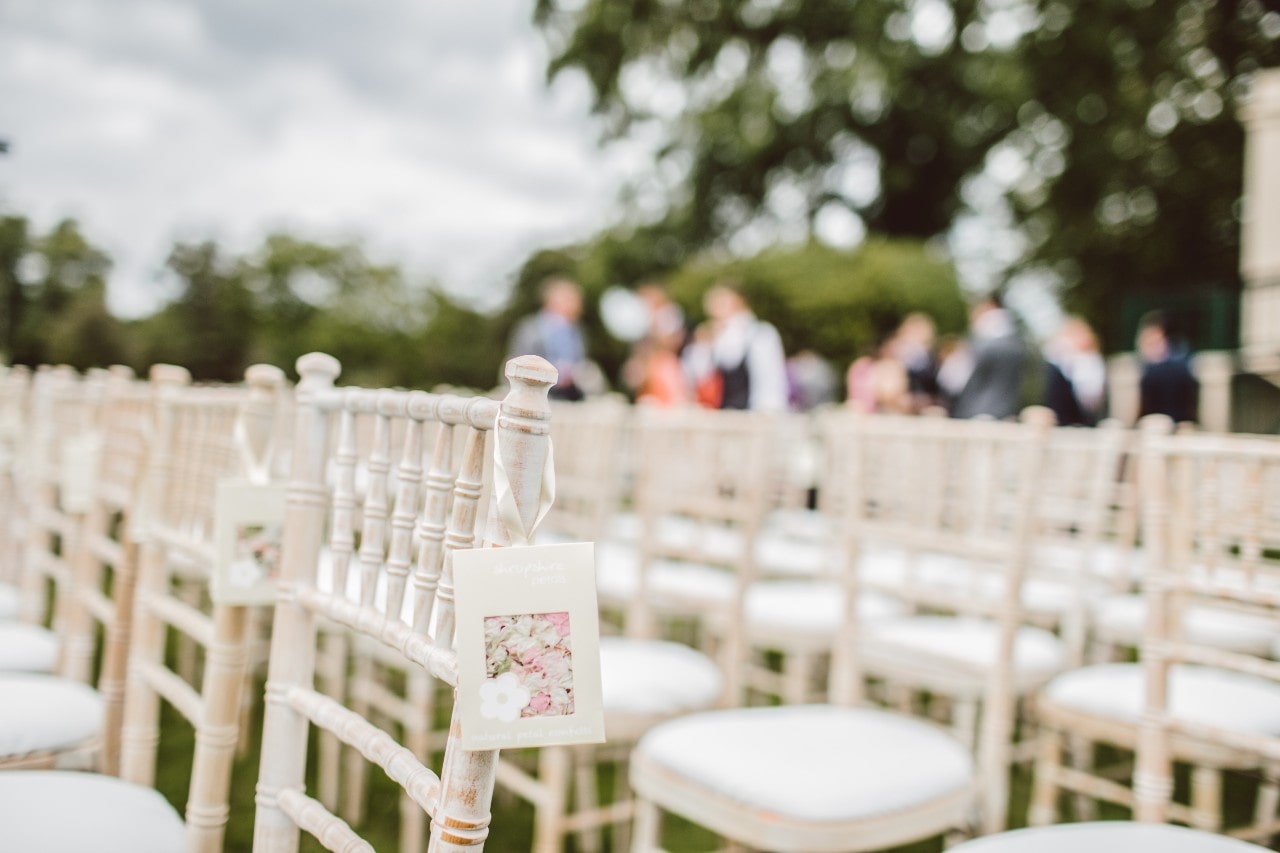 Shop Bridal and Wedding Jewelry at Wilson & Son Jewelers
As your special day approaches, remember Wilson & Son Jewelers is your trusted partner for all your wedding jewelry needs. At our Scarsdale jewelry store, we offer a stunning collection of wedding bands, engagement rings, and wedding accessories to complement your momentous occasion. Our team is eager to assist you in selecting pieces that reflect your unique love story. Book an appointment for a personalized consultation today, and let us help you elevate your July wedding with the sparkle it deserves.