Trends for Engagement Rings of Winter 2021
November 5th, 2021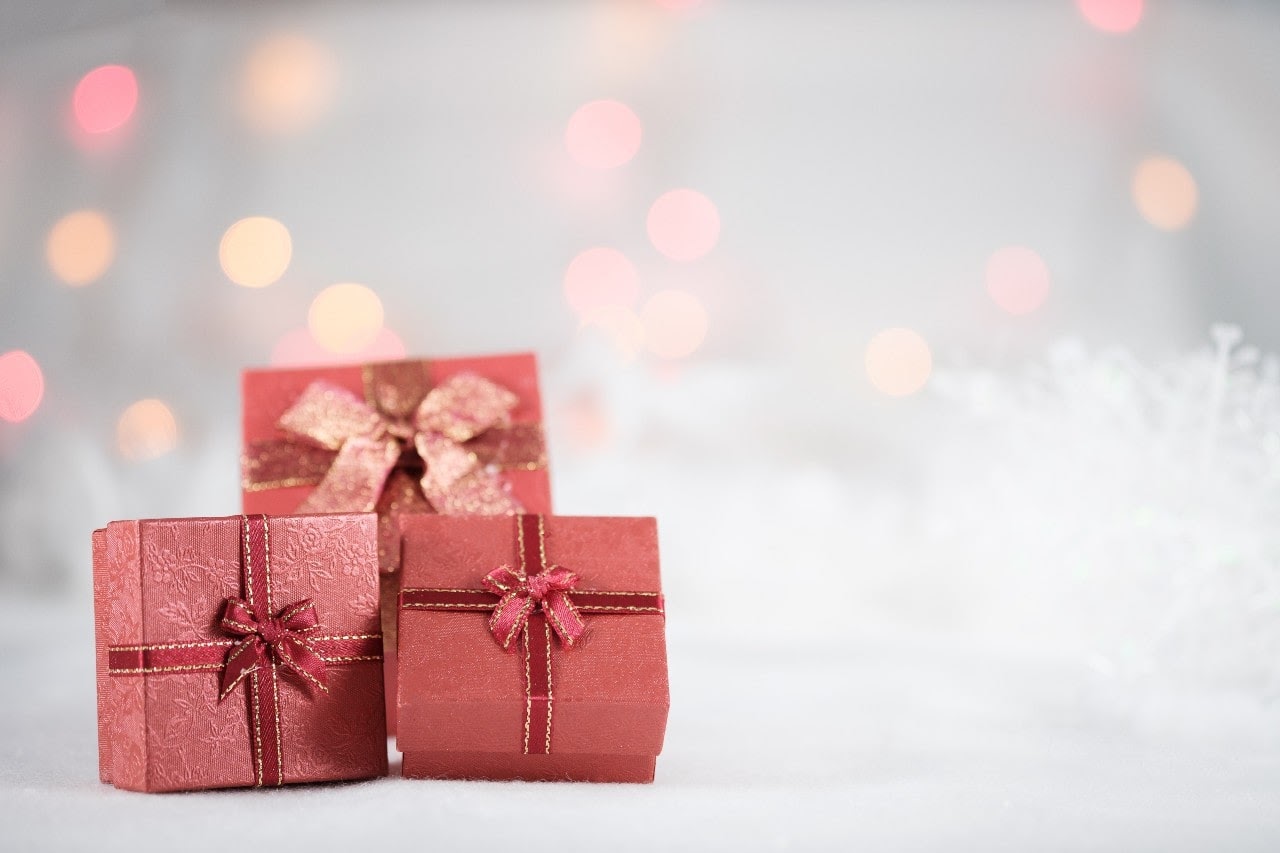 Deciding when to propose and choosing an engagement ring that best matches your partner's aesthetic can seem like a stressful situation. Allow Wilson & Son Jewelers to assist you on your journey to finding a fashionable ring that suits their style. Fashion trends are ever changing, so we've put together a guide to simplify what beautiful details will make for a remarkable ring that will stand the test of time.

Opposites Attract
Rose gold with white gold is a favored way of accomplishing this style by designers. The mix of warm and cool tones creates a beautiful harmony in a piece of jewelry. The two tones add dimension to the band and can be amplified with the use of gemstones to accent a stunning center diamond. A visually unique ring will bring joy for years to come.

Classic Solitaire Revamped
A classic for a reason, solitaire engagement rings are versatile and stunning in their simplicity. Recently the understated beauty of the solitaire has been revamped for a modern flair that still suits those with minimalist ideals. Any cut of diamond or gemstone makes a statement on an unadorned band. Detailed metal work and the addition of varying colors of metal offer a contemporary, more elaborate take on this setting. Beautiful to stack with your wedding band, the solitaire will forever be a fantastic choice.

Surrounded by Halos
A stunning center stone is made even more impressive by a halo of diamonds. Halos around the accent or side stones, especially in three-stone settings, sets the stage for the center stone to really dazzle. The hidden halo is a popular way to add interest and brightness to the center stone without taking the spotlight off it. A hidden halo creates a platform of diamonds underneath the center diamond that creates depth and a unique look for your engagement ring.

Colorful Love Story
Colored diamond and gemstone engagement rings are a colorful answer for the bride that yearns for a beautiful, nontraditional and unique ring. Gemstones as supporting sparkle on the band or as the halo around a beautifully cut diamond are striking and will be a conversation starter. A colorful center stone with a halo of diamonds provides dimension and makes for a wonderful ring that can be tailored to your love's personality. There are so many gemstones that mean a variety of things to individuals, so choosing a stone that holds significance for the two of you will be another special aspect of the ring that will start your next chapter together.

Bold & Sweet Show-stoppers
Elongated center stones make your fingers appear more slender and give the stones more surface area to reflect light. Emerald cut stones have long lines that look beautiful in a solitaire setting as well as in a three-stone ring with the center stone flanked by two diamonds or gemstones. Marquise cut stones are more often used as accent stones, but make for a dramatic center stone with its elliptical shape and pointed ends. The curved length and prismatic beauty of an oval cut center stone provide feminine charm. Ovals suit romantic classic styles as well as contemporary aesthetics.
Engagement Ring Shopping at Wilson & Son Jewelers
For 116 years, our family has been providing our community with luxury jewelry and the finest customer service from our Scarsdale jewelry store. With a beautiful and varied collection of engagement rings, we'd love the opportunity to help you find the right ring for your upcoming proposal. Visit our showroom or start your shopping journey on our website. You can also set up an appointment for a custom shopping experience.