Tough Watches for Rugged Lifestyles
March 20th, 2023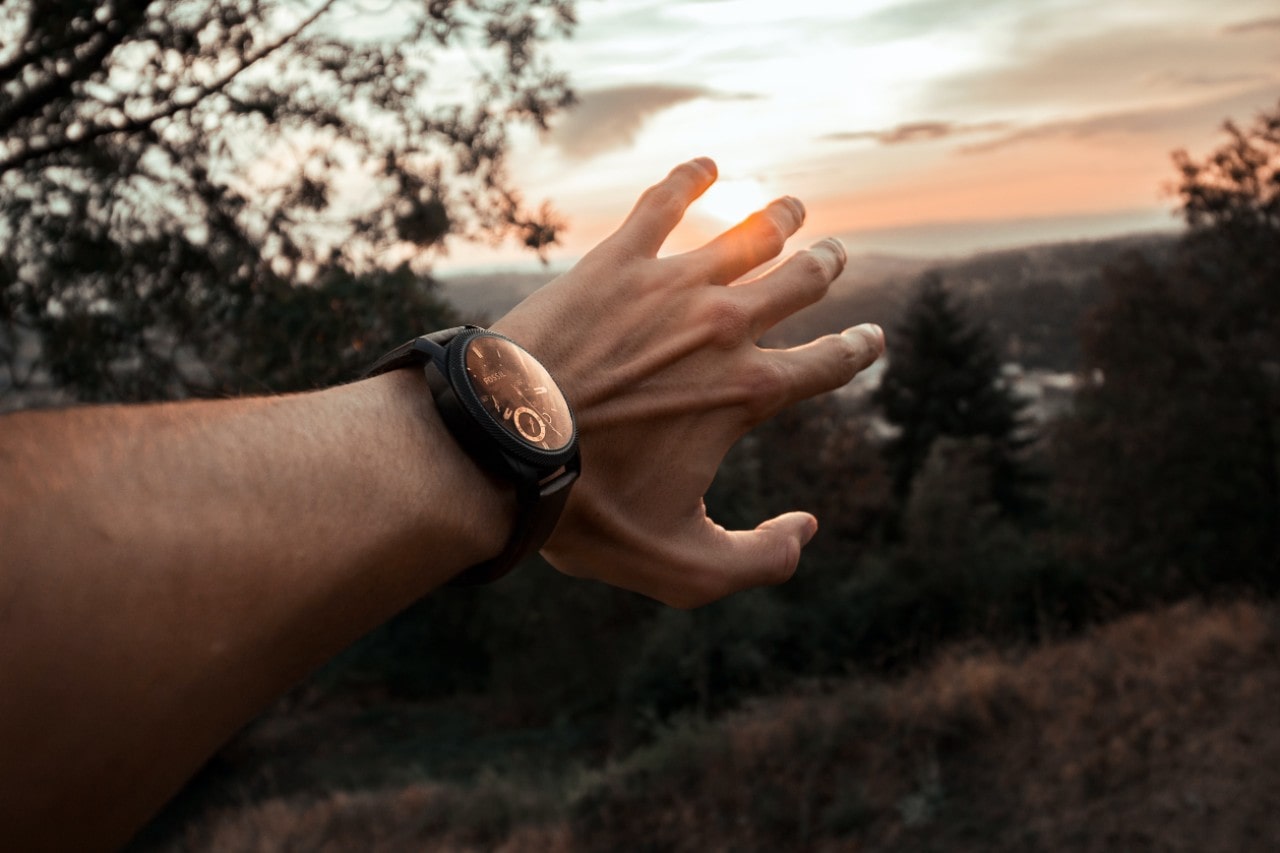 Watches offer something other accessories can't: functionality. Their reliable timekeeping can't be equaled by cell phones. They can exhibit various complications and features that make them well-suited for outdoor environments. This includes chronographs, altimeters, comfortable straps, durable cases, glow-in-the-dark hands, and more. Each timepiece has its own unique characteristics. Find one that suits you best from Wilson & Son Jewelers.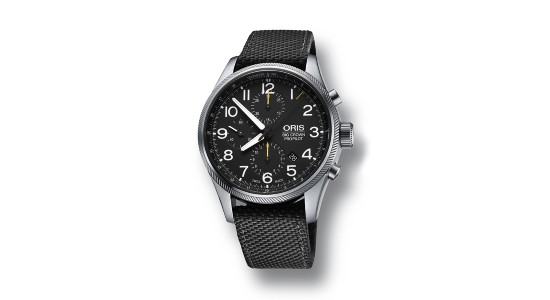 The Importance of Being a Chronograph
Chronographs are an essential part of any adventurer's wardrobe. They give the watch additional stopwatch capabilities. From the click of a button, they can measure how much time has passed. Most have two "pushers" that let the wearer pause and resume the timer. These complications are useful for many settings, such as cooking, exercising, or diving.
The Oris ProPilot Chronograph is an exhilarating blend of high-end sophistication and versatile functionality. It sports an easy-to-read chronograph with two subdials plus large indices featuring Arabic numerals. The watch has a sleek black dial, a matching textile band, and a stainless steel case.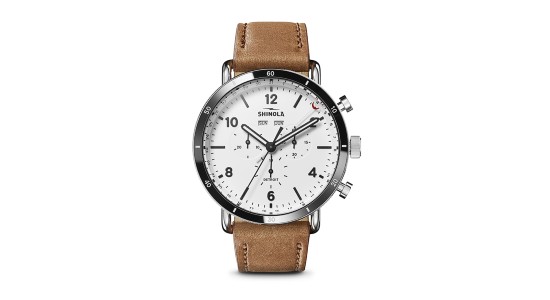 Comfort and Endurance
A rugged watch should balance comfort with durability. Doing so makes them more practical and pleasant to wear outdoors, a necessity in the desirable discomfort of the wild. Leather straps go a long way. Robust, stylish, and comfortable, they're an excellent choice for any adventurer's companion.
For example, the Shinola Canfield Sport exhibits a snug, warm calfskin leather band. It pairs beautifully with the stainless steel case that is brightened by a white dial. The timepiece features a month, day, and date display in addition to a handy chronograph. Lastly, it exhibits glow-in-the-dark hands to allow for nightly time-telling.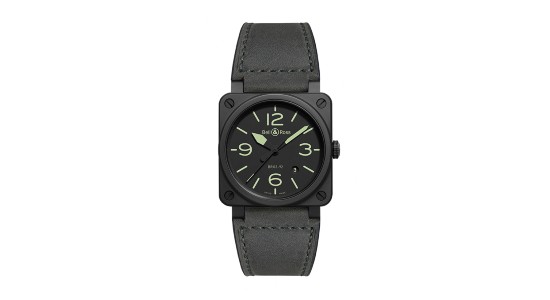 Evening Excursions
Some watches utilize the power of luminosity time telling. These coat the hands in a glow-in-dark material that allows the viewer to tell the hour and minute in the dark. This can be essential for evening outdoor adventures, be it fishing, hiking, or camping.
The Bell & Ross BR 03 Nightlum is an adept evening companion, sporting glow-in-the-dark hands, a chic style, and robust materials. It also has high water resistance, just in case a storm surprises the wearer.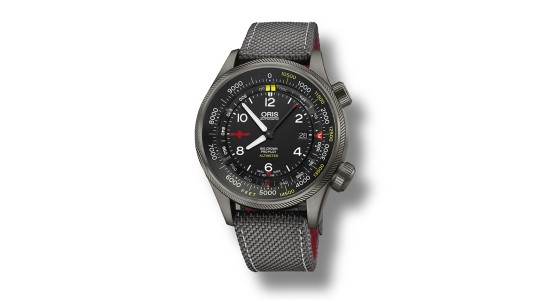 Altimeter Adventure
While rare, the altimeter is useful, especially when hiking, skiing, or driving long distances. It can help the wearer avoid altitude sickness, breathing issues, and other factors. Altitudes around 8,000 feet cause issues only a few hours after exposure. Altimeter complications are thus a fine companion for any outdoor enthusiasts.
For an example of this rare compilation, behold the Oris Altimiter Rega watch. It has a precise and easy-to-read altimeter on the crown, ensuring the wearer always knows what altitude they're at. The watch also features a comfortable textile strap, stainless steel case, and sapphire crystal.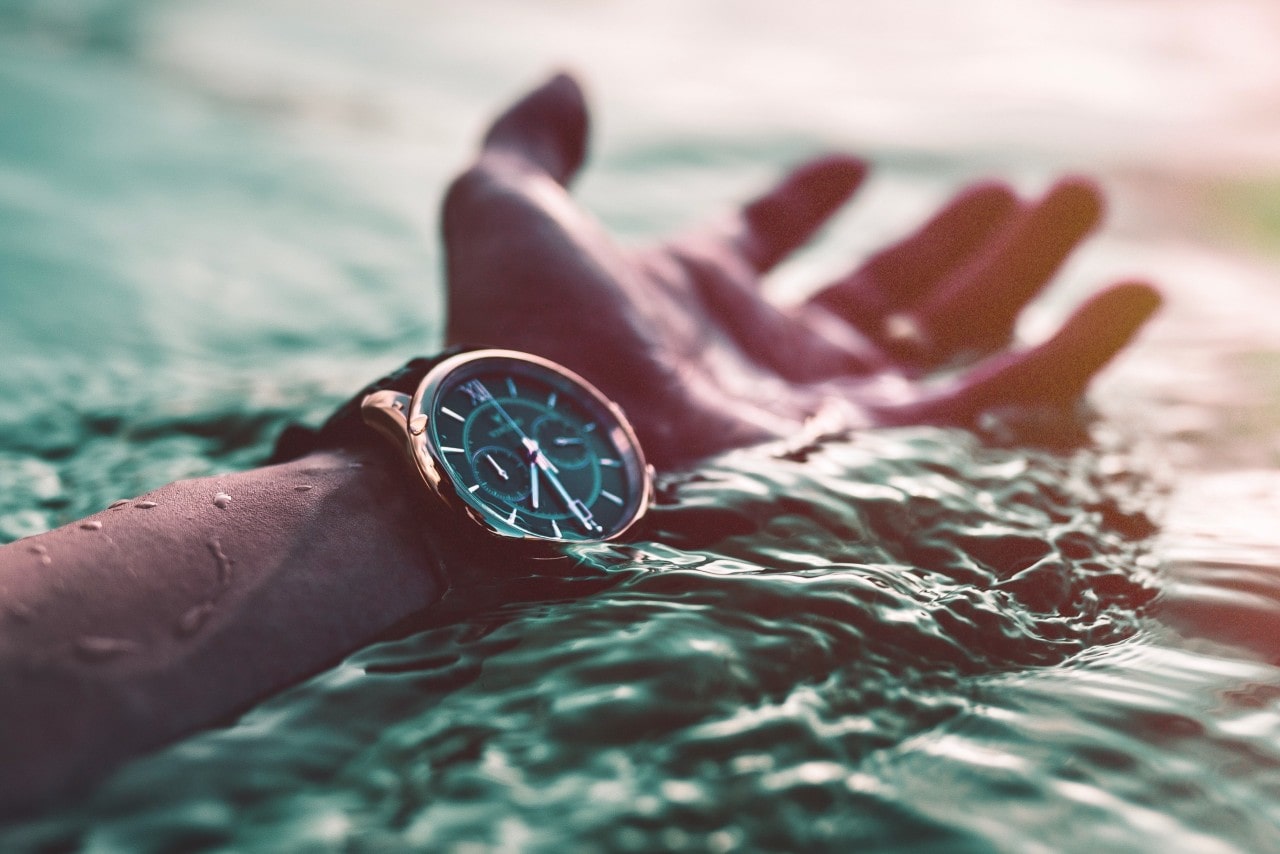 Find Sophisticated Timepieces at Wilson & Son Jewelers
Discover a new, luxurious watch at Wilson & Son Jewelers. Our Scarsdale jewelry store showcases a plethora of attractive accessories from beautiful dress timepieces to rugged and durable sport watches. Every one of our designer brands is carefully selected for their uncompromising adherence to quality. Reserve an appointment with us for an extensive showing of our enchanting showroom, or call (914) 723-0327 to speak with our team.