Top Timepieces to Give Dad on Father's Day
May 20th, 2022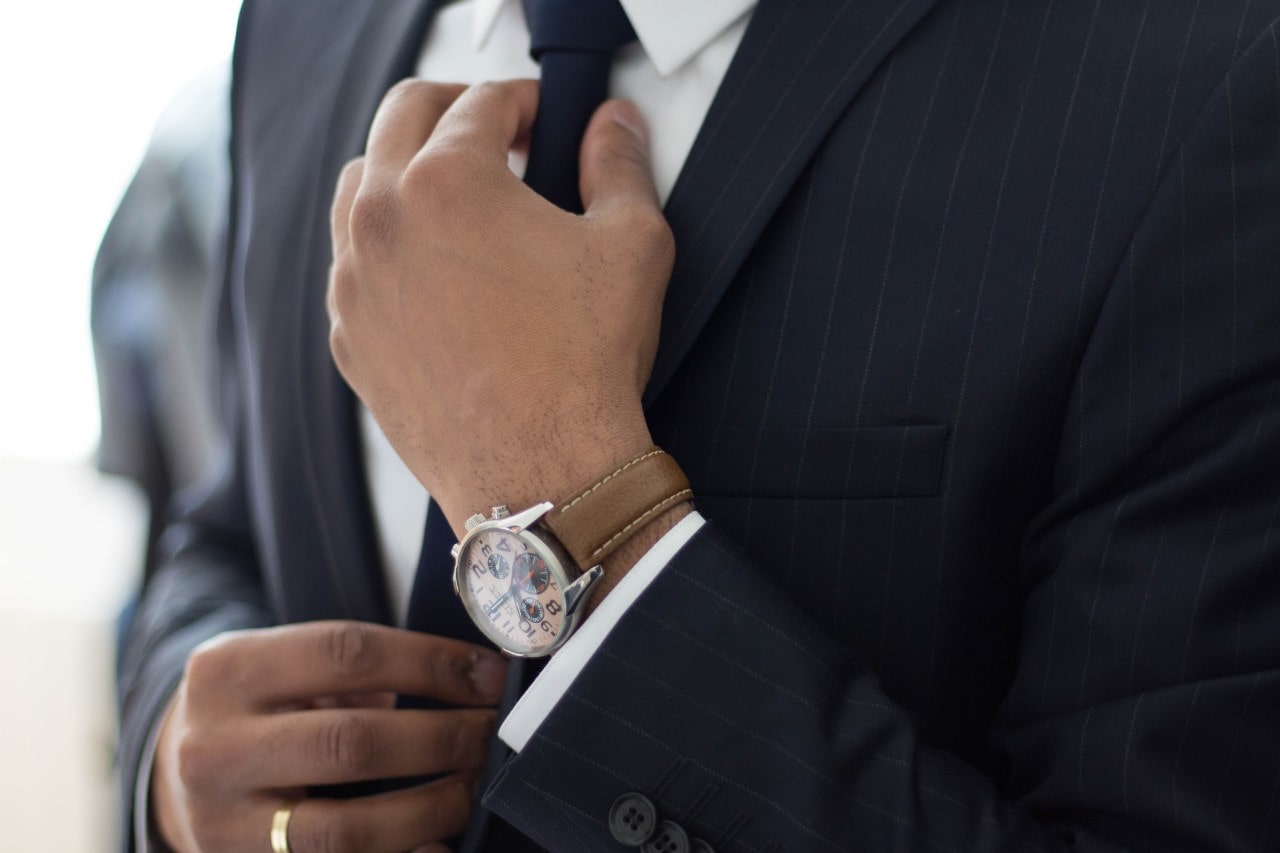 There are many sacrifices and commitments that parents must decide upon while raising their children. Dads are important role models in our lives that help us become the adults we are today. First-time dads deserve the same special moment of celebrating their first year of being a father. Give the paternal figures in your life a watch this Father's Day that they will use and remind them of you whenever they check the time. Our experts at Wilson & Son Jewelers picked out some of the hottest timepieces for dads to wear all year.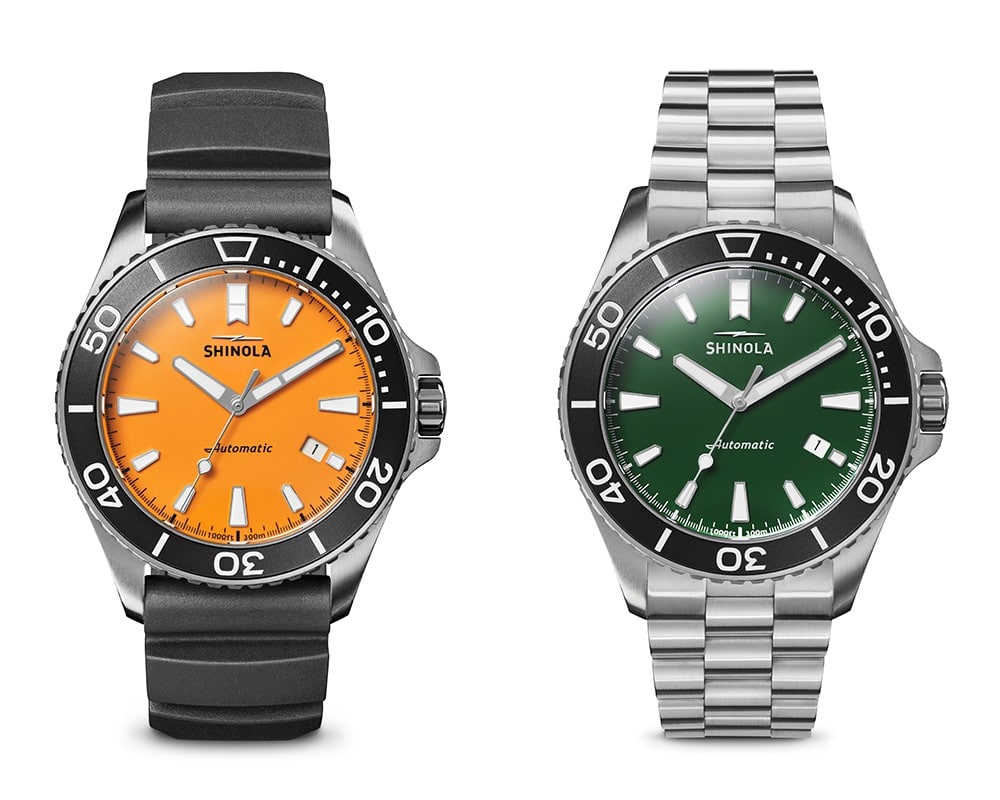 Classic Style
When buying a present for someone, it is essential to budget to make sure you can still buy a worthy gift without breaking the bank. Some watches can be costly depending on the brand name and materials used for specific models.
Traditional styling and functional beauty make this Shinola Monster watch a tremendous daily wear timepiece. The sterling silver bracelet and the green face look lovely together. Along with useful complications and automatic winding, this watch will become a staple in many fathers' aesthetics.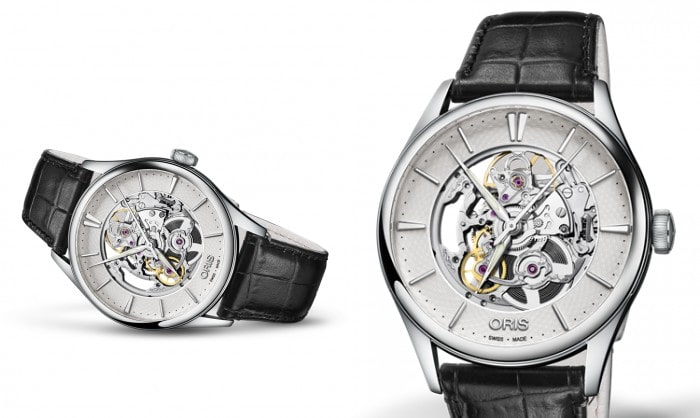 Collector
A watch collector will appreciate new additions and the memory of who purchased them a particular model. These dads enjoy the mechanics and engineering involved in these functional works of art.
Buy the budding timepiece connoisseur an Oris Artelier Skeleton watch for a lovely Father's Day gift. The moving gears visible through the dial will be a fascinating timepiece that they will adore for years to come. Since this watch is more on the dress watch side, take dad out for a beautiful meal and present him with this incredible piece of history.
Modern Favorite
Pay attention to your dad's style and tastes. Some dads will always have a contemporary and modern aesthetic that will not change once they raise children. The Bell & Ross BR03-92 watch with nightlum on the indices is a beautiful monochromatic timepiece with a square face and polished bezel. Easy to read after dark, this watch has multiple complications that dads of various backgrounds will find helpful.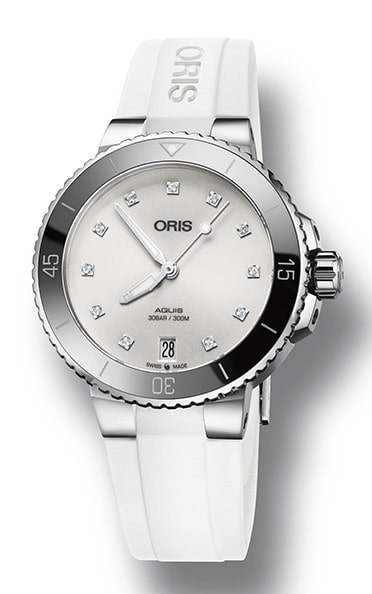 Luxurious Durability
People have eclectic tastes, and life can vary day by day. Sometimes, one style is more appropriate for an event, while another watch works much better the next day. A luxurious watch that will move with busy dads and look fantastic is a significant aspect of a multi-tasking watch.
Buy the fathers in your life an Oris Aquis Date Diamonds watch with a brilliant shine, durable rubber strap, and tungsten bezel. Although it does not appear as such, this is a diver watch that has excellent water and scratch resistance to maintain its beauty while living this adventurous life.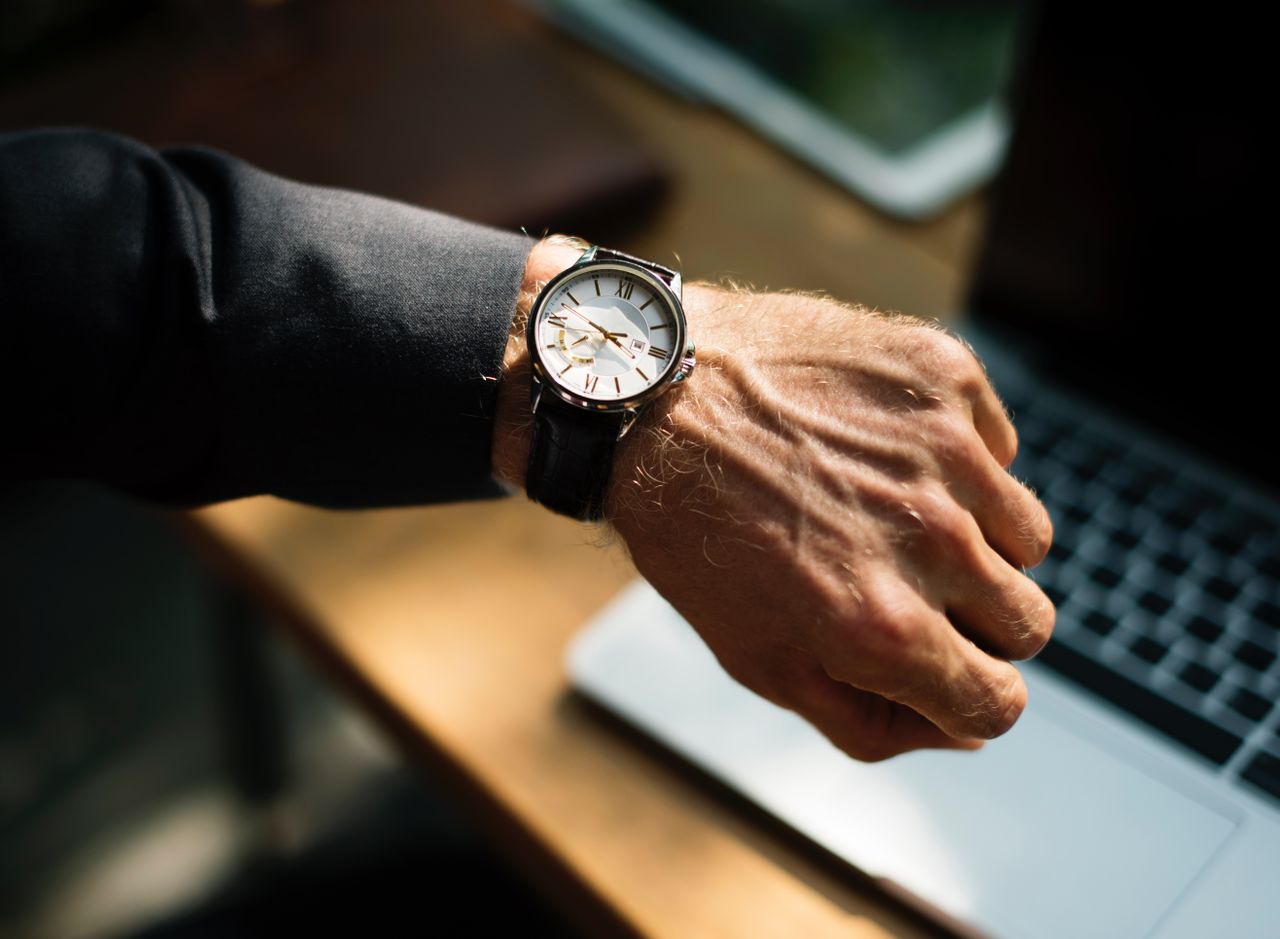 Buy Father's Day Watches at Wilson & Son Jewelers
Look no further than Wilson & Son Jewelers to find the most impressive watch for the fathers in your life this Father's Day. We are the premier location for the Scarsdale, New York community to find luxury items. Our showroom houses the most sought-after timepiece and jewelry designers worldwide. We offer a range of professional watch and jewelry services to maintain the quality and value of your pieces. Include a personalized engraving on the watch you plan to give so the dad wearing it will always have your words with them. Visit our Scarsdale showroom and let us know how we can assist you during your shopping experience.