Tips To Expert-Level Ring Stacking
January 5th, 2022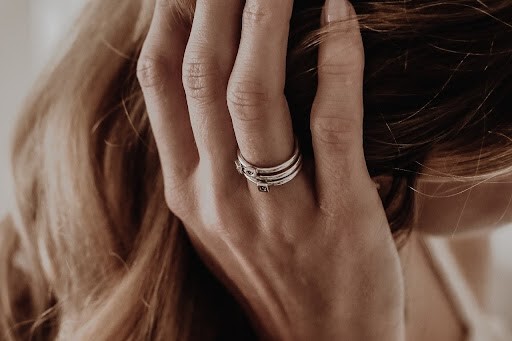 Stacking multiple rings of varying textures, sizes, and colors is a great way to add some variety and dynamism to your everyday look. When it comes to this trend, the more the merrier. But ring stacking is a delicate balance. We've put together a guide to ring stacking that will have you looking trendy in no time.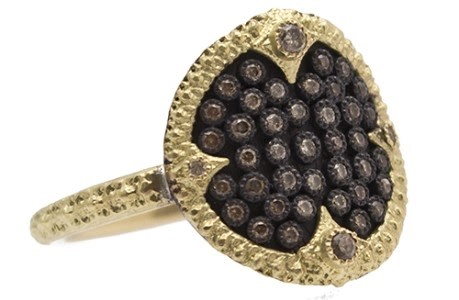 Mixed Metal Myriad
The goal of ring stacking is to add sparkle and variety. An easy way to do this is by pairing pieces of varying metals like gold, sterling silver, and titanium. Though it may have previously been considered a fashion faux pas, mixed metals are definitely in by 2022.
Pair a yellow gold vintage Armenta ring with other pieces using sterling silver or white gold. Tie it all together with a singular piece that incorporates both of these metals for a completed look.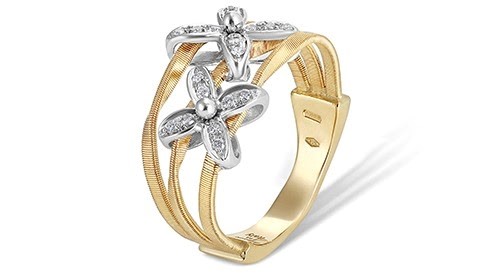 Modern Midi Rings
Midi rings are a modern craze that are great filler pieces that will add plenty of variety to your collection. These rings sit, as the name suggests, above your middle knuckle, allowing you to stagger the rings you wear. This really stretches out the canvas, allowing more room for expression.
A rule of thumb for midi rings is to buy rings sizes three and under to fit on the thinner part of your finger. Choose a dainty piece like this Marco Bicego ring for a bit of dimension. Its elegant but understated white gold flowers are an excellent addition to any jewelry ensemble.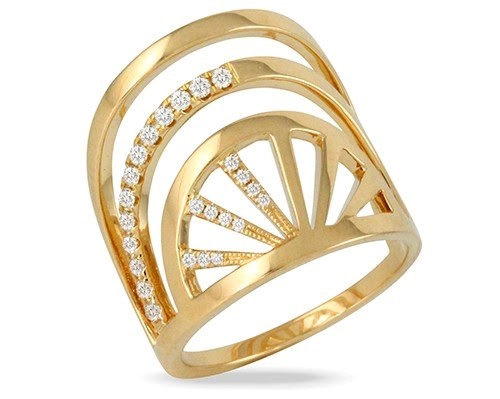 Bold Statement Rings
A statement ring is often the ideal place to start with your ring stack so that you can choose elements of this ring to draw inspiration from. If your statement piece has a large center stone, pair it with rings containing complementary shades. For instance, a sapphire stone would look gorgeous paired with the cool tones of white gold and diamonds.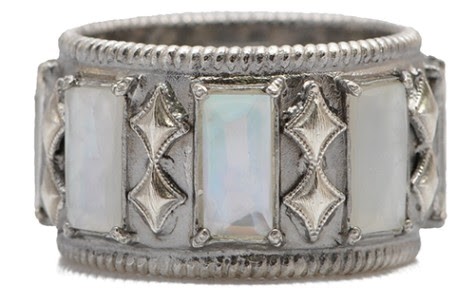 Varying Weights
An essential element of creating a dynamic look with your rings is choosing pieces of varying weights. Pair a few thick band rings with a few mid-weight and dainty ones. This prevents any monotony that may occur.
Start with a few bold, wide-band rings, making sure to spread them out across your fingers, adding the thinner pieces in between. This stunning sterling silver band is a great place to start. Its thick, full precious metal composition is a welcome addition.
Shop Stacking Rings At Wilson & Son Jewelers
For over 100 years, Wilson & Son Jewelers has been proudly serving the community from our Scarsdale jewelry store. Incredible customer service and the highest quality selection of designer jewelry are what we are known for to the valued patrons of the Scarsdale, White Plains, Hartsdale, and East Chester areas. Our highly trained staff is ever prepared to guide you through our stunning selection of fashion rings, timepieces, and more. Book an appointment to meet with us in person or browse our inventory online today.