Tips for Picking the Ideal Time To Propose This Year
December 10th, 2021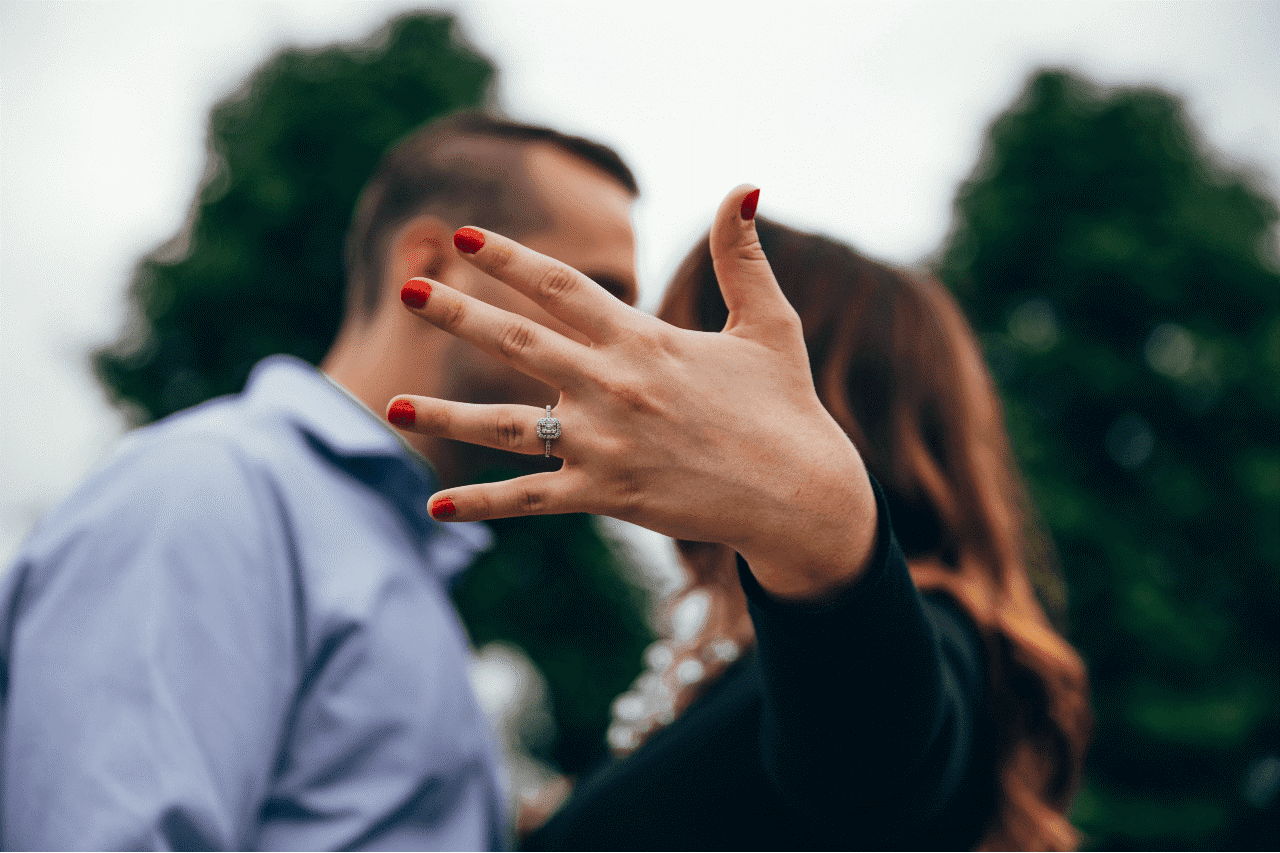 It is that time of year again; love is in the air like doves flying across a beautiful sunrise sky, strawberries are coated in chocolate, and bouquets of flowers have been arranged. That's right, the season for romance. But is it a good time to propose marriage? For some, yes. But for other couples, no. When you have decided to propose to your love, you then have to answer: when is the best time to pop the question'
To Propose on a Holiday or Not?
A very large portion of proposals take place on holidays. It makes sense when you think about the atmosphere of holidays. There's an added flair of emotion and celebration to any holiday, which adds some icing on a proposal cake. It makes the proposal story a little more interesting and easier to conceptualize. Revel in holiday celebrations with the person you are committing to be together. That said, not all holidays are appropriate. Deciding how and when to propose really depends on your relationship with your partner.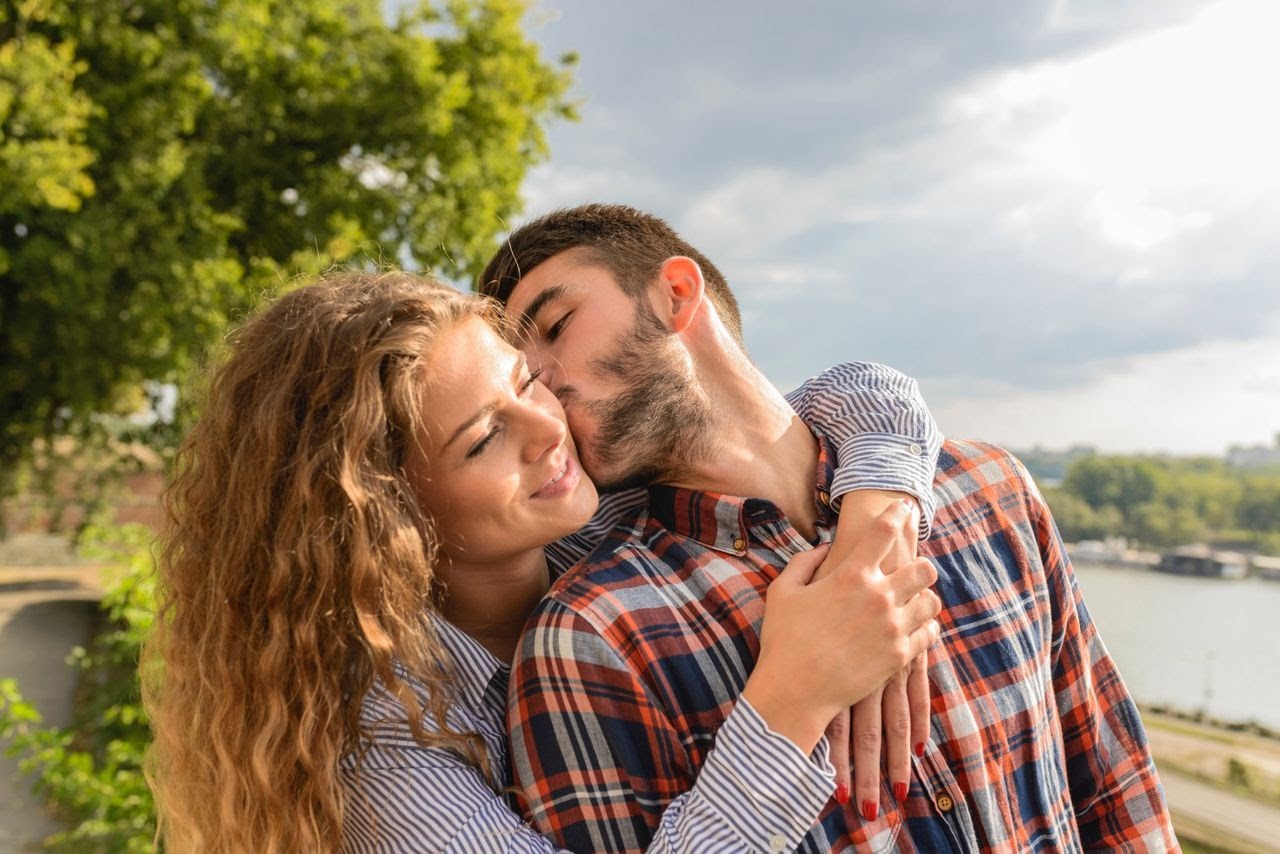 Do Not Forget About the Wedding
Weddings take a long time to plan; venues must be booked, caterers must be hired, invitations must be sent out. If you or your significant other wants a specific season for your wedding, consider proposing about 15 months beforehand. Fifteen months is the average length of an engagement.
An interesting wedding idea is to hold the ceremony on the anniversary of the proposal. If that intrigues you, think about proposing on a wedding-friendly day.
Make Your Engagement Hot
Consider the weather for when you will propose. Some people get anxious and irritable when it is hot outside. If the person being proposed to is one such individual, it might be best to wait for a cooler month or choose an indoor proposal spot. Otherwise, you run the risk that they will be cranky, which could ruin the mood before the proposal. You do not want to be holding onto a ring box while your significant other is not feeling great.
Experiencing weather together can be romantic. Cuddling together during a winter storm in front of a fire is a scenery most can visualise. Maybe a getaway to a warm beach will be the setting to heat up your relationship. Or a temperate season like Fall with beautiful autumn leaves or a Spring walk amongst wildflowers will be just the ticket for your proposal.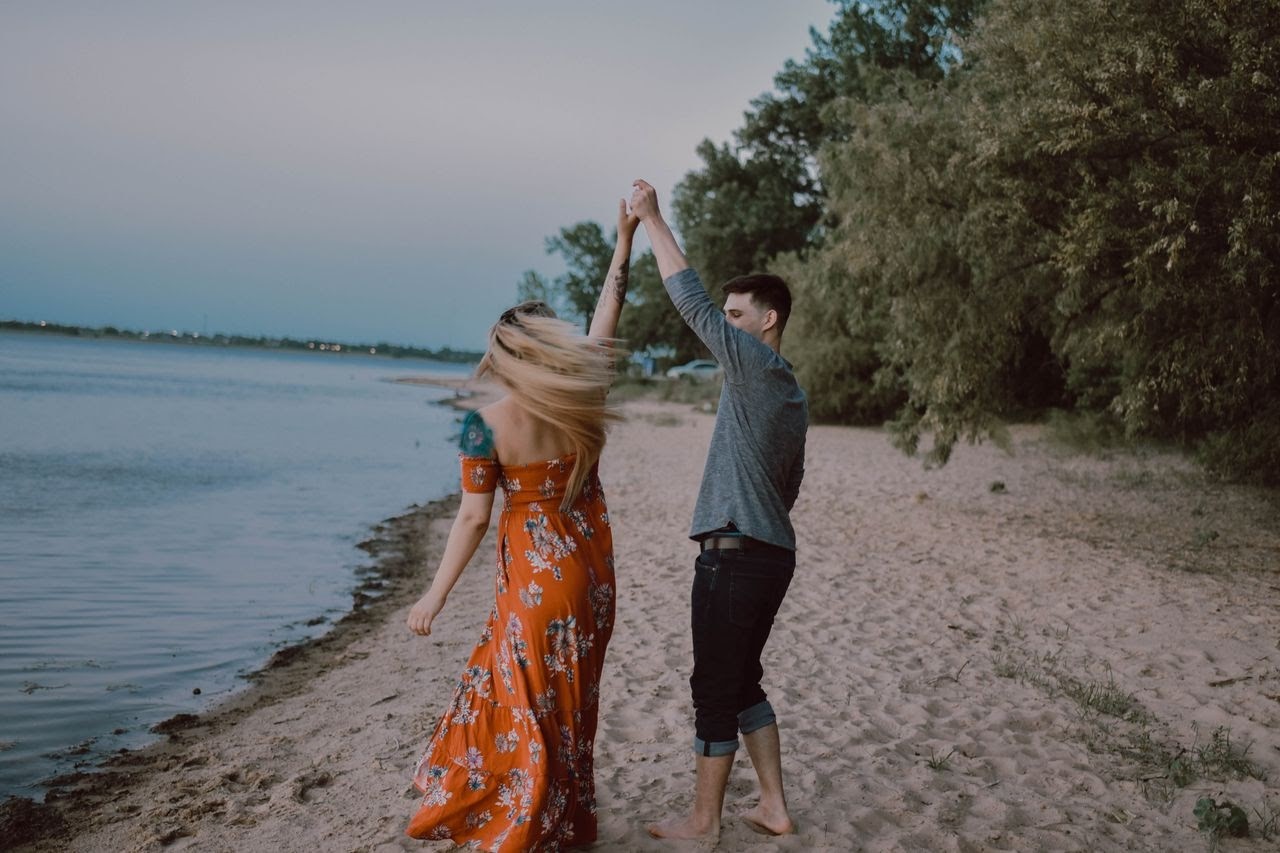 All That Matters
Do not fret if the proposal does not go as perfectly as you dreamed it would. It may be ideal if the weather were warm, holiday magic was in the air, or whatever you wanted for your proposal was going on, but, at the end of the day, all that matters is the proposal itself.
Sometimes the rain will fall and leave your preparations stuck in the mud. Having a plan B is definitely a smart move. If you plan for the proposal to take place outdoors, have an indoors location in mind and vice-versa.
Dazzle Them With Wilson & Son Jewelers Whenever
Wilson & Son Jewelers has the experience and expertise your engagement proposal deserves. With over a century of jewelry-making tradition, our family-owned and operated business is more than capable of guiding you towards the perfect ring for a beautiful proposal. We are proud to serve the Scarsdale, New York community. In addition to offering the finest selection of luxury timepieces, engagement rings, wedding bands, and other luxury goods, we also offer jewelry cleaning and repair services. Call us at (914) 723-0327 and visit our website for more information, or stop by our terrific showroom.