Thanksgiving Day Jewelry
October 20th, 2022
This Thanksgiving, bring more than just a side of green bean casserole: bring a beautiful, brilliant luxury accessory. Fine jewelry is a welcome addition to any event, delighting every viewer with spectacular color, radiant light, and breathtaking artistry. At Wilson & Son Jewelers, we offer a wide variety of Thanksgiving-worthy jewelry perfect for impressing during annual gatherings.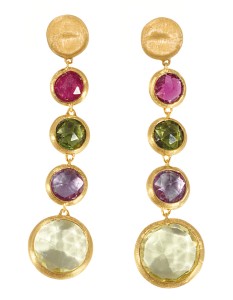 Warm Gemstone Earrings
Consider incorporating the warm tones of fall into your Thanksgiving ensemble. Gemstones like topaz, citrine, rubies, and peridot evoke that natural fall color scheme that pairs beautifully cool weather looks. Yellow and rose gold are also great additions, as they further contribute vibrant warm tones. Earrings are essential for celebrations, as they frame the face in light and color and draw the eye to your most important features.
Wear these Marco Bicego Jaipur Color earrings. This pair of drop earrings have a cascade of gemstones, each exhibiting five thrillingly warm jewels. The 18k yellow gold setting further elevates this one-of-a-kind pair.
Large, Luxurious Bangles
For a daring and extravagant outfit, opt for a chunky bangle. While bangles are traditionally slender and understated, some pieces take the spectacle a step further with large bands and a plethora of precious metals. These bracelets' size makes them an exceptional finishing touch for an otherwise incomplete outfit. For a busy day spent cooking in the kitchen, the ease of style can be a godsend.
This Roberto Coin Palazzo Ducale bracelet possesses an air of regal femininity. The rich rose gold exhibits a gorgeous and intricate pattern that showcases a myriad of glamorous diamonds.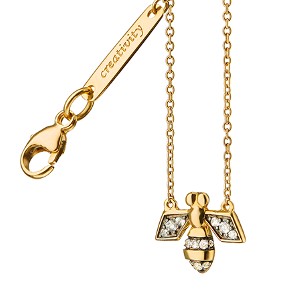 Magic and Motifs
When you're at Thanksgiving, you're with family. They'll appreciate motif jewelry that reflects and expresses your personality. Many jewelry brands create pieces with pendants depicting commonly known images like hearts, bees, birds, and more.
For a nature enthusiast, this Monica Rich Kosann necklace is perfect. With luxurious 18k yellow gold and a vibrant diamond display, it depicts a bee in a modern geometric silhouette.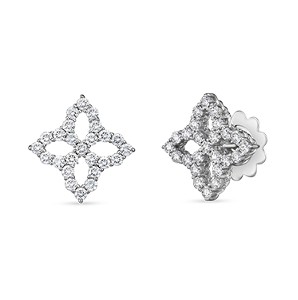 Nimble Studs
Studs are a great choice for earrings on busy days. These small yet beautiful accessories are diminutive and light, allowing for versatility and easy use. With colorless yet radiant diamonds, they'll look magnificent no matter what ensemble you pair them with. When all of your time is spent devising a delicious dish, a pair of easy-to-pair studs is welcome.
These Roberto Coin Princess Flower earrings have an exquisite contemporary form. With delicate metalwork, these tiny earrings manage to exhibit a prominent beacon of artistry and light.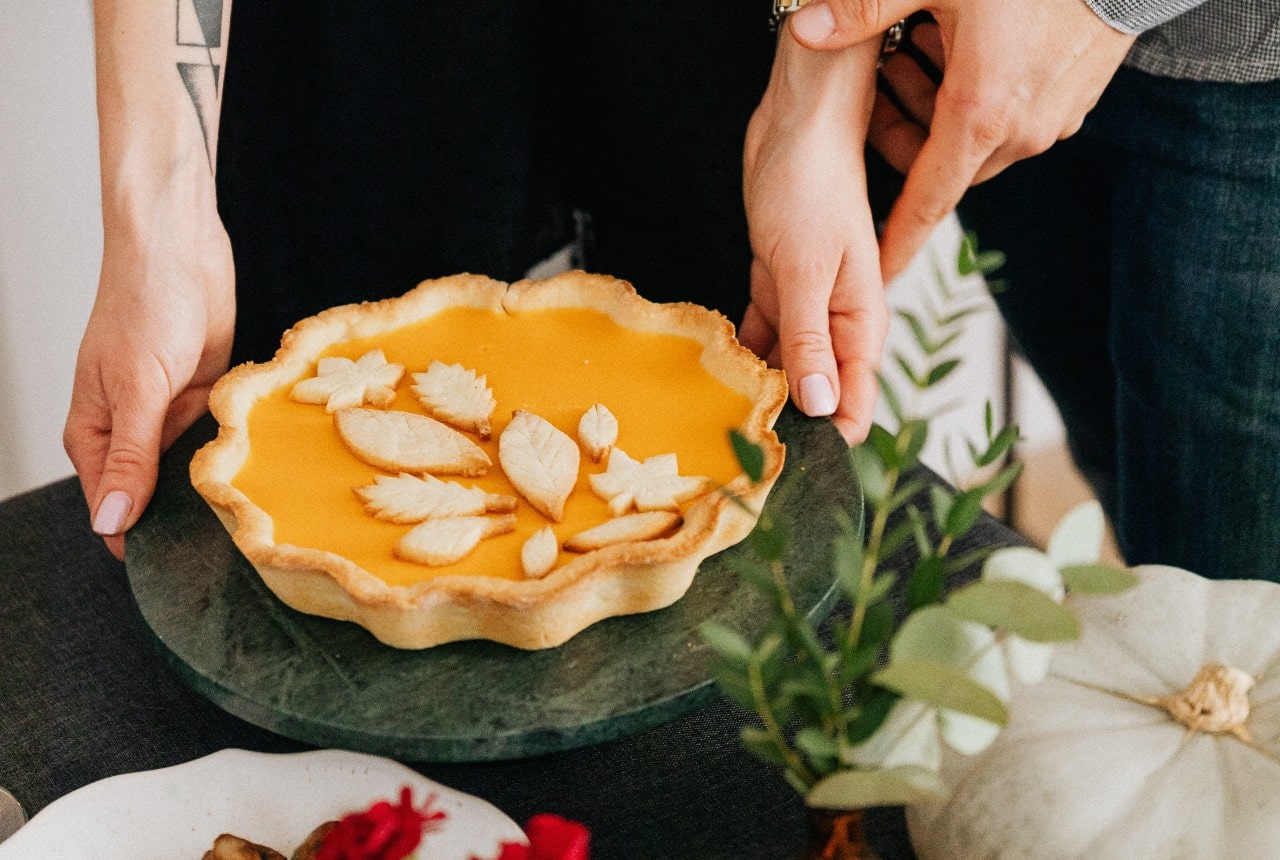 Find Jewelry for Thanksgiving at Wilson & Son Jewelers
For the best in jewelry and timepieces, visit Wilson & Son Jewelers. Our family-owned and operated store has been providing the city of Scarsdale with the highest-quality accessories for over a century.
In addition to selling jewelry, we also have a plethora of professional jewelry services to ensure the longevity and beauty of any piece our customers may bring to our showroom. Our goldsmiths are ready and waiting to make your dreams a reality. Reserve an appointment with us today to be guided through our gorgeous selection.