Summer 2023 Is A Great Time For Jewelry
June 20th, 2023
At Wilson & Son Jewelers, we stay on top of the latest trends and styles in jewelry so you don't have to. As summer 2023 approaches, now is the time to expand your collection with stunning new pieces from our inventory. Our seasonal assortment includes trending styles such as large, ornate drop earrings, mixed media jewelry, and bold cuffs, catering to a diverse range of tastes. Our experienced professionals will ensure you have access to the finest of the current jewelry trends, ensuring you're always in style. Come see our unique and elegant summer collection today.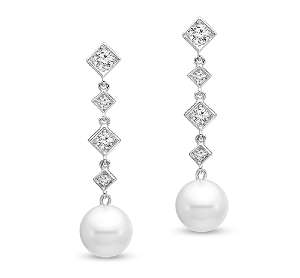 Attention-catching Earrings
Earrings are a top fashion trend this summer, with options ranging from large drops to diamond hoops. As the world returns to normal post-pandemic, earrings are becoming increasingly bold again. Jewelry enthusiasts are showcasing their dazzling collections, and Wilson & Son offers brilliant and eye-catching designs to help you stand out and embrace your style. Our collection includes these beautiful large white gold and pearl fashion earrings by Mastolini, a perfect example of this trend. Explore our range to find your perfect pair and elevate your summer look with Wilson & Son Jewelers.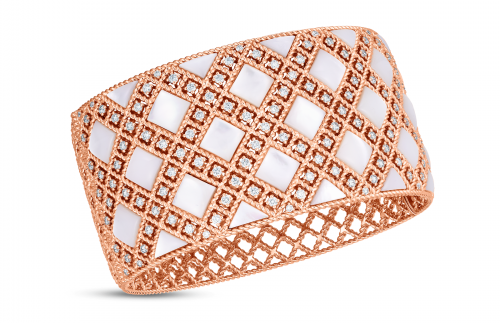 Large, Bold Cuffs
Wilson & Son Jewelers has popular cuffs in stock this season, such as the Roberto Coin Palazzo Ducale bracelet shown above. Bracelets like this look great when worn high on the arm. Cuffs have evolved from a symbol of romantic love to a versatile fashion accessory. They add the perfect finishing touch to any summer outfit. Bold and daring cuffs are a trend of Summer 2023, with audacious designs being highly sought after. These stunning pieces of jewelry can enhance any outfit and capture the essence of summer.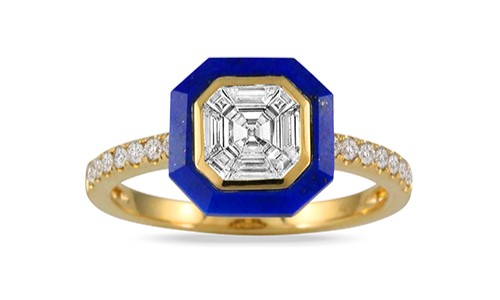 Pieces Featuring Colored Stones
This season, colored gemstones are a fantastic choice for jewelry, and nothing draws the eye quite like a vibrant gemstone. Pieces such as the ring shown above are making a big impact and are showing no signs of slowing down. Celebrate the warmth and festivities of the season with our vast collection of colored gems in a variety of settings. Wilson & Son Jewelers offers this stunning Doves by Doron Paloma lapis lazuli and diamond ring in their Mykonos collection that exemplifies the colorful styles that have become popular recently. Explore our selection and find the perfect stone to add color and sparkle to your wardrobe this season.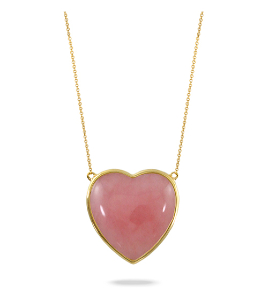 Heart Motifs
Love continues to be an endless source of inspiration for jewelry wearers, with simple heart designs making a splash this summer. Classic and straightforward jewelry designs will always hold a special place in the hearts of jewelry enthusiasts. This season, express your love for life, fashion, and warm weather with heart jewelry, such as a heart necklace. If you're unsure about what to wear, prominent heart decorations in jewelry are sure to please you and your loved ones. Wilson and Son Jewelers offer a broad selection of heart-themed jewelry, such as this pink opal necklace designed by Doves by Doron Paloma to add warmth and sensitivity to your collection.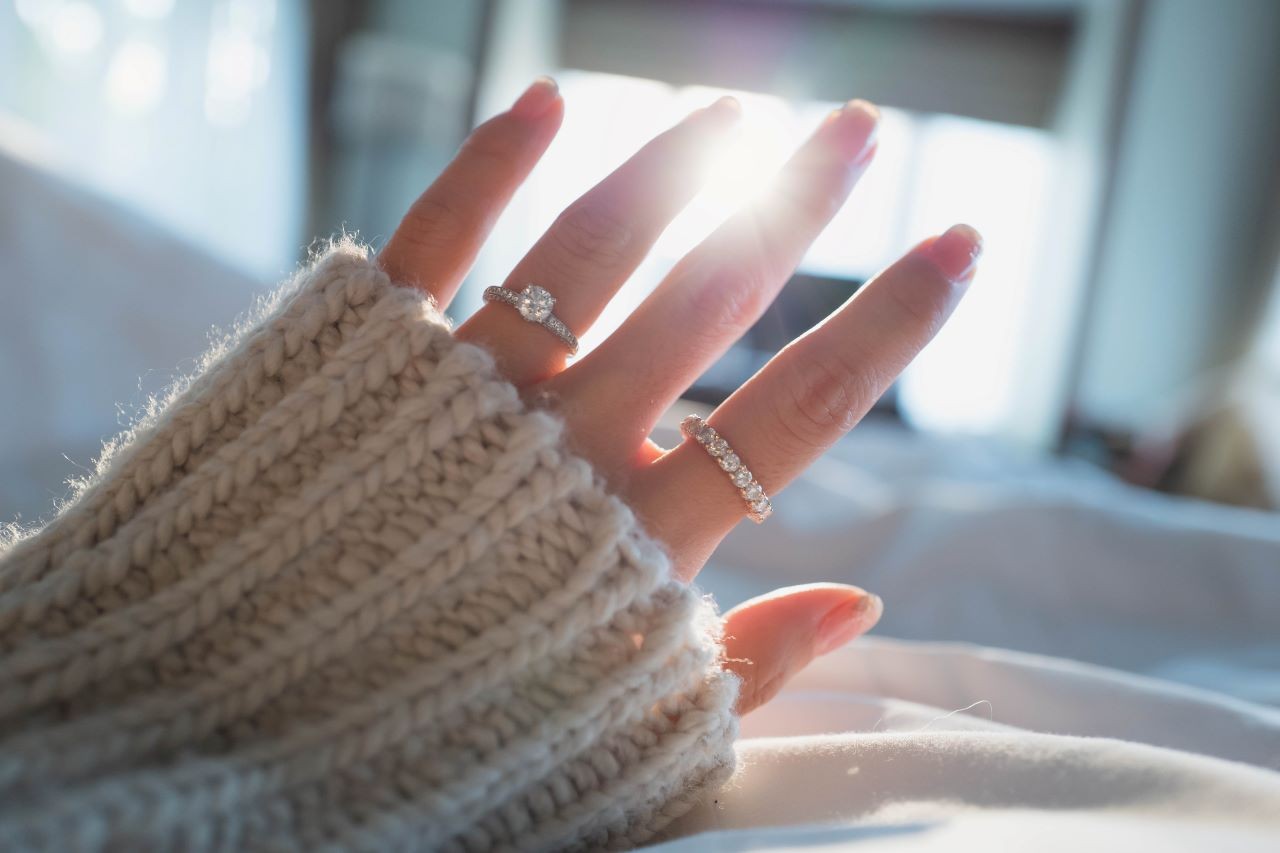 Choose Summer Jewelry at Wilson & Son
Looking to add some sparkle to your summer wardrobe? Wilson & Son Jewelers have got you covered with the latest and greatest jewelry pieces to help you stand out and shine. Our collection caters to all personalities and styles, ensuring there's something for everyone. Enjoy the season and show off your unique fashion sense with trending jewelry styles. Visit our Scarsdale jewelry store to explore our range, and our friendly, experienced staff will assist you in finding the ideal piece that matches your preferences and needs. Elevate your summer look with Wilson and Son Jewelers' stunning jewelry and contact us today.