Platinum Vs. White Gold: Choosing the Perfect Metal for Your Bridal Jewelry
October 20th, 2021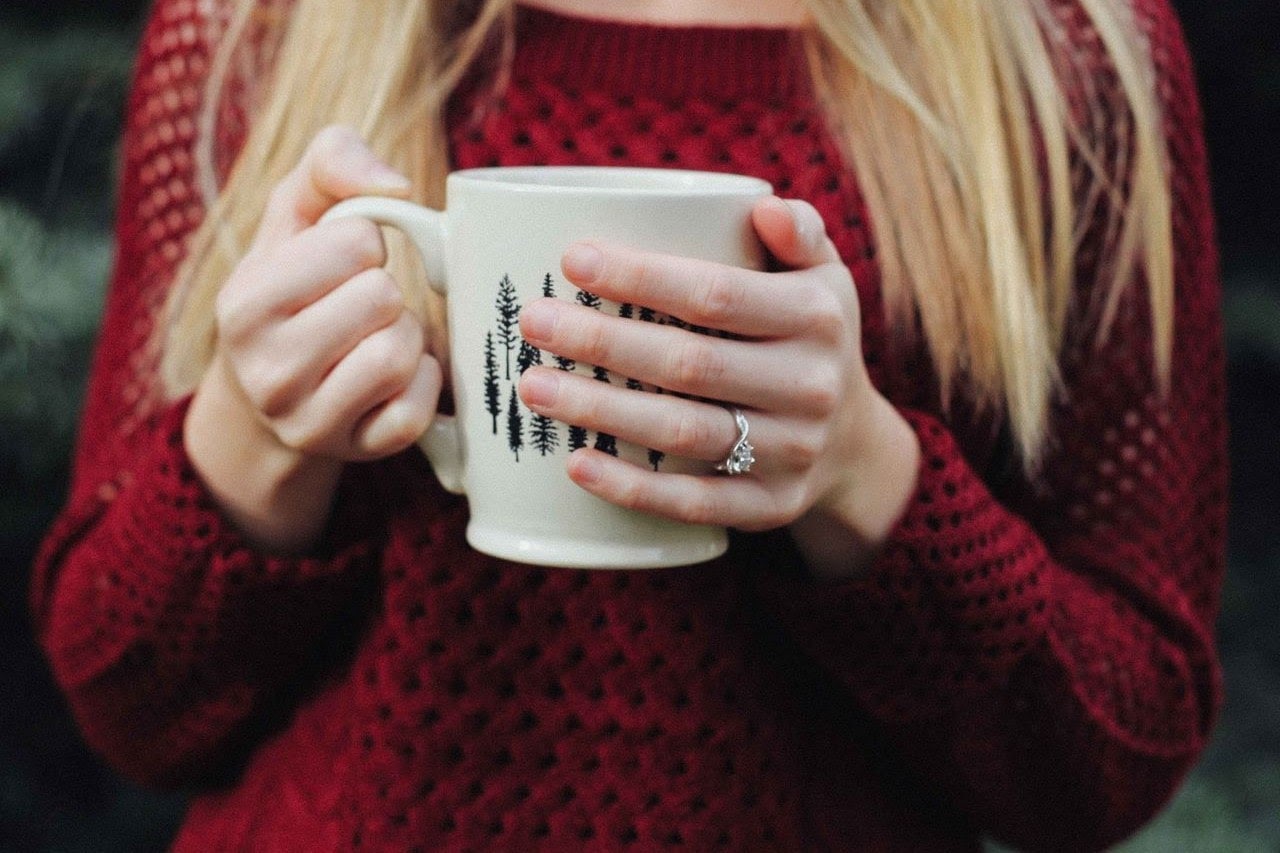 If you are looking for an icy, cool finish for your engagement ring or wedding band, white gold and platinum are your go-to choices. However, there are a few essential differences between these two metals. Our white metal jewelry guide discusses the pros and cons of each to help you choose the right fit.

What Is White Gold'
White gold engagement rings and white gold wedding bands are affordable and durable. White gold is made by blending yellow gold with a variety of other white metals such as nickel, silver, and palladium. Choose from 14 karat, 18 karat, or 24 karat white gold, depending on the mixture amount of alloy used compared to the purity of the gold.
Keep in mind, purer gold is more vulnerable to damage. It is the alloys that increase their durability. In many cases, 14 karat white gold is a smart choice due to its durability and look, although higher purity gold shines brighter. Rhodium plating is the final step that gives the white gold that silvery-white shimmer.

What Is Platinum?
Platinum is a naturally white and bright metal that boasts a brilliant sheen without the need for other metal alloys. Most platinum jewelry is made of 95% platinum and 5% other pure alloys, contributing to its higher cost.
As a breathtaking and dazzling beauty, platinum is one of the strongest and most durable metals, perfect to celebrate your everlasting love. Platinum engagement rings and platinum wedding bands are sophisticated and striking choices that can last for ages.
Factors to Consider When Looking for Bridal Jewelry
If you are all about the bright white aesthetic, here are a few factors you should consider before deciding between white gold and platinum.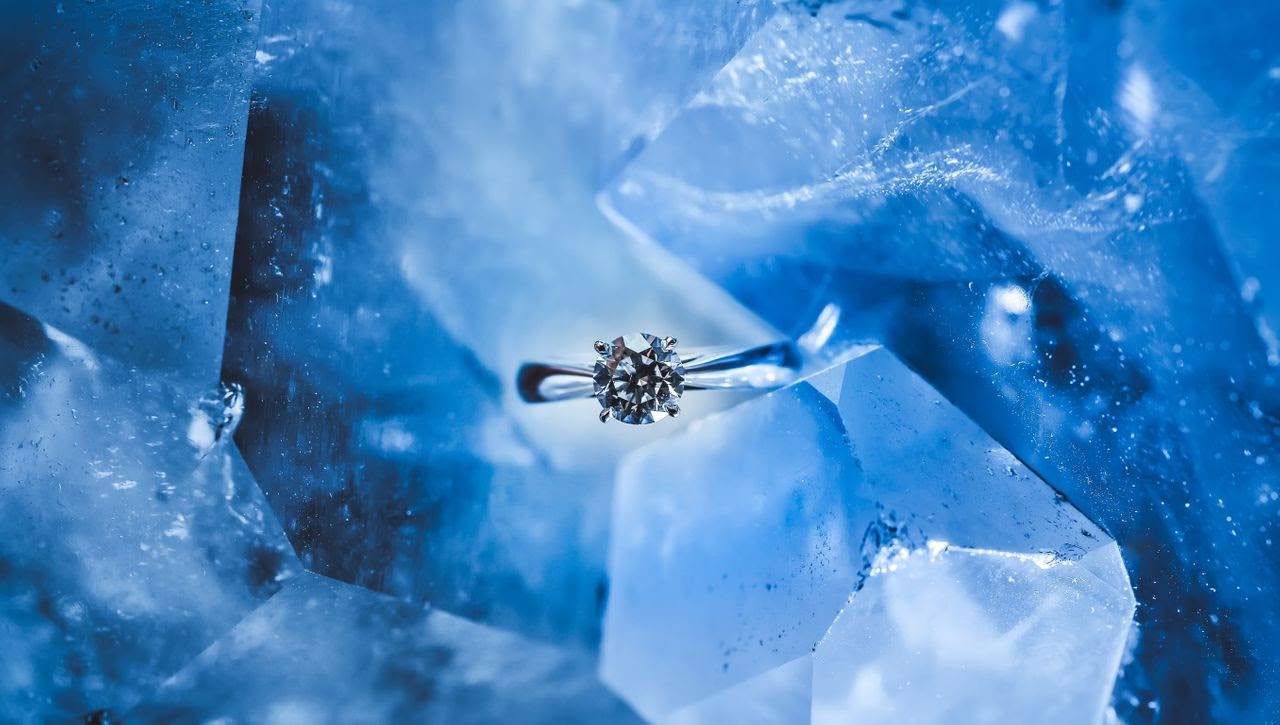 Color
In terms of color, white gold and platinum look quite alike with their icy and silvery tone. However, upon closer inspection, you will notice that platinum has a brighter, whiter, and more refined look compared to white gold.
Why'
White gold, in reality, is yellow gold mixed with other metal alloys and topped off with a rhodium plating to produce its shiny white luster. Over time, the plating can wear away revealing a yellow tinge while platinum will retain its true white hue.
Durability
In terms of durability, both white gold and platinum can handle everyday wear. While platinum is more likely to get scratched, its high density compared to gold provides it with superior strength and longevity, making it the perfect metal for heirloom jewelry.
However, white gold is nearly just as strong and less vulnerable to scratches than platinum. White gold can stand up to everyday wear, too. Due to its mixed metal alloy construction, it is durable and resistant enough to be an heirloom piece.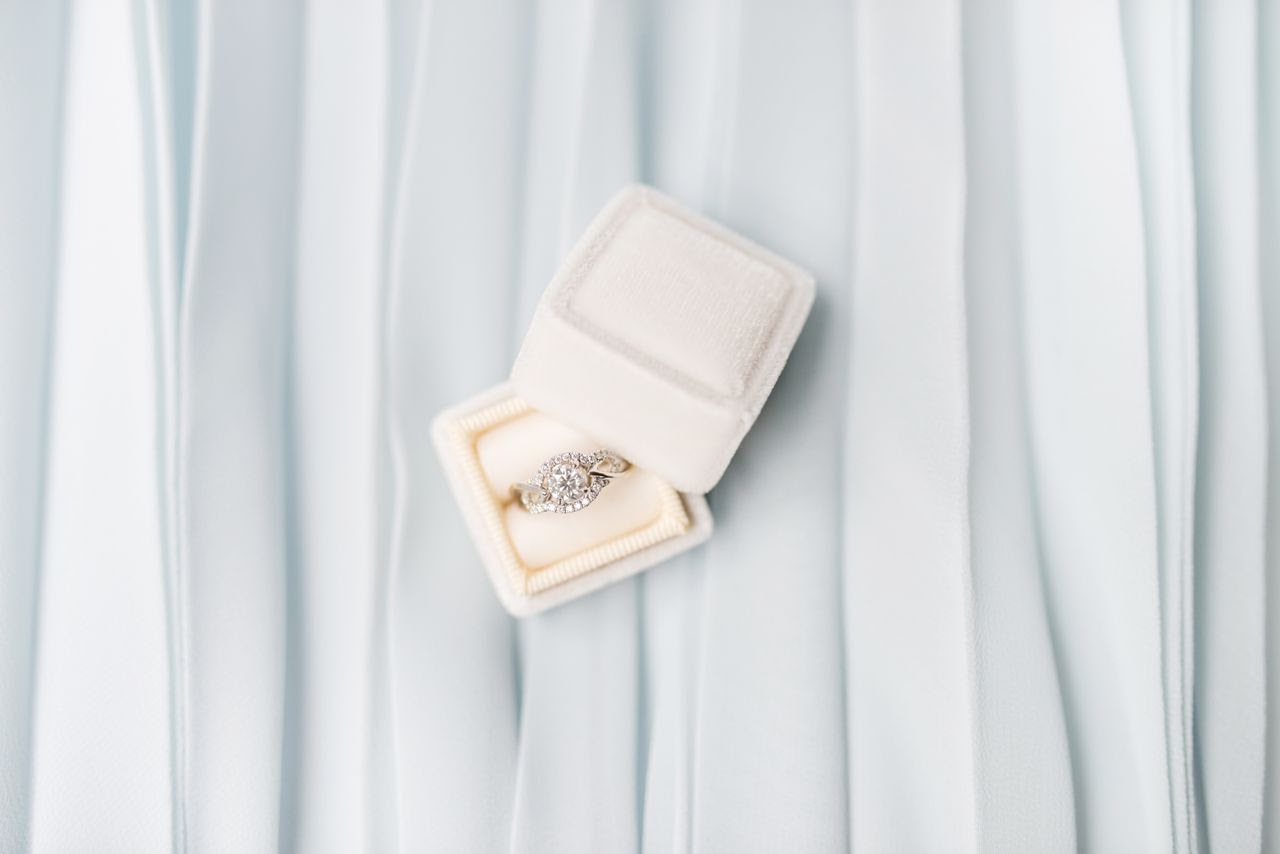 Maintenance
Platinum is relatively easy to care for compared to white gold, which requires replating every couple of years. White gold rhodium plating wears away due to sweat, chlorine, and your natural body chemistry and pH balance.
Platinum can retain its original luster and beauty with regular at-home cleaning and maintenance and an annual polishing to buff out those minor dings and scratches.
Skin Sensitivity
Since white gold is composed of other metal alloys, some people can develop an allergy to the presence of nickel. 10% of the population has an allergy that can cause itching, redness, and blistering.
Platinum that is 90 to 95% pure is a hypoallergenic alternative for those with sensitive skin and allergies to certain metals. In comparison, an 18 karat white gold alloy is 75% gold and contains metals that can cause an adverse reaction.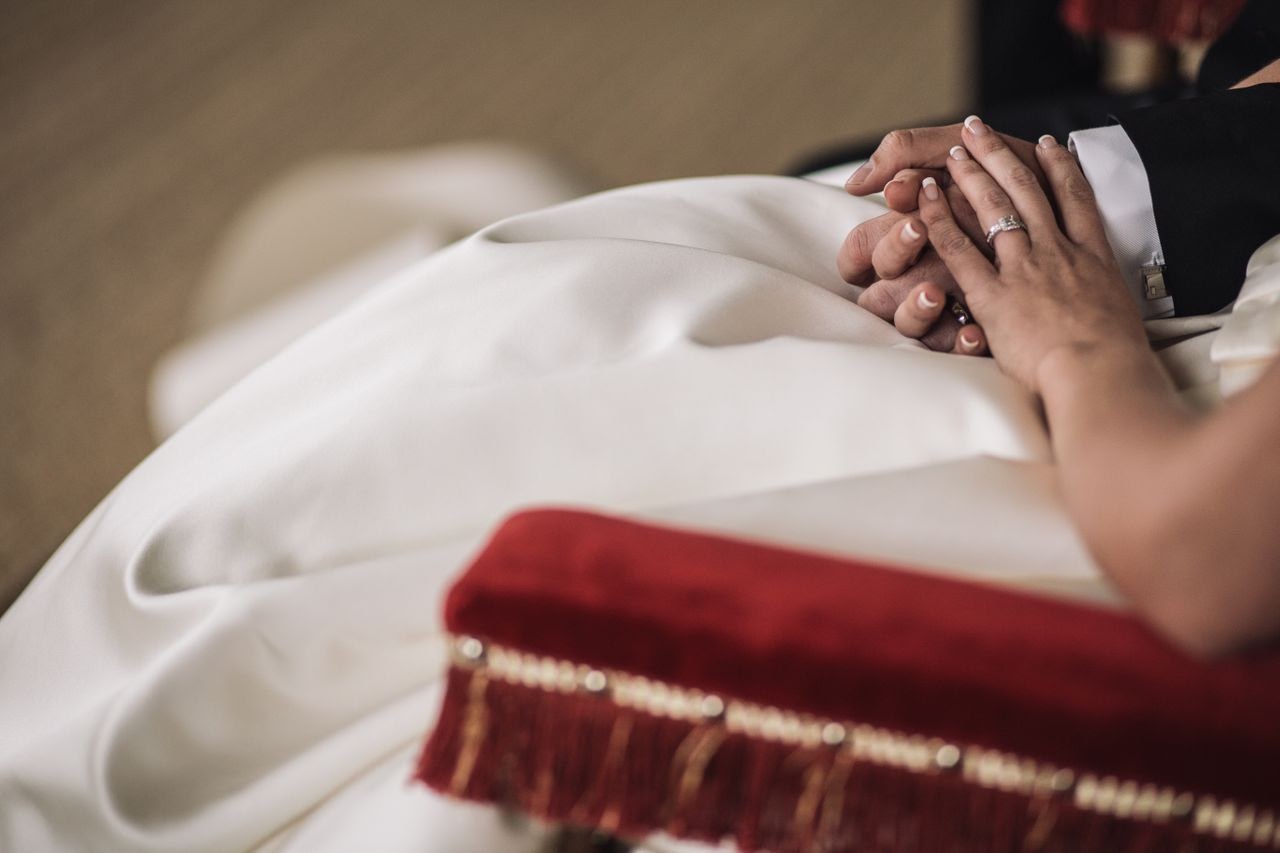 Price
If you are on a budget, white gold can be an affordable alternative to platinum, which can be up to 50 times more expensive than its counterpart. Platinum carries a higher price due to its rarity and the high level of material needed to produce the high-density ring.
Keep in mind, while white gold may be initially affordable, it may need to be redipped every year or two, depending on the frequency of use. However, some companies offer a lifetime dipping service so you don't have to worry.
Shop Wilson & Son Jewelers for Platinum and White Gold Rings
Make the shopping process fun and seamless by visiting Wilson & Son Jewelers in Scarsdale, New York. Our expert jewelers can guide you through our large selection of platinum and white gold engagement rings and wedding bands to find the perfect ring for your loved one.