Neat Ways to Give Jewelry
October 5th, 2022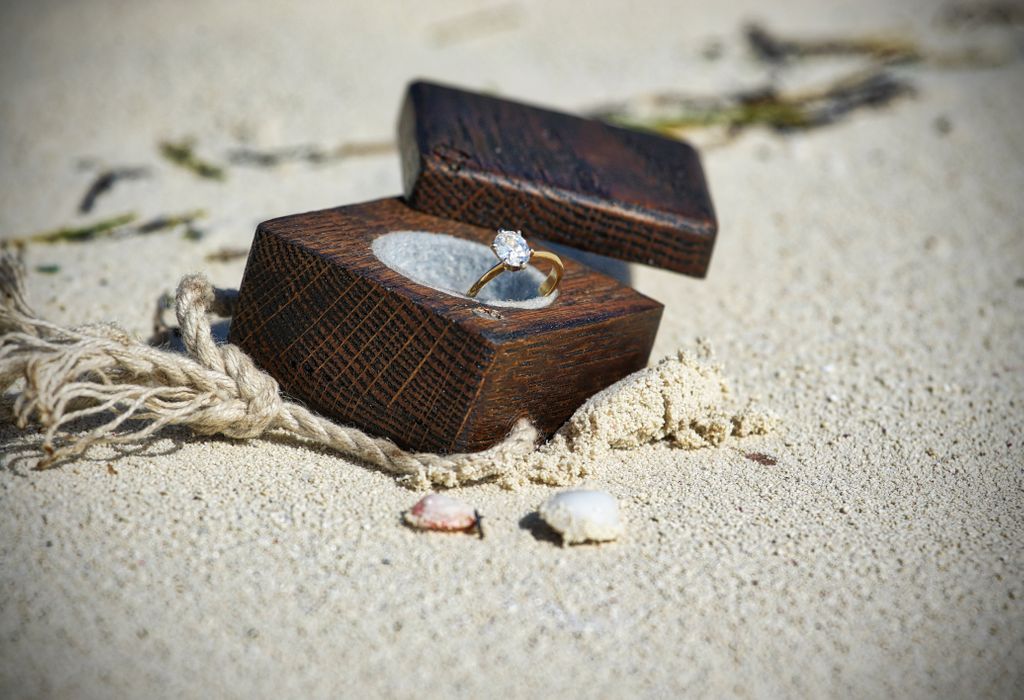 At Wilson & Son Jewelers, we have a passion for jewelry. We love how it sparkles in the light, the rare quality of its materials, its luxurious reputation, and the artistry required to make such highly desired accessories. Something as beloved as jewelry should not be given like other presents; careful consideration should be given to presenting jewelry to others. Our team at Wilson & Son Jewelers compiled a few ways to make the giving as unforgettable as the gift.
Puzzle Boxes: Wrap Riddles in an Enigma
Puzzle boxes are a gift in and of themselves. Crafted with care and creativity, these incredible marvels require a solution to be solved. After solving, most puzzle boxes reveal a hidden container. These puzzles vary in complexity. Some are very difficult to open while others take only a few minutes to complete.
After solving, the opener will be delighted to find a luxurious, gorgeous piece of jewelry to call their own. Moreover, they now have a fascinating curio to put on their shelf.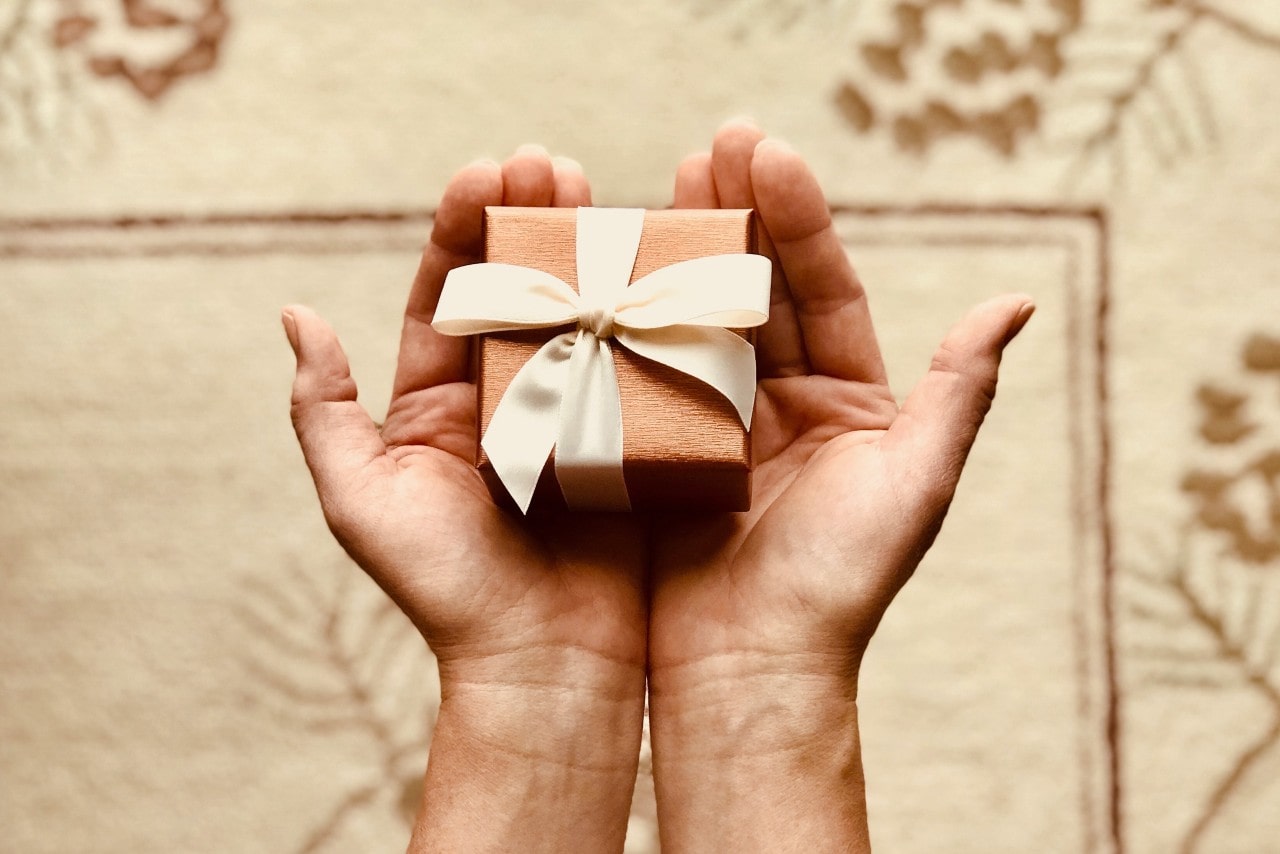 Deception: Misleading Packaging
Surprise is an important part of any proper gift giving. An unexpected present can delight and impress, illustrating your clever and thoughtful nature. What better way to surprise them than with subterfuge? Simply find misleading packaging and hide jewelry in it. Ideally, it should be something disappointing or mundane, like a pair of socks.
Some businesses specialize in producing humorous yet fake boxes intended to hide real gifts. For a more playful touch, this can be a suitable, and hilarious, alternative.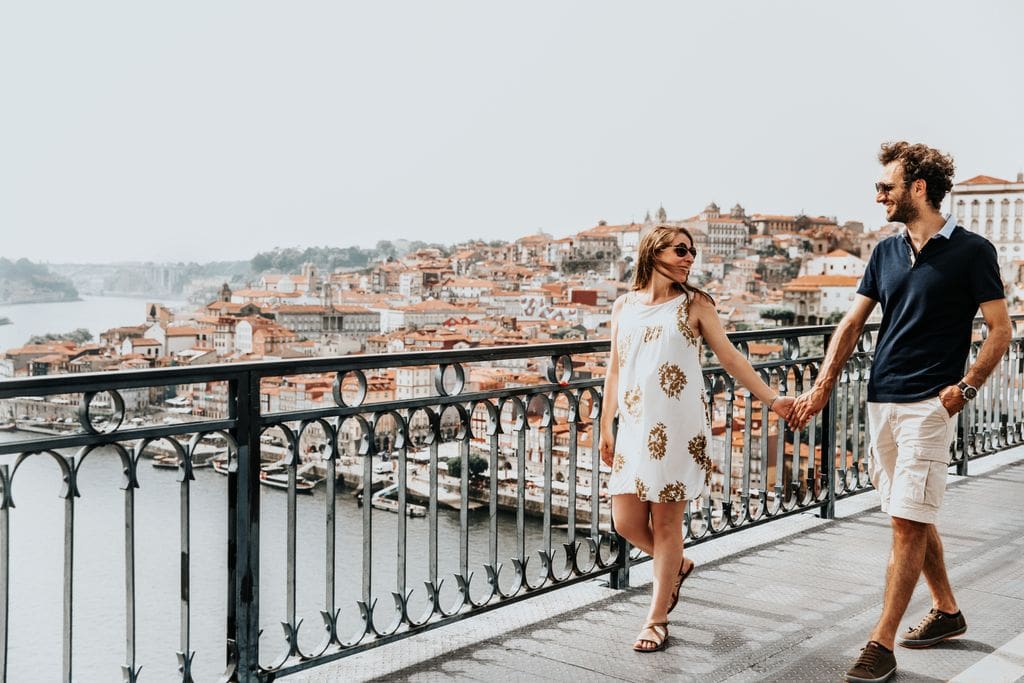 Sentimental: A Walk to Remember
Take someone through a detour on a journey through your relationship. Remind them of all the places you have been together and how your affections have grown. Where did you first meet? Where did that one interesting event occur? Take them on a drive, a walk, or a bike ride down memory lane. At the apex of the adventure, hand them a once-in-a-lifetime token of your relationship.
It's not advisable to make said adventure take too long, so as to avoid boring them. Also, map the trail ahead of time. It would be depressing to come across their favorite restaurant that had since gone out of business.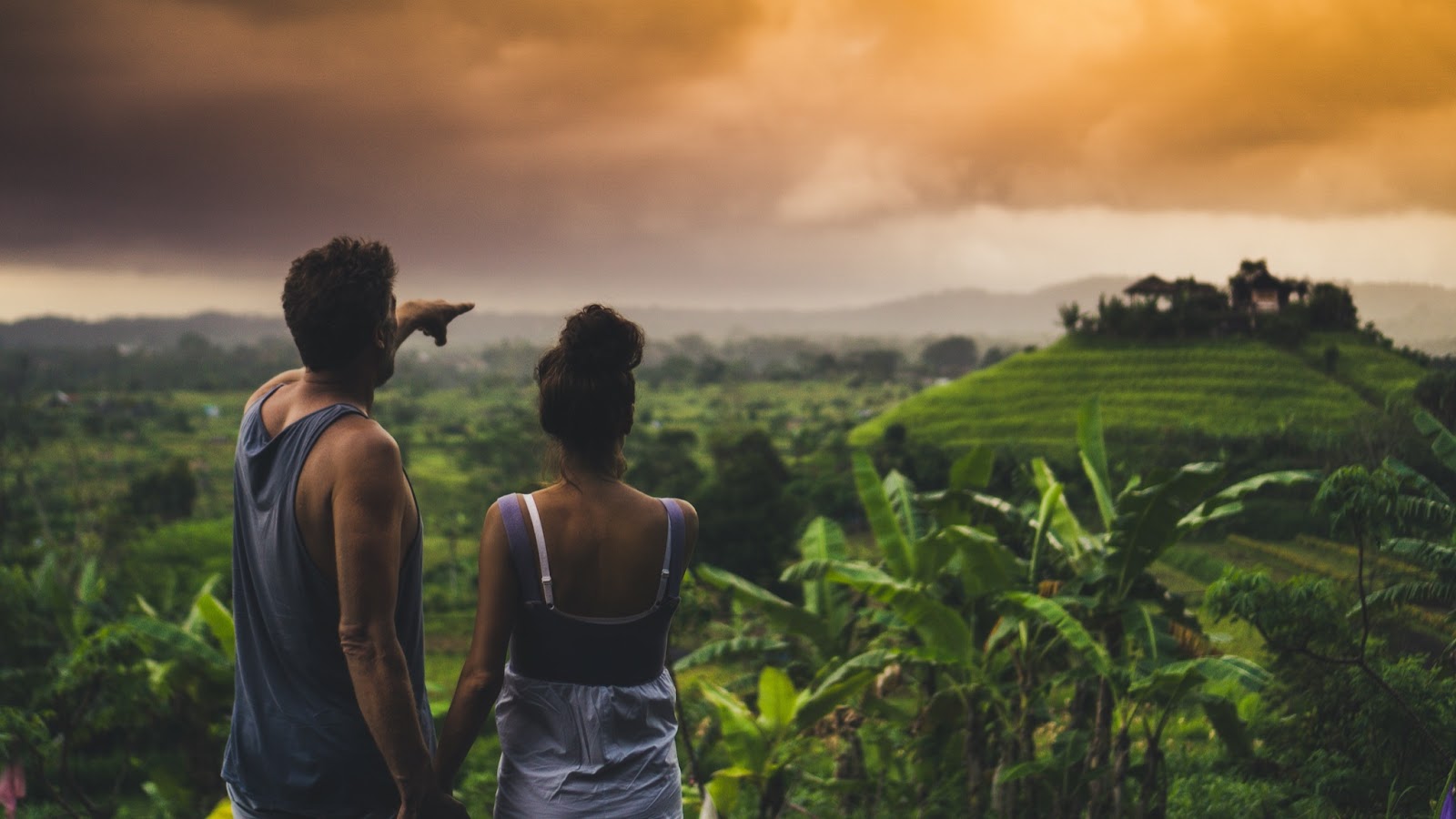 Suspense: Thrill of the Hunt
Humans have a natural urge to chase. Something about the pursuit can truly build our appreciation for something. Scavenger hunts are an exceptional way to incorporate this pursuit into a gift. Give them a clue that leads to other clues, eventually leading to jewelry.
For a more personal touch, feel free to involve friends and family. They can give hints and riddles. Just make sure you can trust them not to give it away too quickly.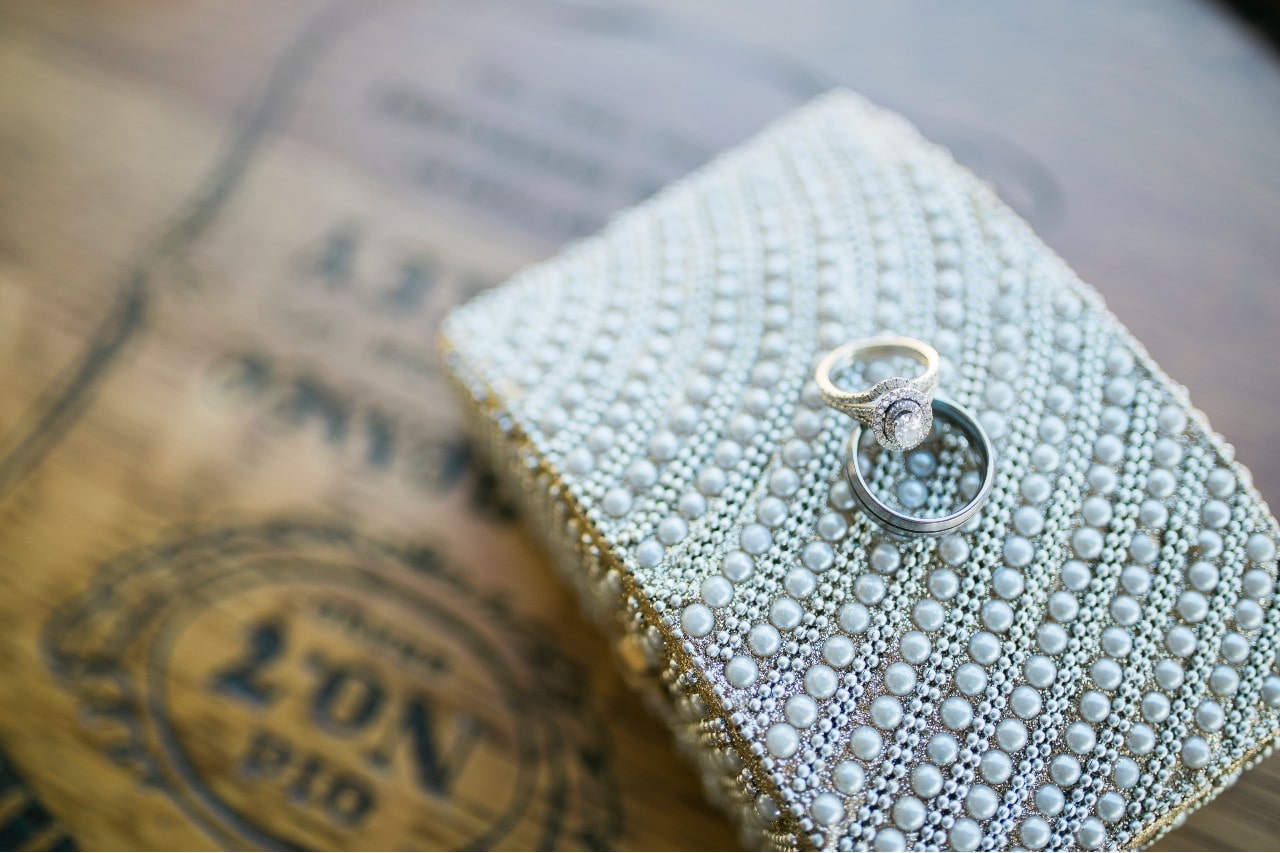 Discover Jewelry Worth Giving at Wilson & Son Jewelers
At Wilson & Son Jewelers, we make it our mission to provide Scarsdale with the most luxurious and stylish jewelry imaginable. Our extensive selection is full of wonders and magic, incorporating some of today's top jewelry designer brands to ensure every customer leaves happy and fulfilled. Want to learn more? Give us a call at (914)723-0327 to learn more about our services and collections so that you may give jewelry gifts to your loved ones that they adore.