Myths About Watch Maintenance
September 20th, 2022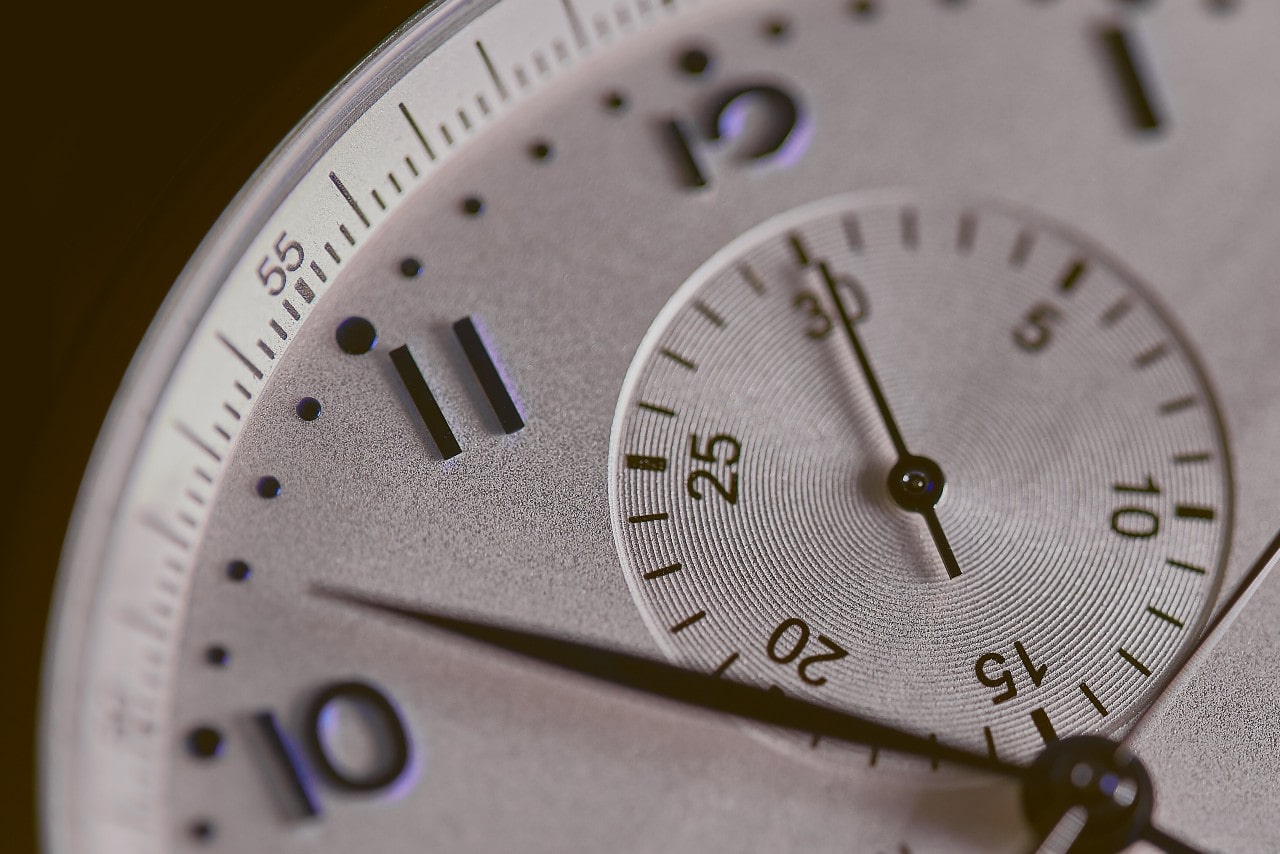 Luxury watches require careful maintenance to retain their quality and value. With such intricate mechanisms and a long history of watchmaking, it makes sense that there would be a few myths about watch maintenance that have floated through the years. Our team at Wilson & Son Jewelers is here to help guide you through the different watch maintenance myths so that you can prevent damage from occurring to the luxurious timepieces in your collection. These watches are an investment of time along with money, so keeping them in exceptional condition is a sign of respect for the more extraordinary things in life that we wish to help you uphold.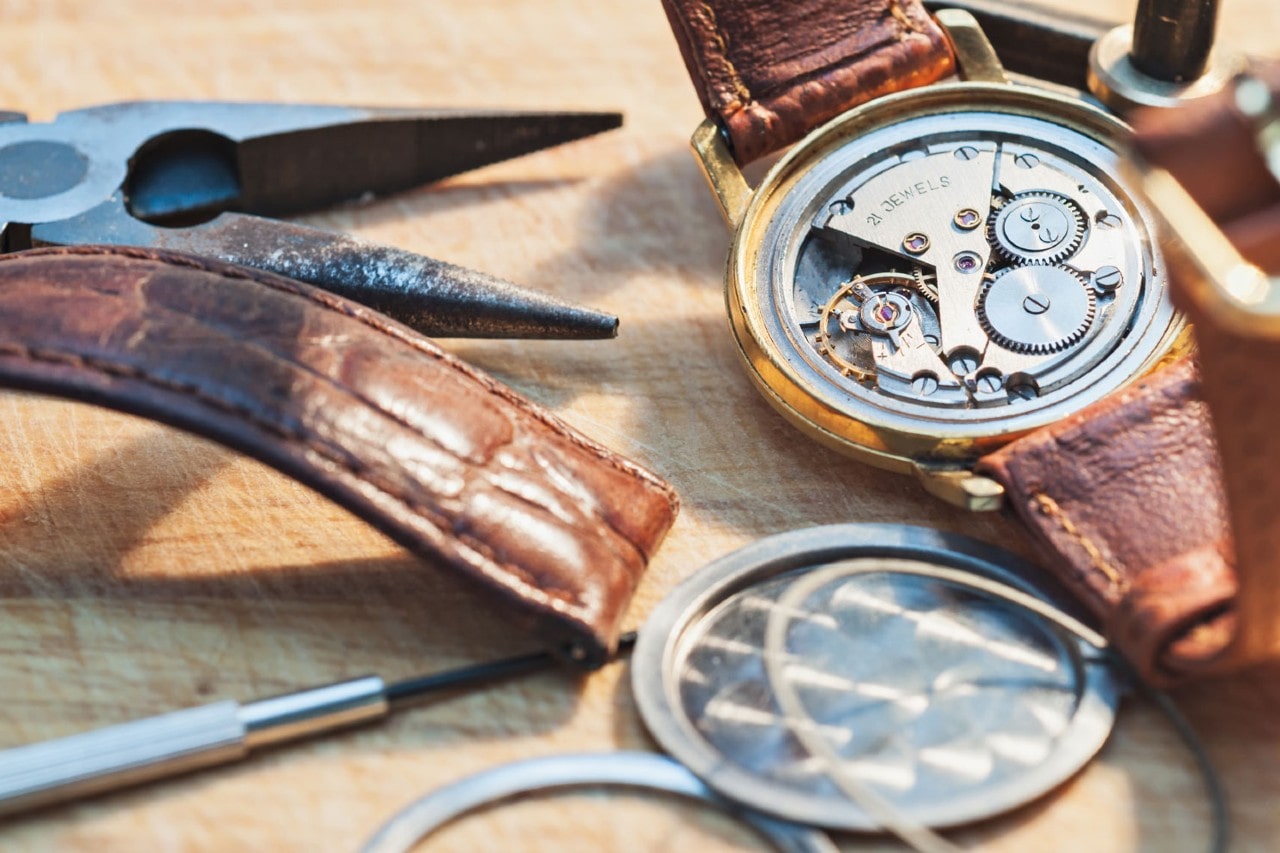 Myth #1: Only Repair Instead of Overhauling
One of the most common myths that people may believe is that when there is a noticeable problem with one of your watches to only have that problem addressed instead of overhauling the entire piece. Although you may only see one of the issues with the timepiece, it does not rule out that other problems may be negatively affecting the watch.
These machines are built to work together to form a luxury device to tell time, among the other functions complications achieve. A professional watchmaker can examine and address all aspects of your watches to ensure they retain their functionality and high standards as luxury timepieces.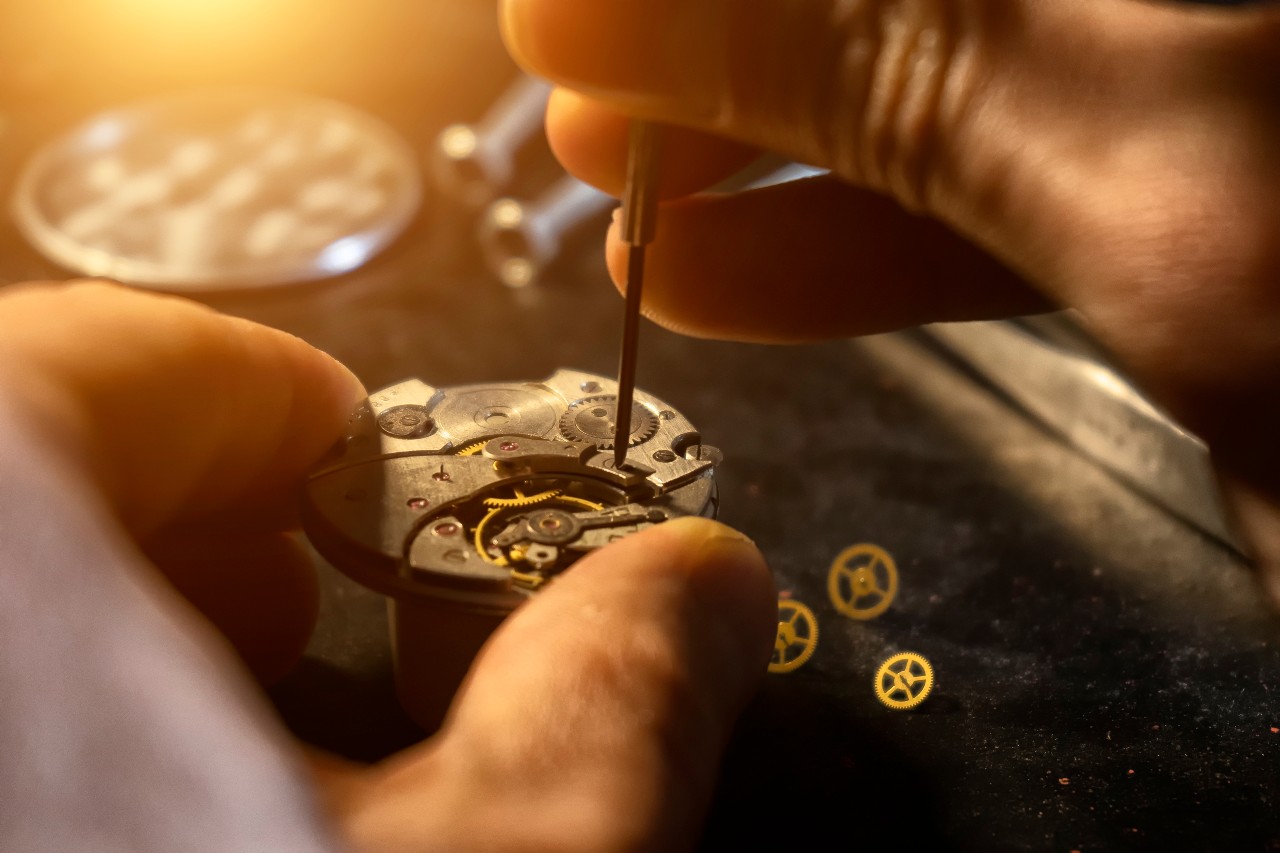 Myth #2: Factory Watch Repair is the Only Way
Although high-class brands have incredible factory watch servicing for their various models, it is not the only, or necessarily the best, option for repairing your watches. For vintage watches, sending the watch to the brand can ruin all the unique and desirable intricacies that make these old watches so valuable by replacing original pieces and buffing out scratches or dents.
Bringing your modern or vintage watch collection to a jeweler you trust will keep the work local from a trusted and reputable jewelry store where you know the people. These people can discuss the work that you wish to be done and can quickly and efficiently return your timepiece to you.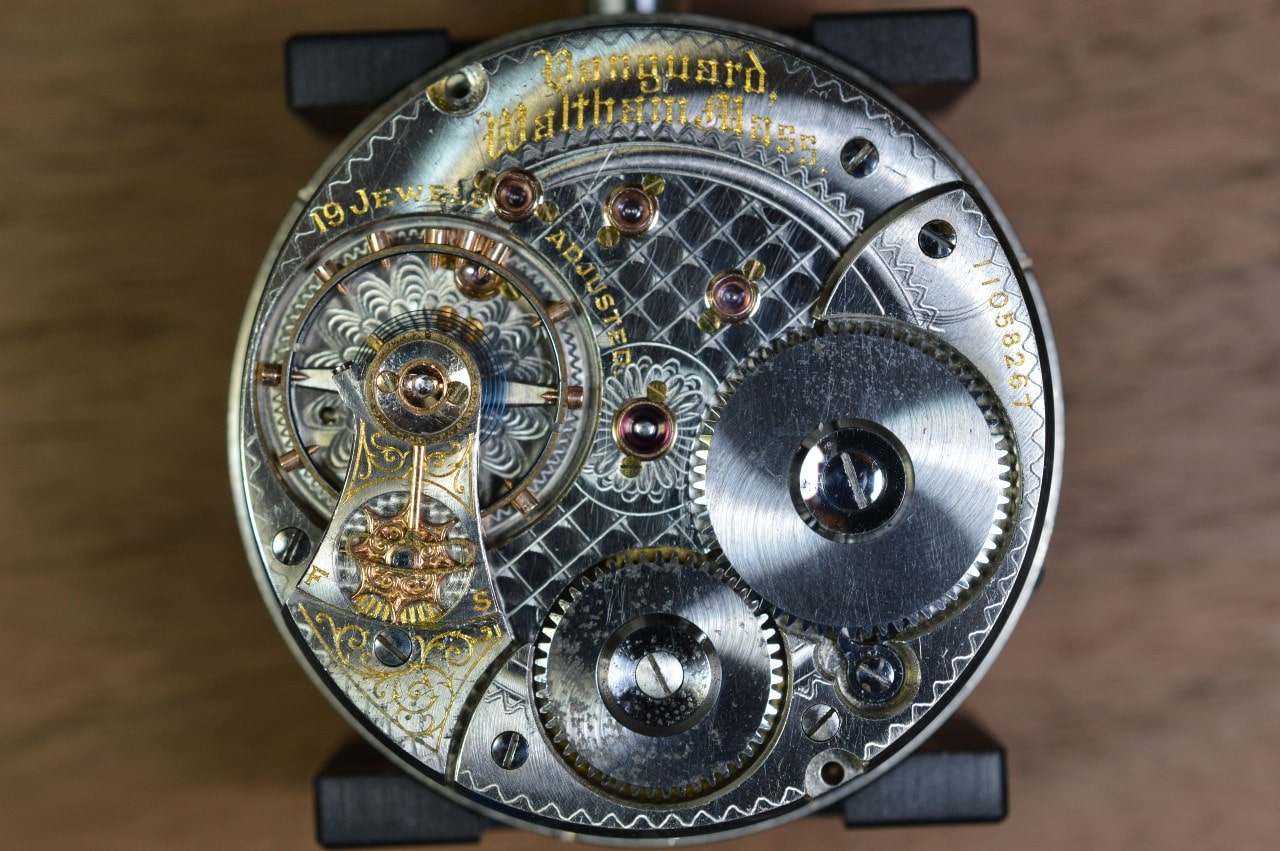 Myth #3: Watch Winders are a Must
A popular misconception about self-winding or automatic movements is that the watch needs to be in constant motion to keep the mainspring fully wound and the watch precise. This has led to the further popularity of the watch winder machine for watch collections. However, a watch that is constantly moving will exacerbate the internal mechanisms and burn through the lubrication oil much more quickly. If you have a more extensive collection of timepieces that do not get worn all the time, then getting them each moving at least once a month will be a healthy practice to keep all of your timepieces precise and well-wound.
Myth #4: Sapphire Crystals are Unbreakable
The material used in the dial will add to its value and extend the watch's life. A sapphire crystal is considered one of the best and most expensive materials for luxury watches. Not a glass but pure aluminum oxide that has gone through crystallization processes, sapphire crystals for watches are sought-after for their strength and scratch-resistance, but they are not unbreakable. Care should still be taken with your luxury watches, even when crafted with excellent and durable materials.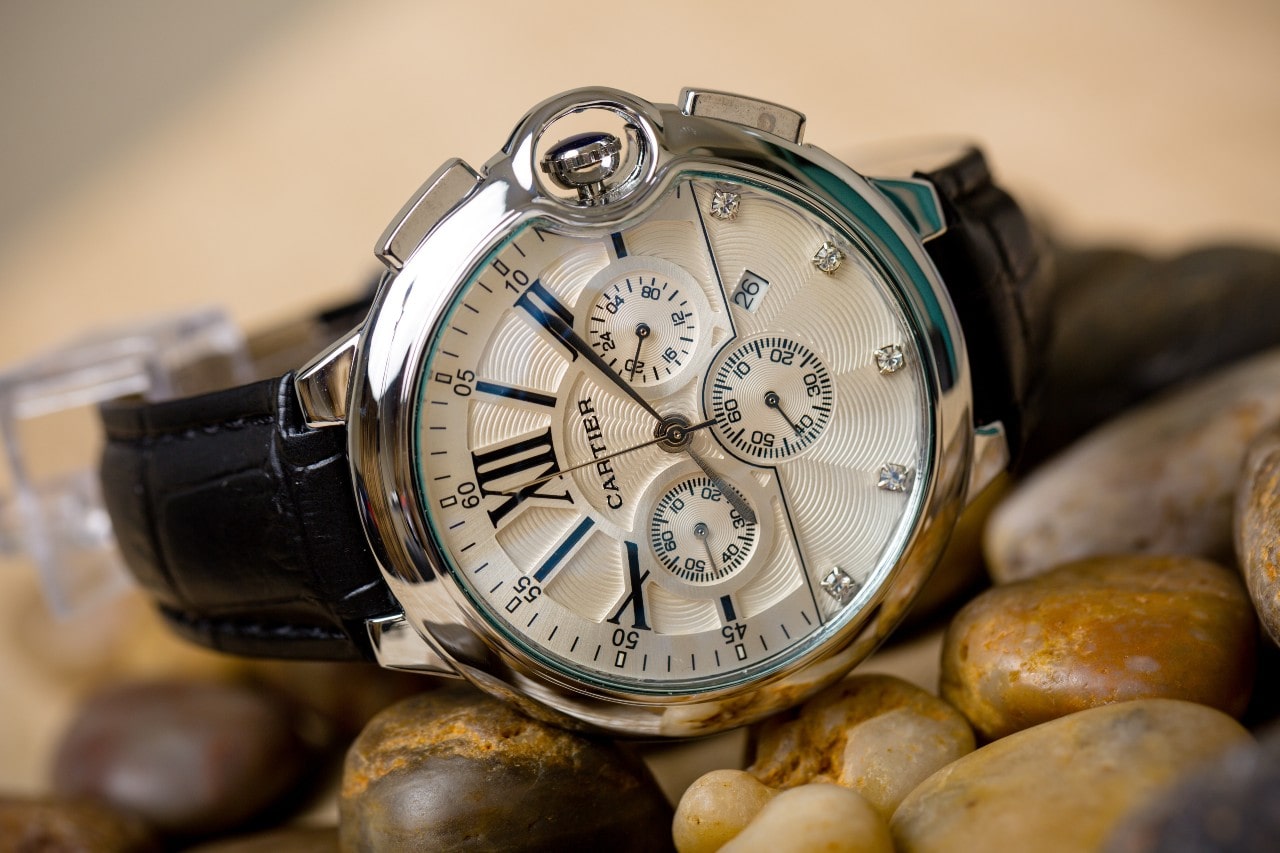 Maintain Your Watch Collection at Wilson & Son Jewelers
Allow our Wilson & Son Jewelers professionals to maintain your fantastic watch collection. Our skilled watchmakers will take exceptional care with routine watch maintenance or complete restoration services to best serve your watch needs. We carry on the over 116-year-old tradition of excellent customer service and superior, high-quality products that our great grandfather Morris Wilson, founder, began many years ago.
Visit our Scarsdale jewelry store for phenomenal watch repairs and maintenance and a selection of magnificent timepieces from some of the most renowned watchmakers. Request an appointment for a personalized meeting regarding how we can assist you in the best way possible.