Jewelry Ideas For a First Date
January 5th, 2023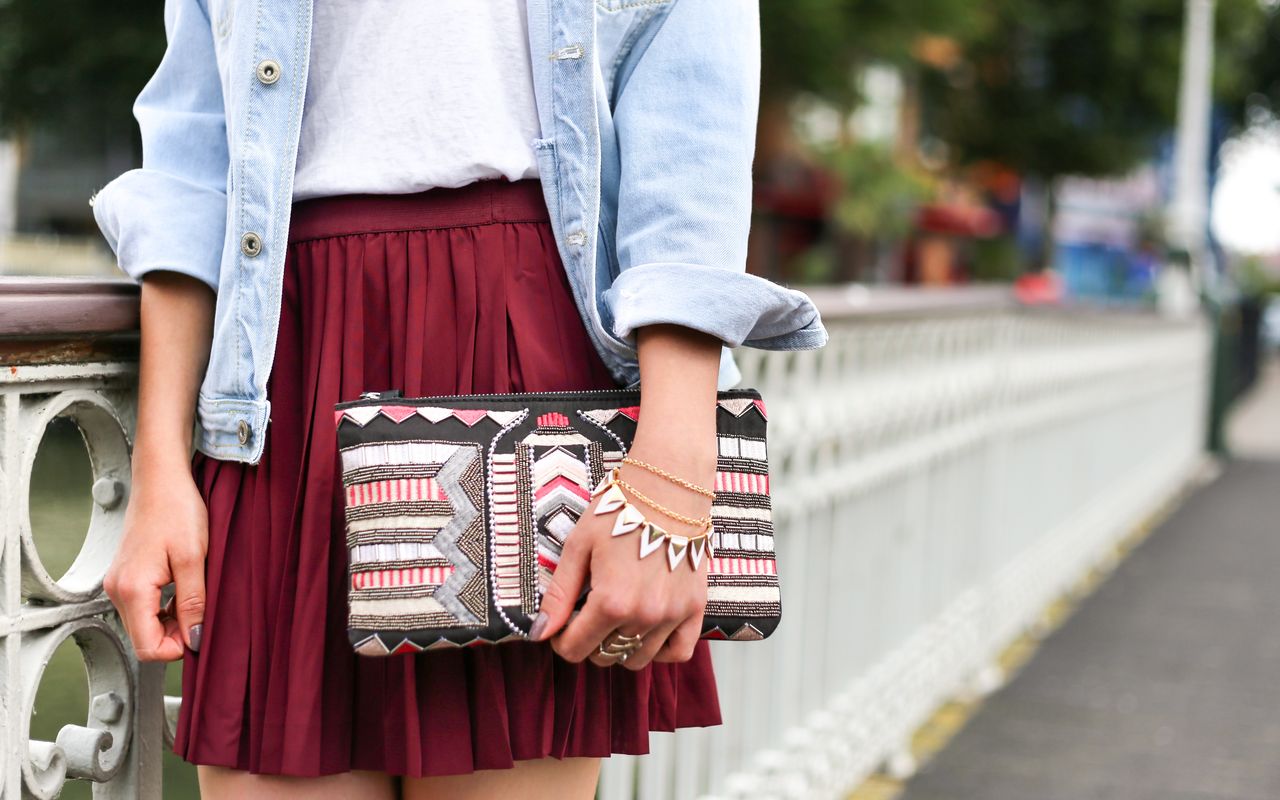 Well-chosen luxury jewelry can truly elevate any ensemble, bringing polish, style, and visual interest. But it also helps to convey the aesthetic preferences, disposition, and wit of the wearer. Embarking on a first date can feel overwhelming and nerve-wracking. Boost your confidence with pieces that make you feel most yourself from among our incredible designer selection.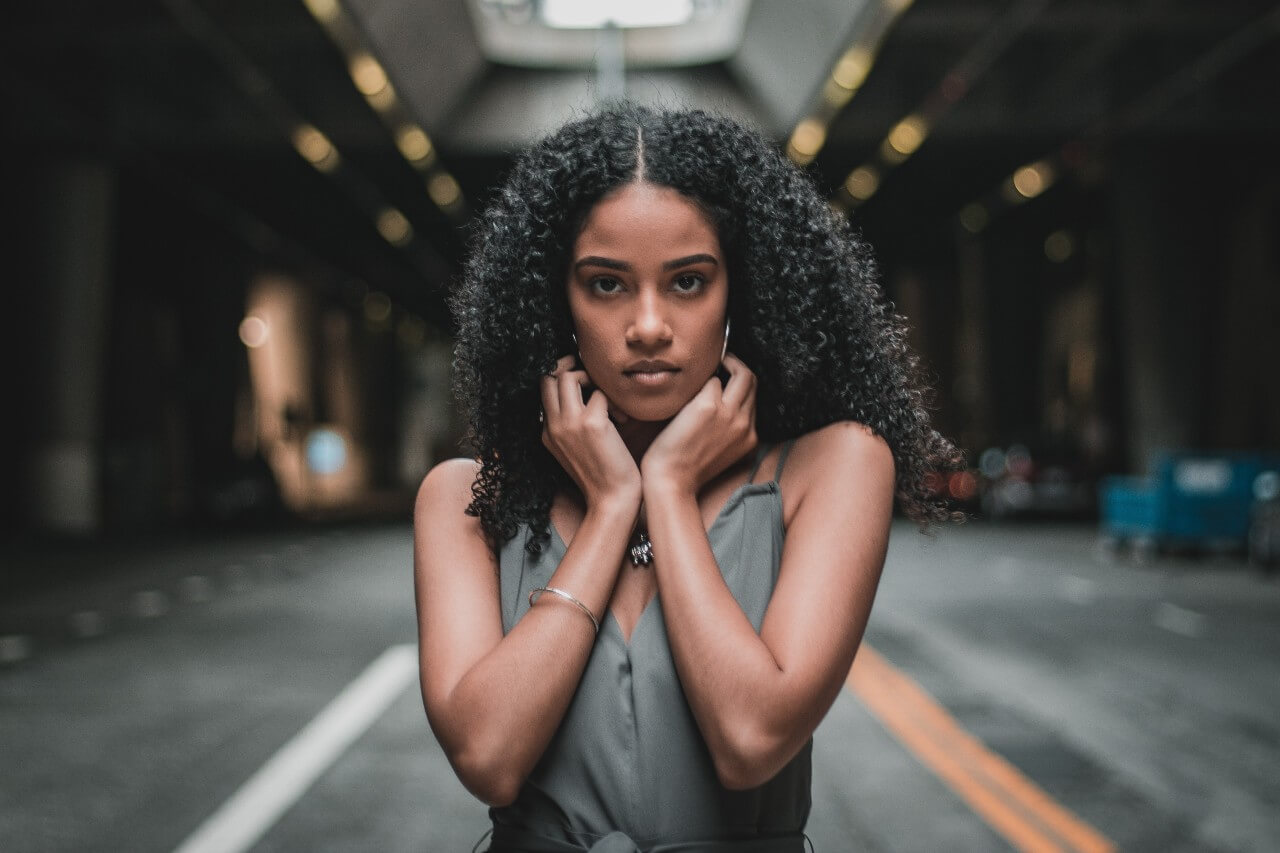 Choose Pieces That Suit the Activity
A great place to start when picking first date jewelry is to draw inspiration from the type of date you are going on. You want to pick pieces that are appropriate for the outing while avoiding distracting pieces that take away from the experience.
For instance, if you are going on a date sailing the New York Harbor, or taking a sunset cruise past the Statue of Liberty, you will not want to choose a pair of chandelier earrings that will get caught in your hair and clothes while the wind blows. Instead, opt for a pair of minimal hoops or studs that will frame your face in sparkle but will not be a hassle.
Dress to Impress
While you certainly do not want to overdress if you are going to a casual dive bar or bowling alley, you will want to be sure you are making a lasting impression. Choosing pieces that are versatile and stylish convey that you put effort into your ensemble and that you respect your own and your date's time.
Pick pieces that communicate class and style such as a sparkling chain bracelet or gemstone station bracelet. Pieces like this will capture attention and show that your ensemble is well thought-out.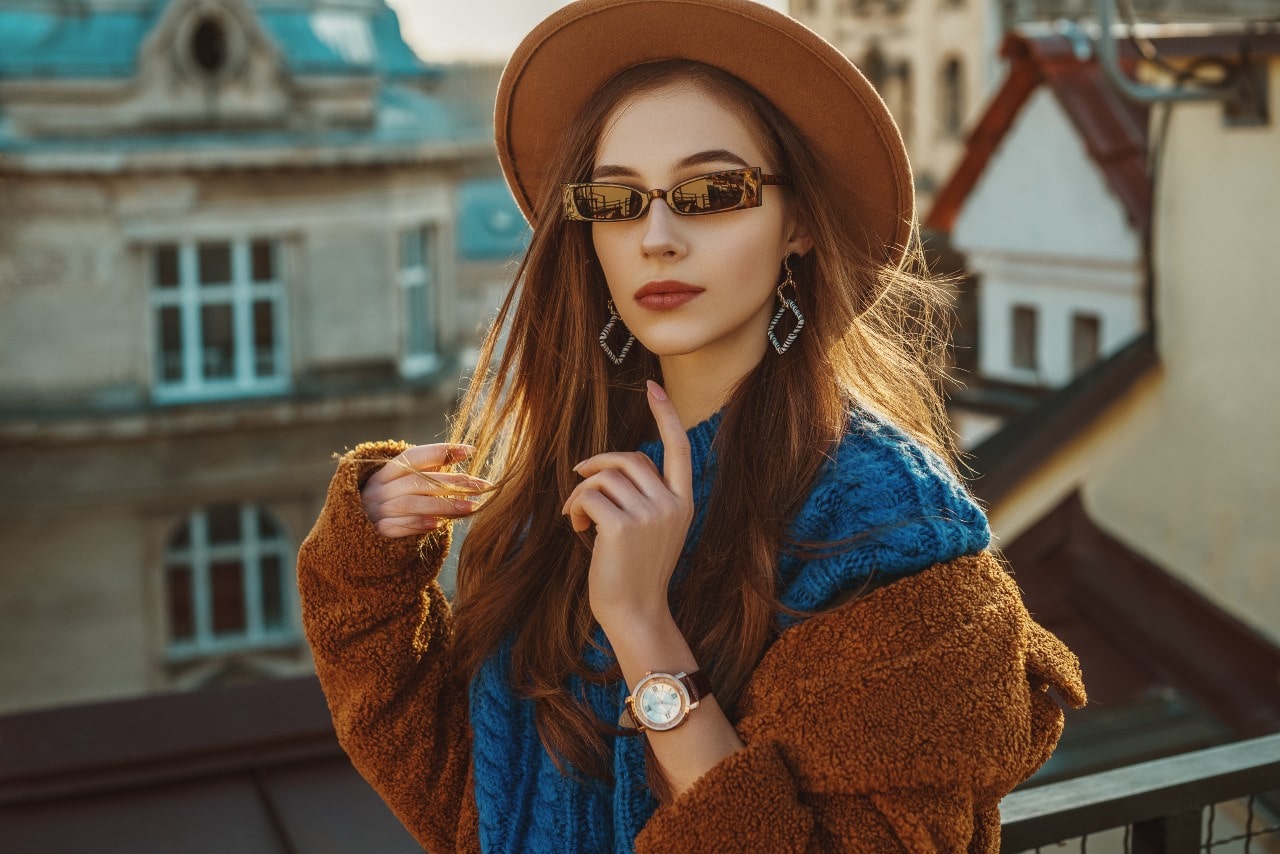 Compliment Your Features
It's also a good idea to choose jewelry that plays up your best features. If you have deep blue eyes, look for sapphire earrings that will truly make them pop. Or compliment rosy cheeks with a ruby or pink diamond necklace.
Consider, as well, the types of precious metals that work well with your skin tone. Sterling silver, platinum, and white gold is wonderfully suitable for those with cooler skin tones, while yellow and rose gold emphasize the red, orange, and brown tints of warm skin tones.
Balance Your Aesthetic
Whatever you do, make sure you do not overpower your look. You do not want the only thing your date can remember about you being the seven competing necklaces you stacked together that made it difficult for them to focus on the conversation at hand.
Achieving balance can feel difficult, and for this, it may be a good idea to enlist the help of an outside party you trust like a best friend or close family member. Try on your look beforehand and get notes. Keep in mind that it is always most important that you feel comfortable and authentic.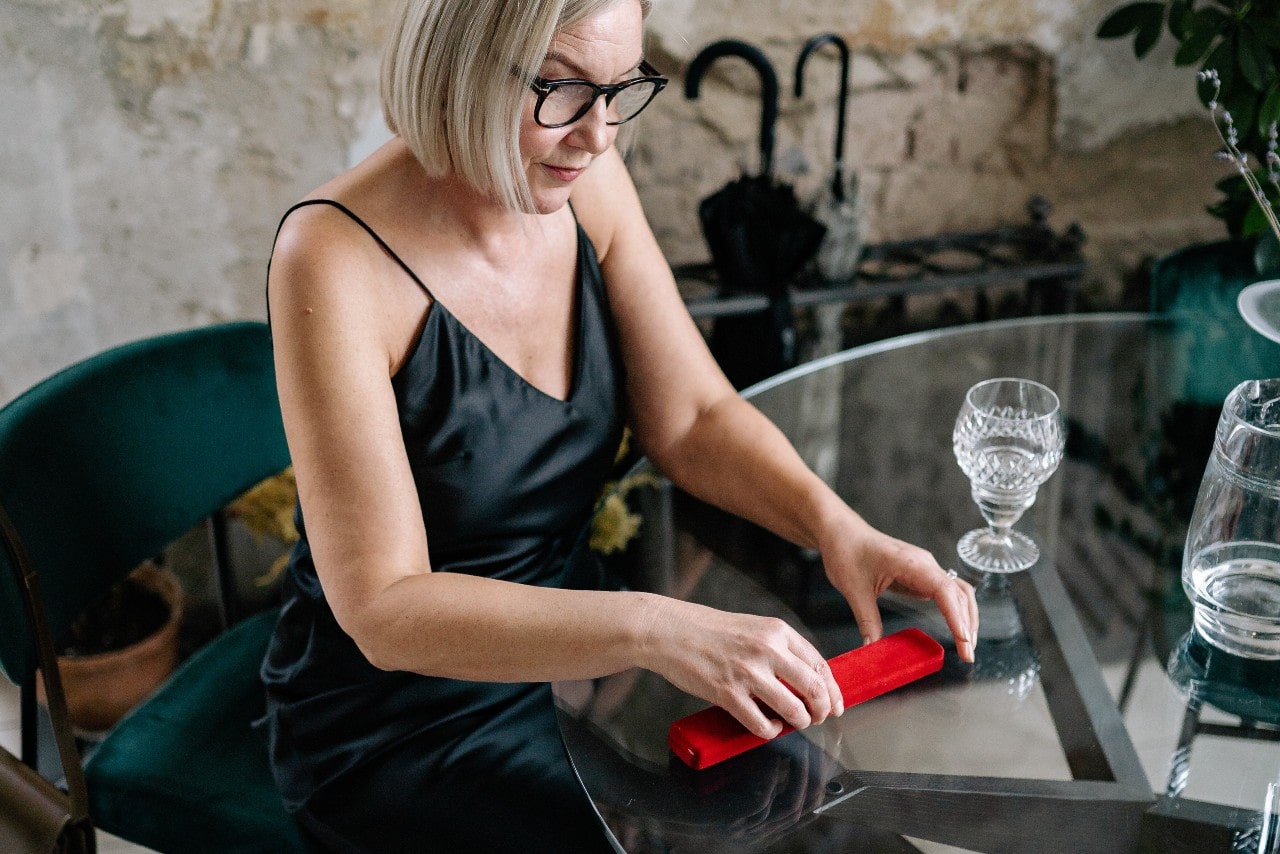 Shop Date Jewelry at Wilson & Son Jewelers
Whether your first date is planned for a five star restaurant or a local diner, a theme park or an opera theater, you are certain to find a fitting accessory to communicate your unique personality from among our inventory here at Wilson & Son Jewelers. We have curated the inventory here at our Scarsdale jewelry store to appeal to a wide range of preferences, catering to even the most discerning of tastes. For a one-on-one consultation with one of our experienced team members, feel free to request an appointment today, or browse our inventory online.