Indulge in Elegance: Splurge-Worthy Designers You Should Know
August 20th, 2023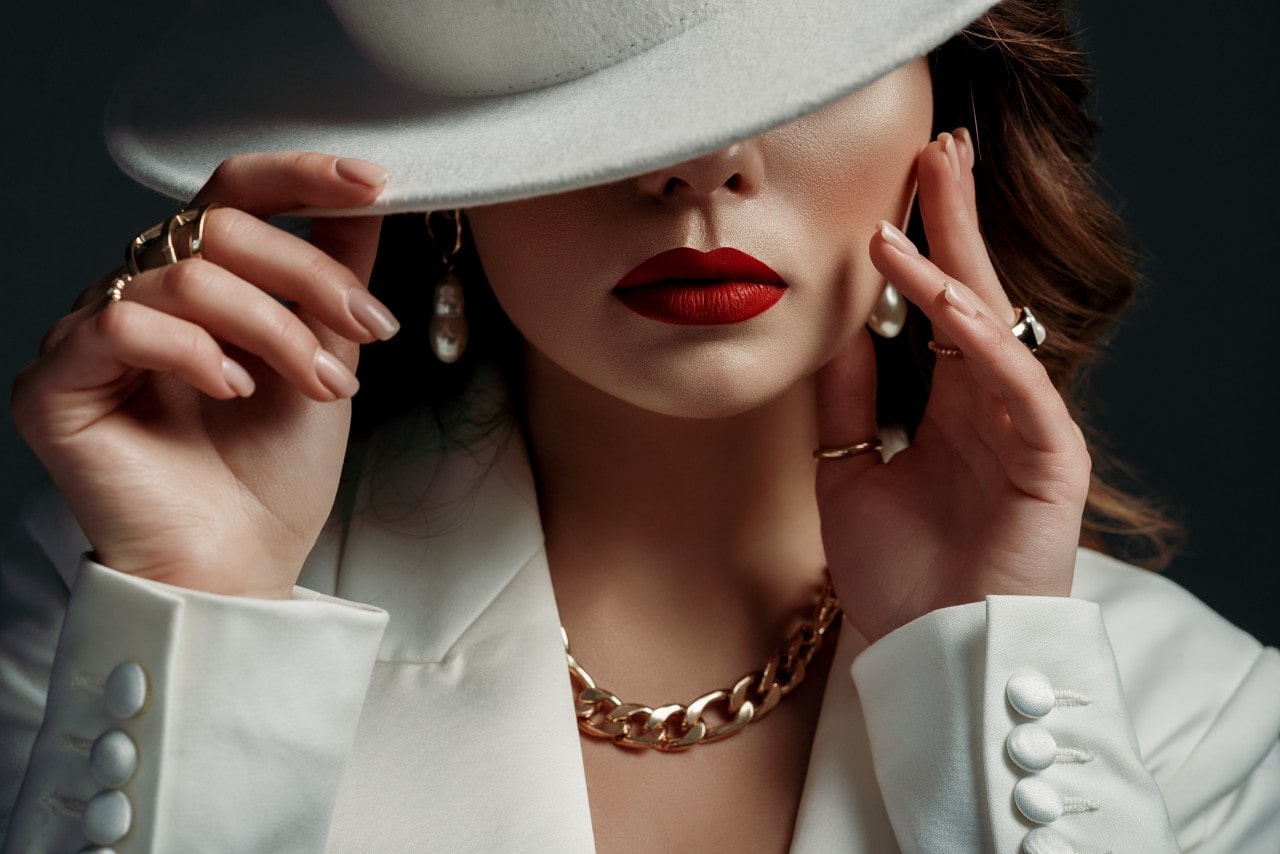 As a premier luxury jewelry destination, Wilson & Son Jewelers understands the value of superior craftsmanship, timeless elegance, and enduring quality. Our selection features renowned designers who have earned a reputation for their unparalleled artistry and absorption with detail. From iconic houses to emerging talents, we carefully curate our offerings, knowing that each piece represents the pinnacle of design and exquisite craftsmanship. At Wilson & Son Jewelers, we believe that investing in jewelry is not just about acquiring a beautiful piece but also about obtaining a work of art with a legacy that will be cherished for generations to come. Explore our collection and indulge in the splendor of jewelry designers that illustrate the nature of luxury and sophistication.

A.LINK
A.LINK stands as a vision of luxury and excellence in the realm of fine jewelry. With a specialty in diamond jewelry, A.LINK has earned its reputation for crafting pieces that display opulence and sophistication. What sets A.LINK apart from its competitors is not only its impeccable craftsmanship but also its strong commitment to using the finest quality diamonds. Each diamond is precisely selected, ensuring the highest brilliance, clarity, and cut. A.LINK's lofty price tag is justified by the masterful artistry infused into each design.

Roberto Coin
Roberto Coin has established itself as an icon of classy elegance and artistic craftsmanship. Every piece of jewelry created by Roberto Coin is a pristine example of the brand's commitment to excellence. Crafted by expert Italian artisans, each design embodies the highest standards of quality and precision. What distinguishes Roberto Coin is its ability to seamlessly blend inspiration from different cultures and multi-ethnic influences. Each collection tells an authentic and original story, exhibiting a harmonious fusion of time-honored craftsmanship and contemporary design.

Monica Rich Kosann
Monica Rich Kosann holds a distinctive place in the world of fine jewelry with its stunning designs that beautifully blend traditional and contemporary elements. Each piece crafted by Monica Rich Kosann is a heartfelt tribute to the art of storytelling and the sentimentality of cherished heirlooms. Every design thoughtfully incorporates intricate details, creating a unique and personalized treasure. With a focus on quality craftsmanship and attention to detail, Monica Rich Kosann's jewelry is not only visually charming but also emotionally evocative. Whether it's a locket containing a cherished photo or a charm representing a significant event, each piece serves as a tangible connection to the past and a source of inspiration for the future.

Marco Bicego
Marco Bicego wins over its admirers with distinctive and extraordinary designs. This designer is renowned for its facile blending of cultural influences from around the globe, creating wearable works of art that transcend boundaries. Drawing inspiration from diverse sources, such as the ornate adornments of the African Masai tribe, the vibrant hues of the city of Jaipur, and the mesmerizing patterns found in the sand dunes of the Sahara, Marco Bicego's jewelry embodies a rich tapestry of global aesthetics. When illuminated with Marco Bicego jewelry, you are transported to a world of vivacity and cultural appreciation, thoroughly embracing the spirit of exploration and complexity.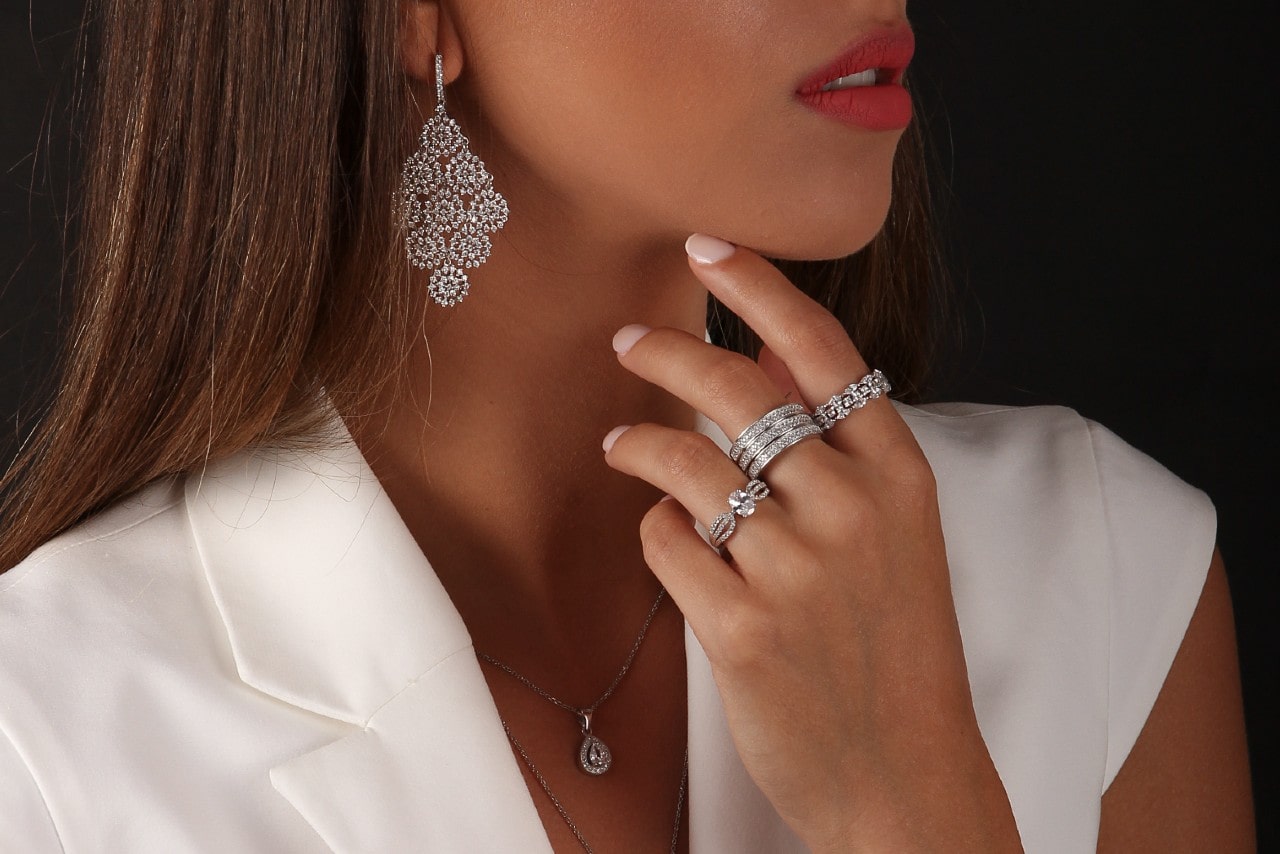 Shop Designer Jewelry at Wilson & Son Jewelers
As the leading local Scarsdale jewelry store, Wilson & Son Jewelers takes tremendous pride in curating a stunning collection of fine pieces from renowned designers across the globe. Whether you're searching for a timeless diamond engagement ring, a statement necklace, or a pair of elegant earrings, our Scarsdale jewelry store offers a wide range of options to suit every style and occasion. With our commitment to exceptional quality and personalized service, our knowledgeable team is here to guide you through your jewelry shopping experience, ensuring that you find the beautiful piece that reflects your unique taste and seizes the soul of your special moments. Visit our Scarsdale jewelry store today and discover the unparalleled beauty and artistry that awaits you at Wilson & Son Jewelers.