How to Choose the Day You Propose
December 20th, 2022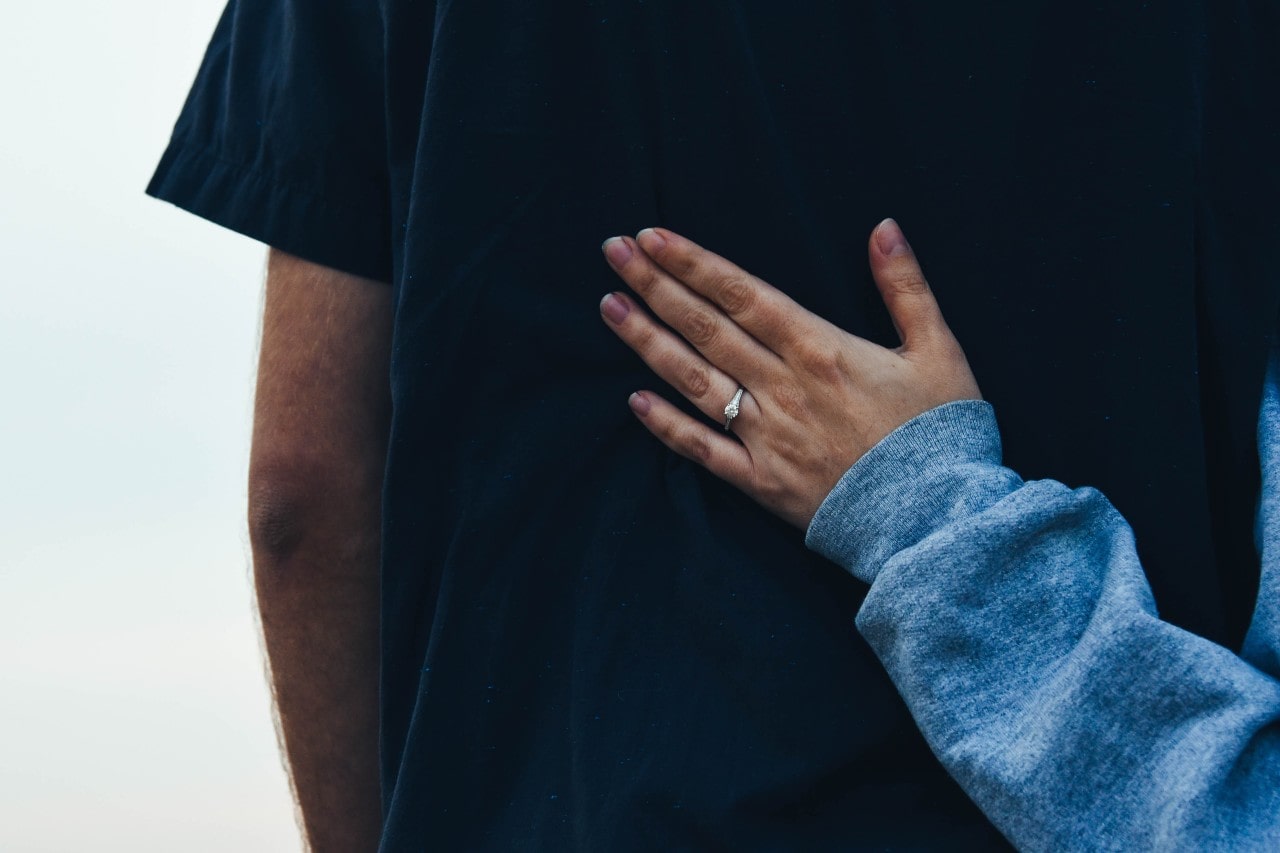 There is no wrong answer to how or when you should pop the question. It is all dependent on your relationship. Some soon-to-be brides fantasize about a grand gesture with all of their friends and family present. Others wish for an intimate, subtle, low-key moment, such as slipping a ring on her finger as you cuddle on the couch and watch her favorite rom-com. With this in mind, your proposal should be customized to her personality and preferences, which will help you find the best date.
Holidays are a Time of Love
The holiday season is truly a romantic time, and because of this, Christmas Day has always been a popular day to pop the question. Family and friends are already gathered together in celebration, so it makes sense why proposals under the mistletoe are favored.
New Year's Day is also an excellent time to get down on one knee. Whether you celebrate in Times Square or want to stay home and drink a glass of fine wine, kicking off a new year by declaring your love and commitment is magical.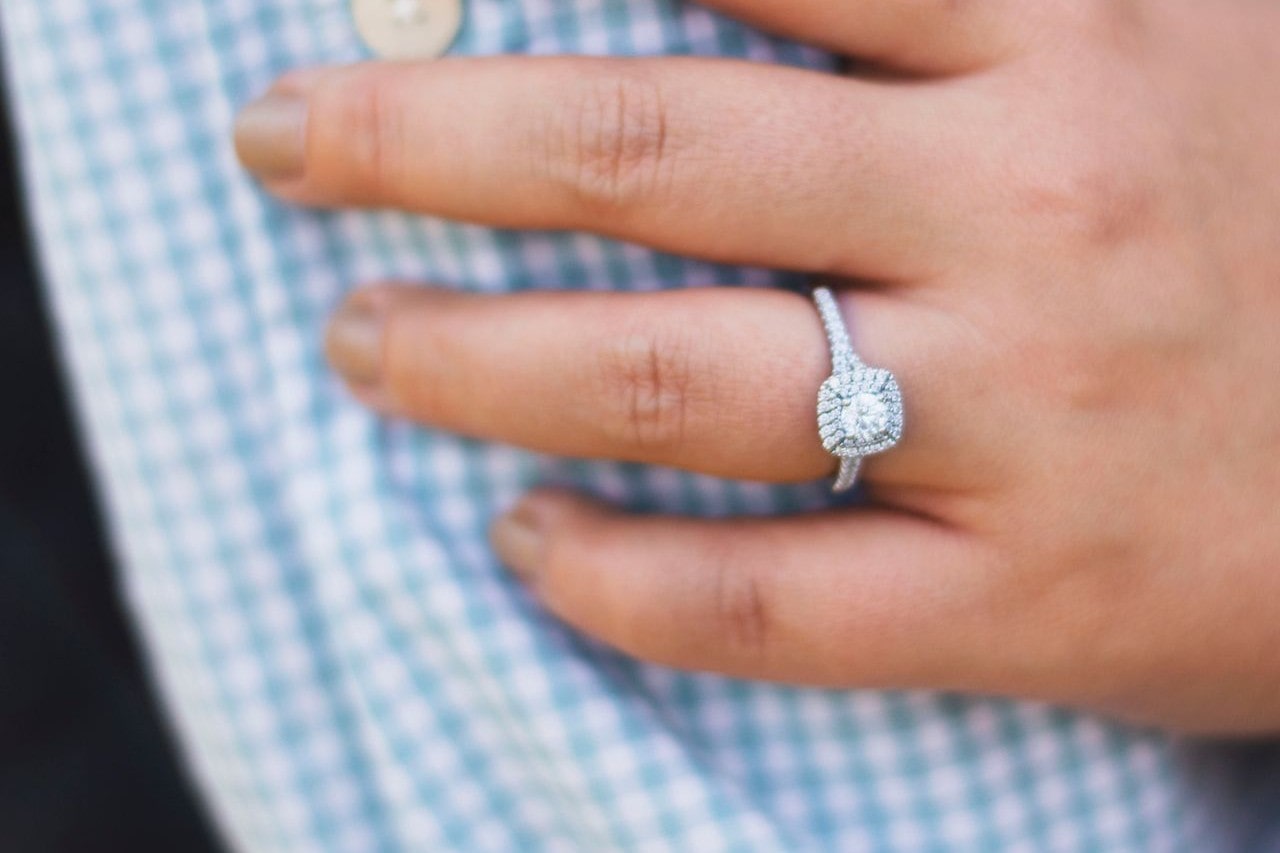 Think About Your Wedding
The average wedding takes roughly about 15 months to plan. If you picture your sweetheart as a bride in a specific season, plan to propose at least a year in advance. For example, if she would prefer a spring or summer wedding, consider proposing in September or October of the previous year. That way, you have plenty of time to celebrate your engagement and the holidays before preparing for the big day.
Another thing to think about is preferred wedding venues. If your future bride has a specific, envy-inducing venue that she has been dreaming of, research how far out in advance you should book and propose a few months in advance. This ensures that you secure the venue.
Celebrate Your Favorite Season
If you are naturally drawn to a specific season, make it even more significant with an outdoor proposal. For example, if you prefer Spring and gorgeous temperatures, consider popping the question on a cute picnic at the park among the colorful flowers in full bloom.
Or, if you prefer autumn, the stunning scenery in nature helps you create a magical moment. The rich colors of the foliage and the satisfying crunch of the dead leaves underfoot can set the mood for a beautiful proposal. Whatever season you select, your partner will surely be blown away by awe-inspiring nature.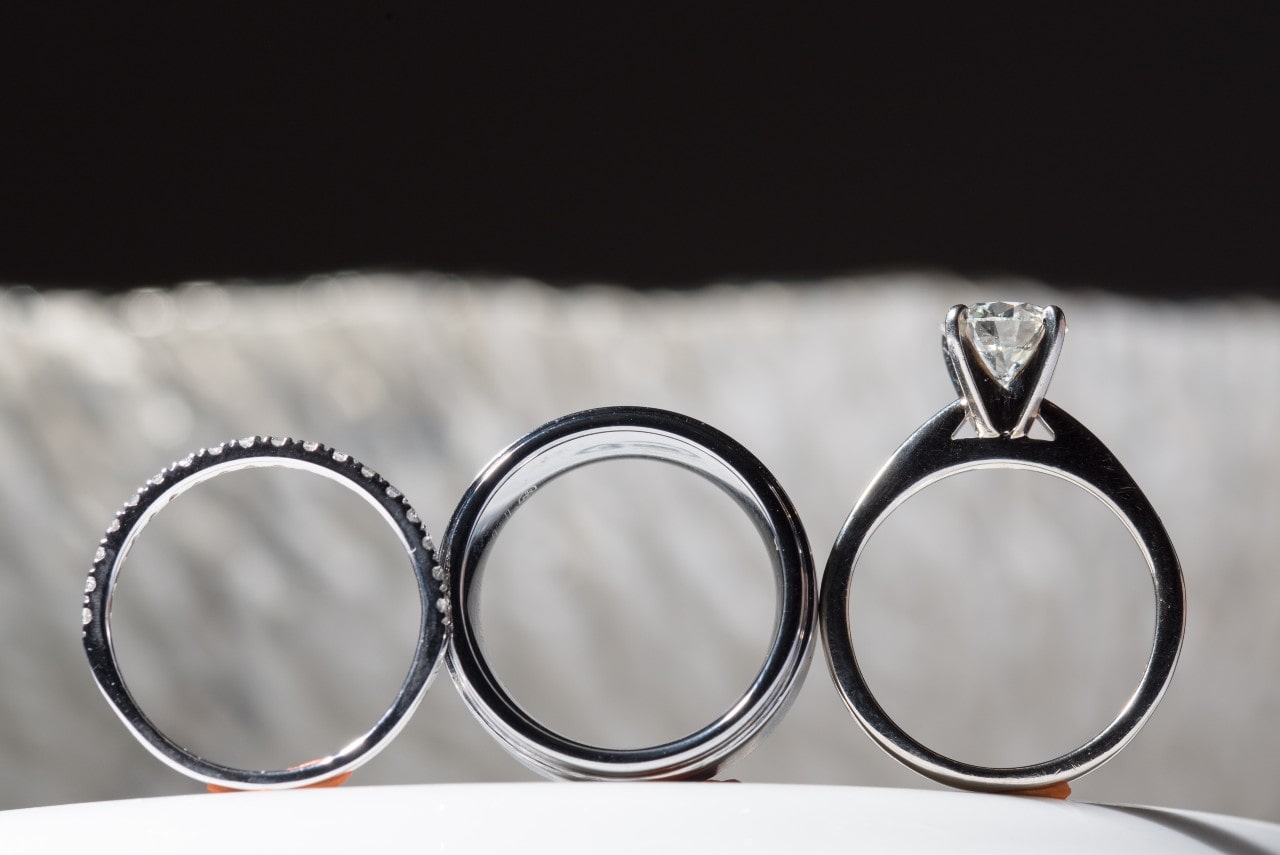 Do Not Focus On Perfection
The most important concept to remember is that you should not get too hung up on perfection. Sometimes the stars do not perfectly align, and that is okay. Not everything has to be spot on. Family emergencies happen, or perhaps an unexpected rainstorm stirs up on your planned day. Life is never perfect.
A backup plan is smart. It should have a plan in mind should you have to reschedule your proposal to the next best day or move to a different location. You mustn't let the disappointment of a hiccup ruining your plans mess up your replanned proposal.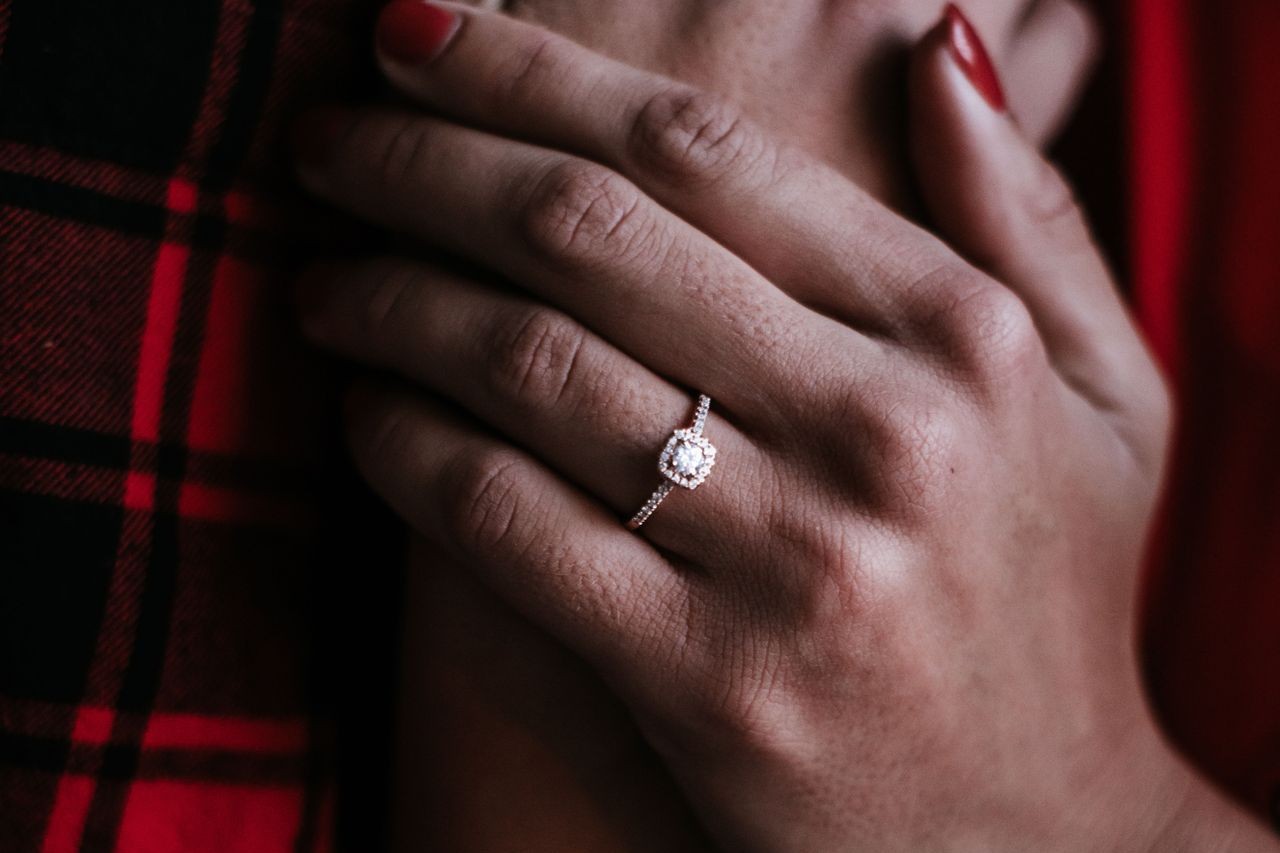 Make Your Proposal Magical with Wilson & Son Jewelers
As a shrine to the artistry of fine jewelry, Wilson & Son Jewelers is honored to carry on our 116-year tradition of excellence in New York that began with our great grandfather, Morris Wilson. Our experts are proud to become a part of your monumental moment as we walk you through every aspect of buying an engagement ring, from designer settings to center diamond cuts. And we are glad to keep your forever ring in pristine condition for years to come with our repair and cleaning services. Visit our Scarsdale, New York showroom or book an appointment to begin your shopping experience with us.