How Early Should You Buy A Wedding Band
February 20th, 2022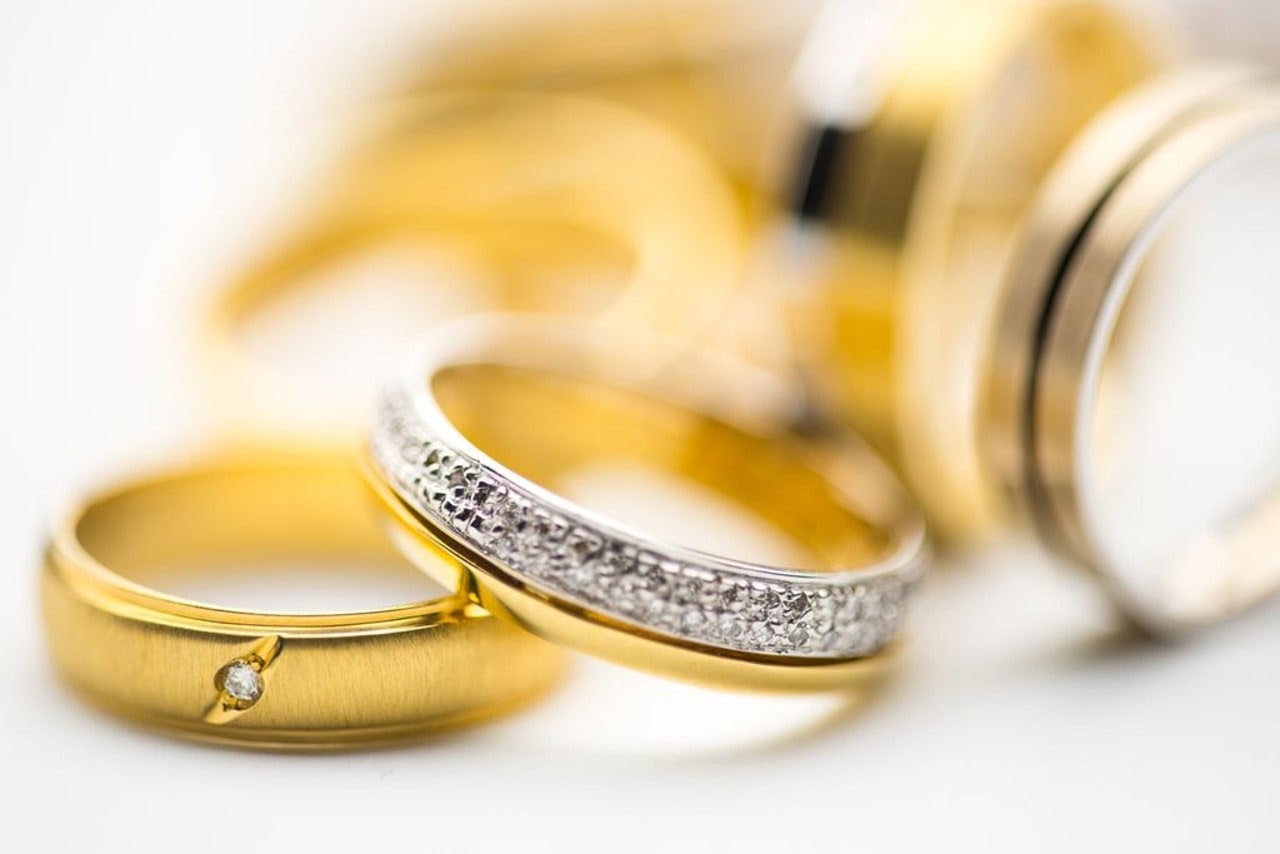 Ensuring you'll have your ring in hand by your wedding day can be one of the most difficult aspects of selecting the perfect wedding band. Our experts have put together a guide to ensure you have all the time you need to select, customize, and receive your dream band by the big day.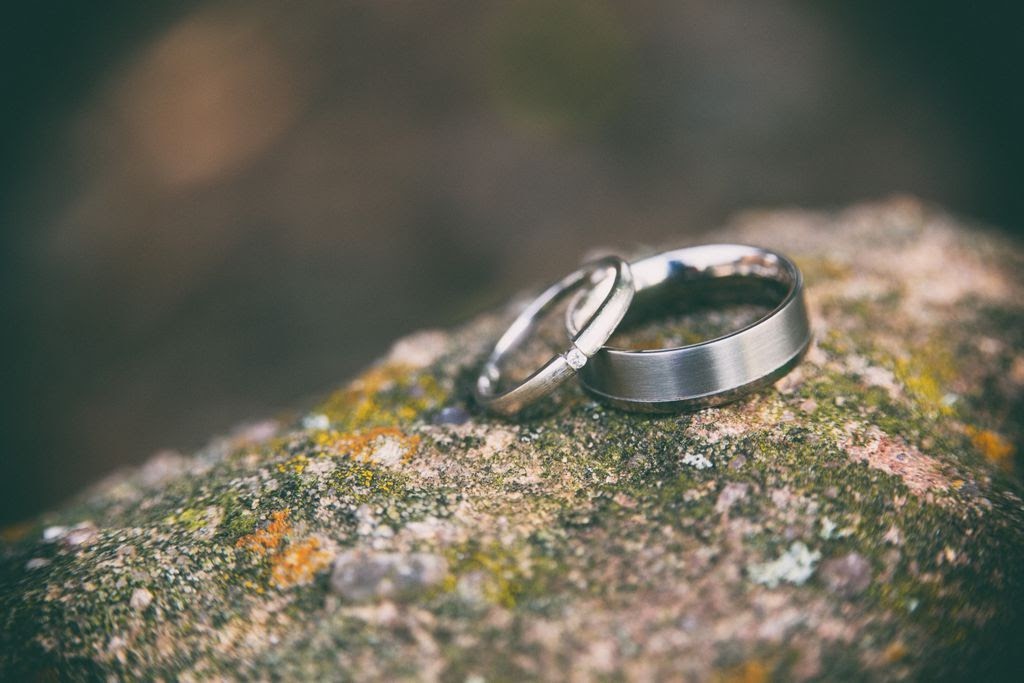 Selecting the Style
The first decision you need to allow ample time for is the style of wedding band you'd like. Do a bit of research on current trends and classic styles to help guide you toward the ideal choice. A few key elements you'll need to consider are:
Finish types
Diamonds or gemstone accents
Gemstone setting types
Metalwork detail
If you don't already have a style of ring in mind, deciding your preferences on these individual elements of the ring can help guide you toward certain styles or help you to make a piece that is uniquely yours. Make sure you allow yourself enough time before the wedding to make an informed choice on the appearance of the ring.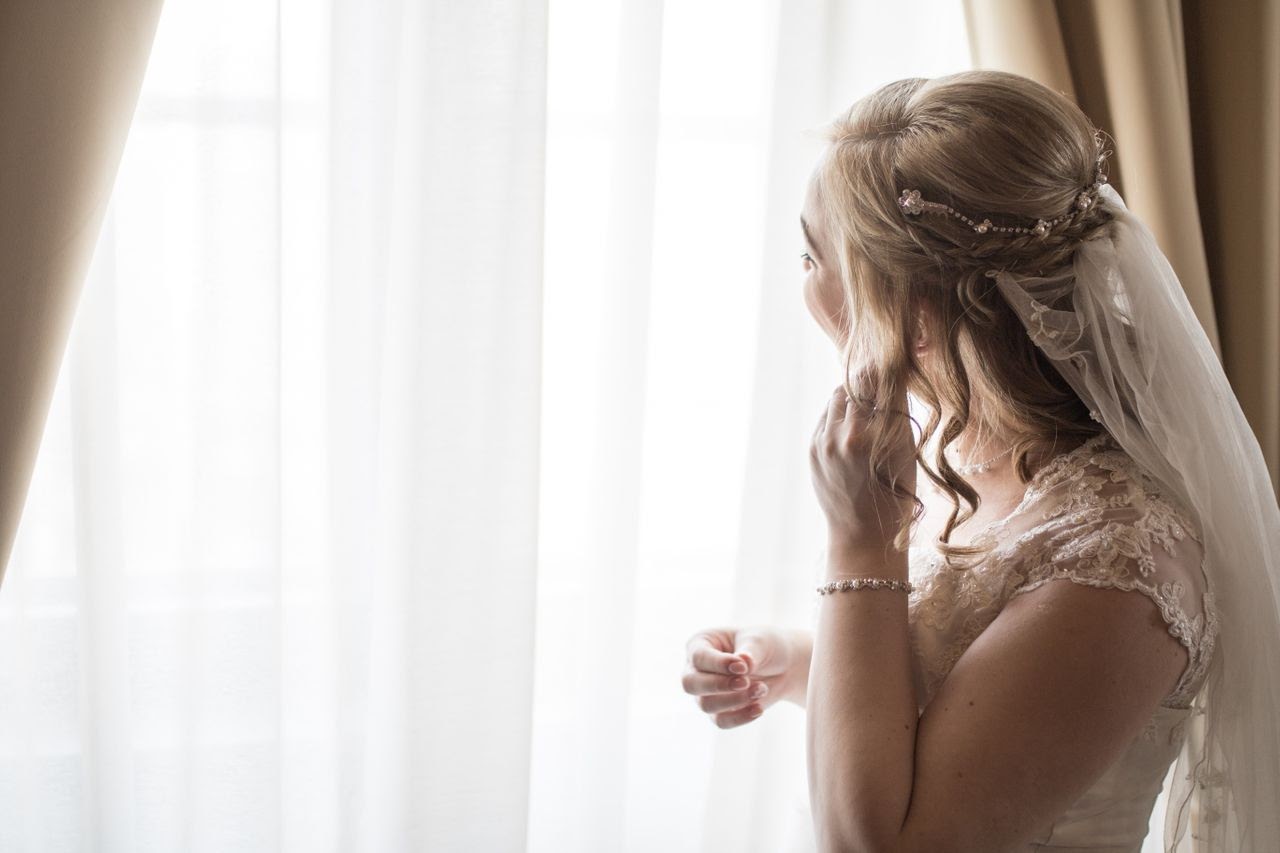 Allow Time for Customizations
Once you've made the essential decisions about what you want your ring to look like, you'll need to also allow enough time to have any customizations you want to be done. Rushing always leads to problems, so give the artists time to work.
Whether you're getting a completely customized ring or having a few details like the stone mounting or engraving done, the amount of time it will take for these to be completed will largely depend on the intricacy of the task and the jeweler you're working with. Make sure to discuss with your chosen jeweler the estimated time your customization will take.
Getting the Fit Just Right
Once you've received your ring with all of its elements and customizations in place, you'll want to make sure the ring fits you perfectly. This is a valuable piece of jewelry and you won't want to risk losing your ring because of a loose fit, or being uncomfortable due to a tight fit.
Ring resizing can be done in as little as a couple or hours or may as long as multiple weeks. The amount of time this will take depends on both the jeweler and the details such as metal type, detailing, and gemstones present on the ring. Again, you'll need to communicate with your jeweler about your wedding and their time estimation.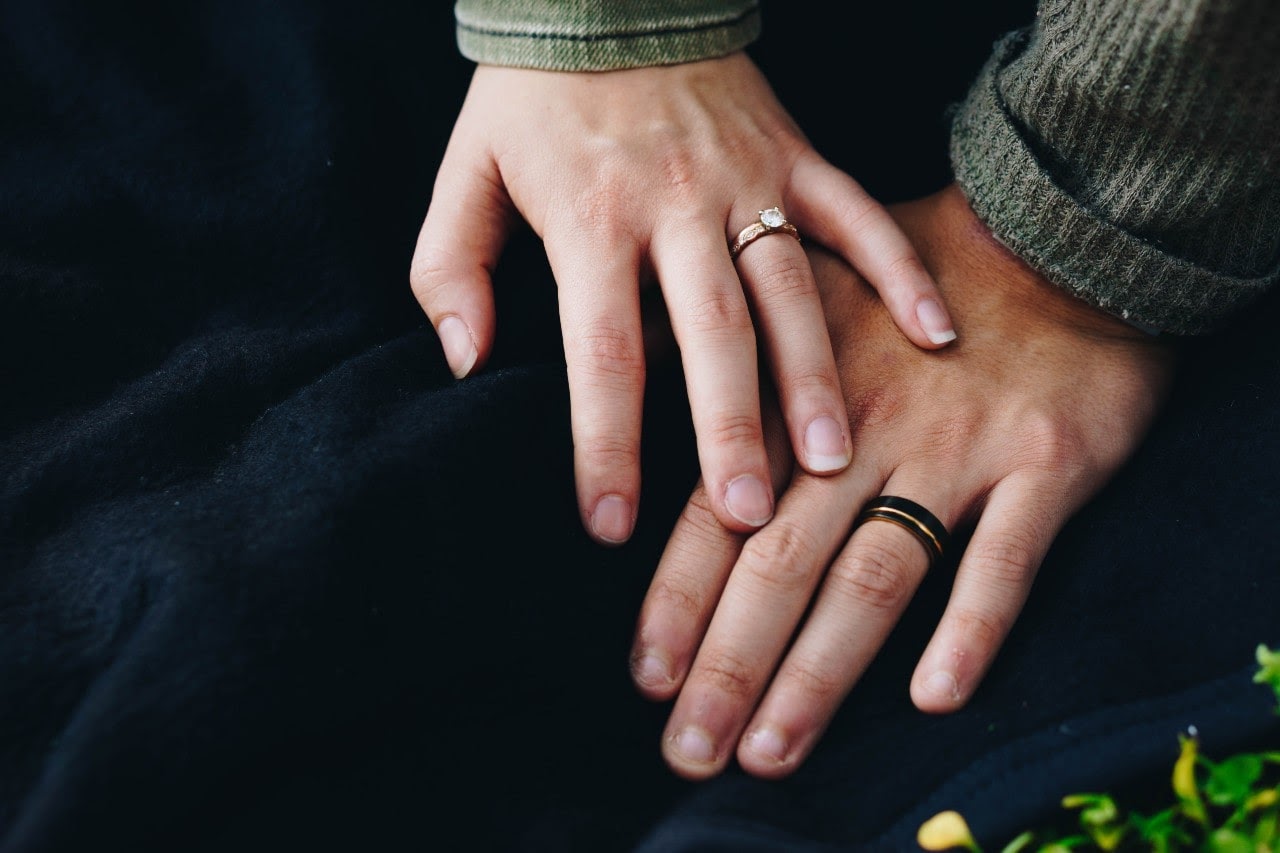 Time For Shipping/Production
Lastly, an important element that is often overlooked in the process of planning for a wedding is the time it takes for the wedding band to be produced and/or shipped. Unfortunately, there is almost no limit to how long your ring might take to get to you after you've purchased it.
For this reason, it is essential to purchase your ring from a jeweler that can clearly estimate the shipping and production time of a wedding band.
Shop Designer Wedding Bands at Wilson & Son Jewelers
At Wilson & Son Jewelers, we pride ourselves on our exquisite selection of luxury jewelry as well as a highly trained and amiable staff of professionals. Our Scarsdale jewelry store houses only the finest luxury brands like Armenta, CrownRing, and Roberto Coin. Let our excellent staff guide you through our inventory of designer wedding bands, fashion jewelry, timepieces, and more.

Once you've decided on the perfect wedding band, our expert engravers and jewelry cleaners would be more than happy to provide their services. Book an appointment to meet with us in our showroom or browse our collections online today.