Gorgeous Fall Proposal Ideas
August 5th, 2022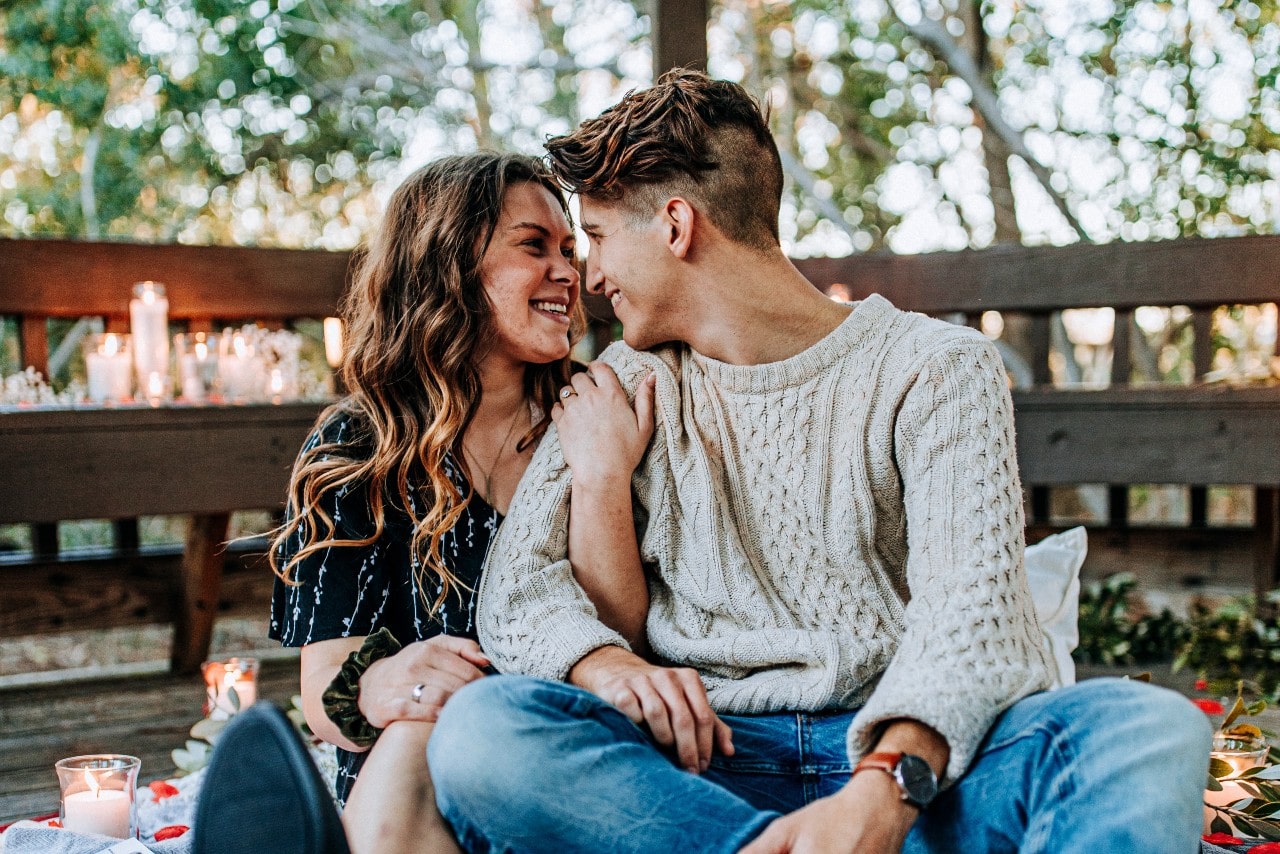 When you are ready to spend the rest of your life with your partner, choosing the right moment to propose with the most beautiful engagement ring is your next step. Some people wait all year for the fall season. With its beautiful shades of gold, orange, and red leaves, along with the countless events that occur during these months, autumn is a lovely time to propose marriage to your significant other. Our Wilson & Son Jewelers team has put together a guide to inspire your fall proposal in Scarsdale and the Hudson Valley, so that is a beautiful memory to look back at fondly.
By the Light of a Jack-o-Lantern
Picking out a pumpkin and carving Jack-o-Lanterns are ubiquitous with the fall season. Choose an intimate setting with just the two of you or some close friends and family members.
Alternatively, embrace the moment at one of the Jack-o-Lantern viewing events in the area, such as The Great Jack O'Lantern Blaze which occurs yearly and lights up a 1,800-year-old mansion with thousands of creative Jack-o-Lanterns. Get down on one knee as you admire different pumpkins, or carve the question into a pumpkin for an at-home surprise.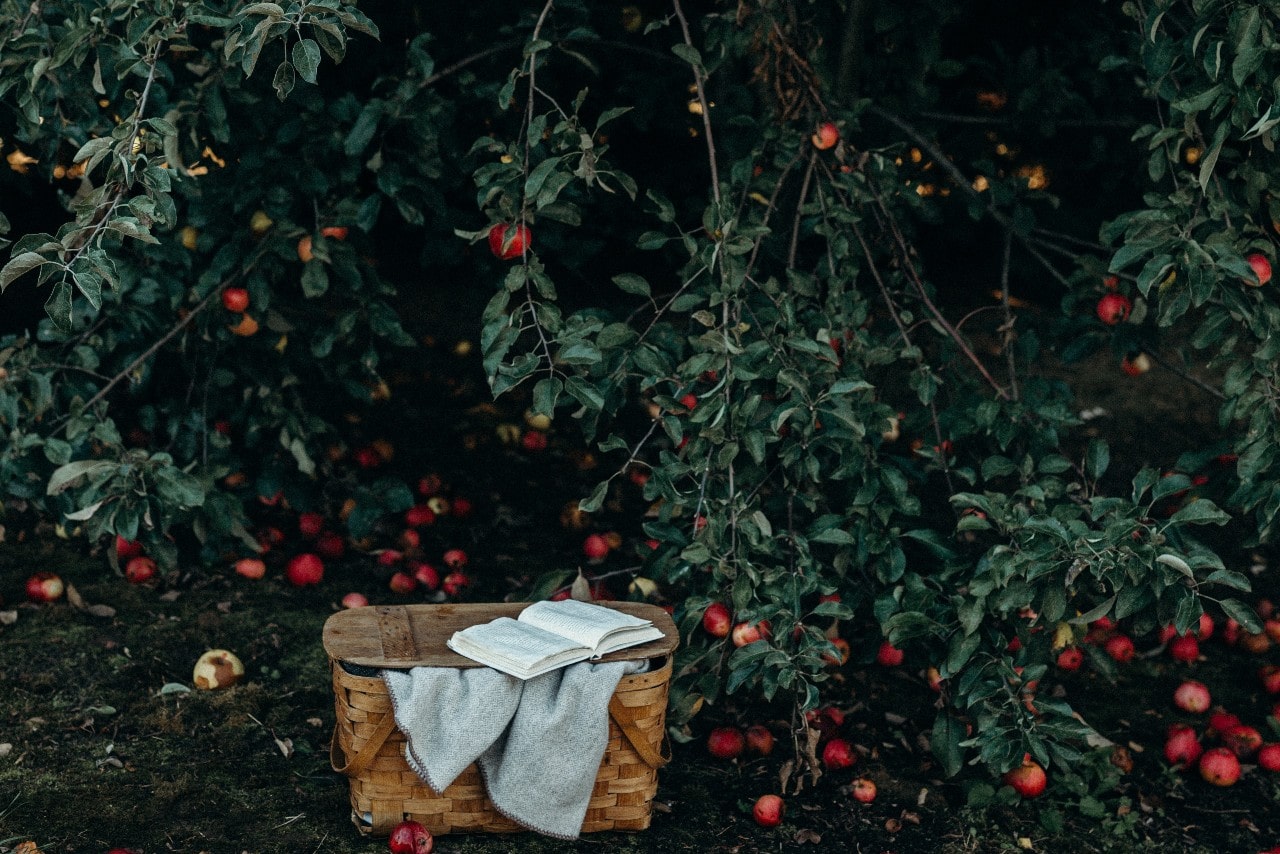 Fall Foliage Tour
Our great state of New York is legendary for its fall foliage and scenic views, allowing you to enjoy this change of colors fully. Take a hike through our nature preserves and ask the big question at a predetermined spot that will be a beautiful start to the next part of your relationship.
Take a lazy Sunday drive through back roads to take your time and have an intimate moment in nature as you ask one of the most critical questions of your life. Pack a picnic to enjoy together and set the mood for the question or savor the answer afterward.
Autumn Festivals
Before winter sets in and after the blistering heat of summer, fall weather is a lovely time for people to get together outside. With the hectic past couple of years, a sense of community and fun is important to unwind and enjoy ourselves now and then.
Several harvest and fall festivals throughout this season commemorate cultural moments, art movements, and foods that are hard to resist. While remaining safe and true to yourself, pick a festival at which you and your love will have fun, and then ask when the time is right. Being in a great mood together will be the best recipe for a successful and memorable proposal.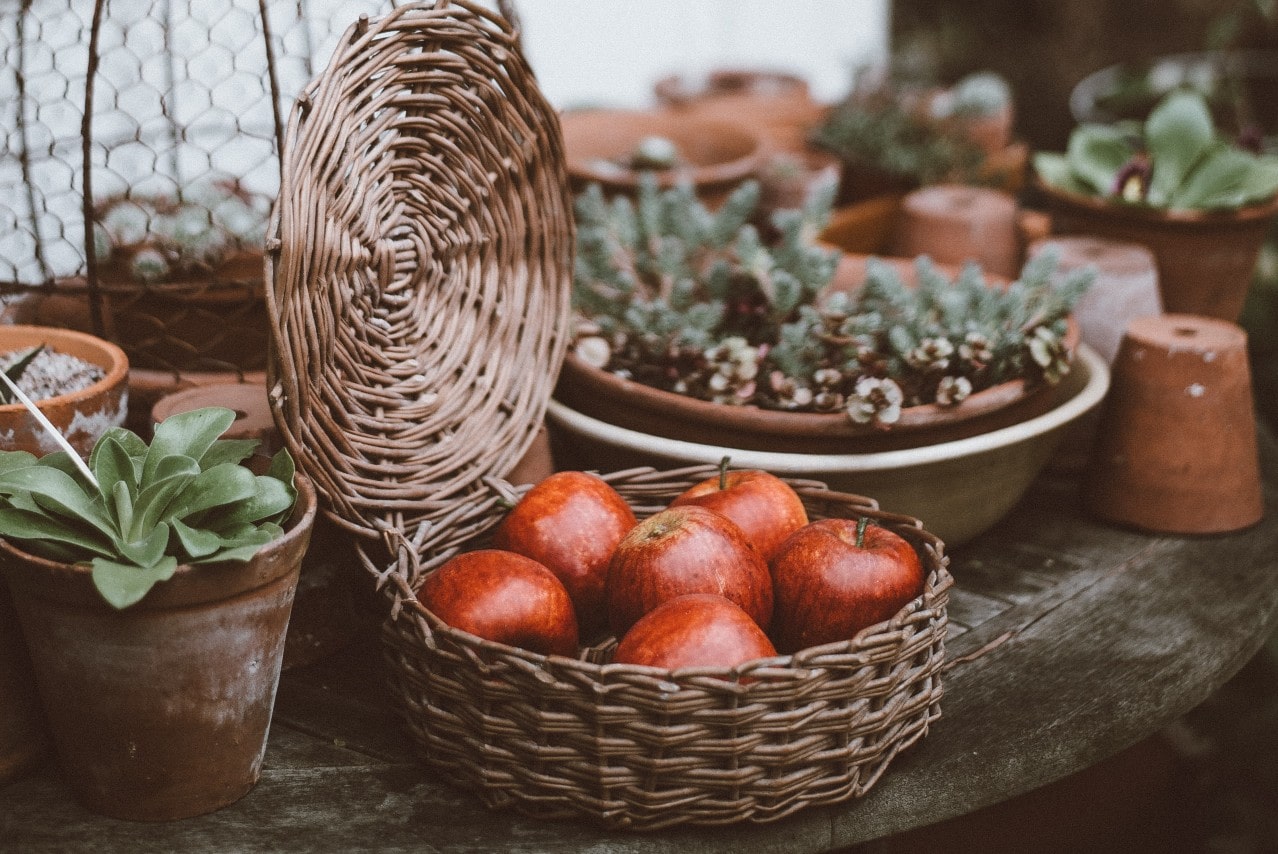 Over Dessert
After a fun night out or as a set date between your combined busy schedules, sometimes the answer is dessert. Whether you prefer pie to cake or vice versa, sharing a sweet treat is a classic proposal idea that has remained popular throughout the years.
Never put the ring in the food, as that can result in damage to the ring or pose a choking hazard. Incorporate the ring into the plating around the dessert until that sweet moment occurs when you ask for their hand in marriage.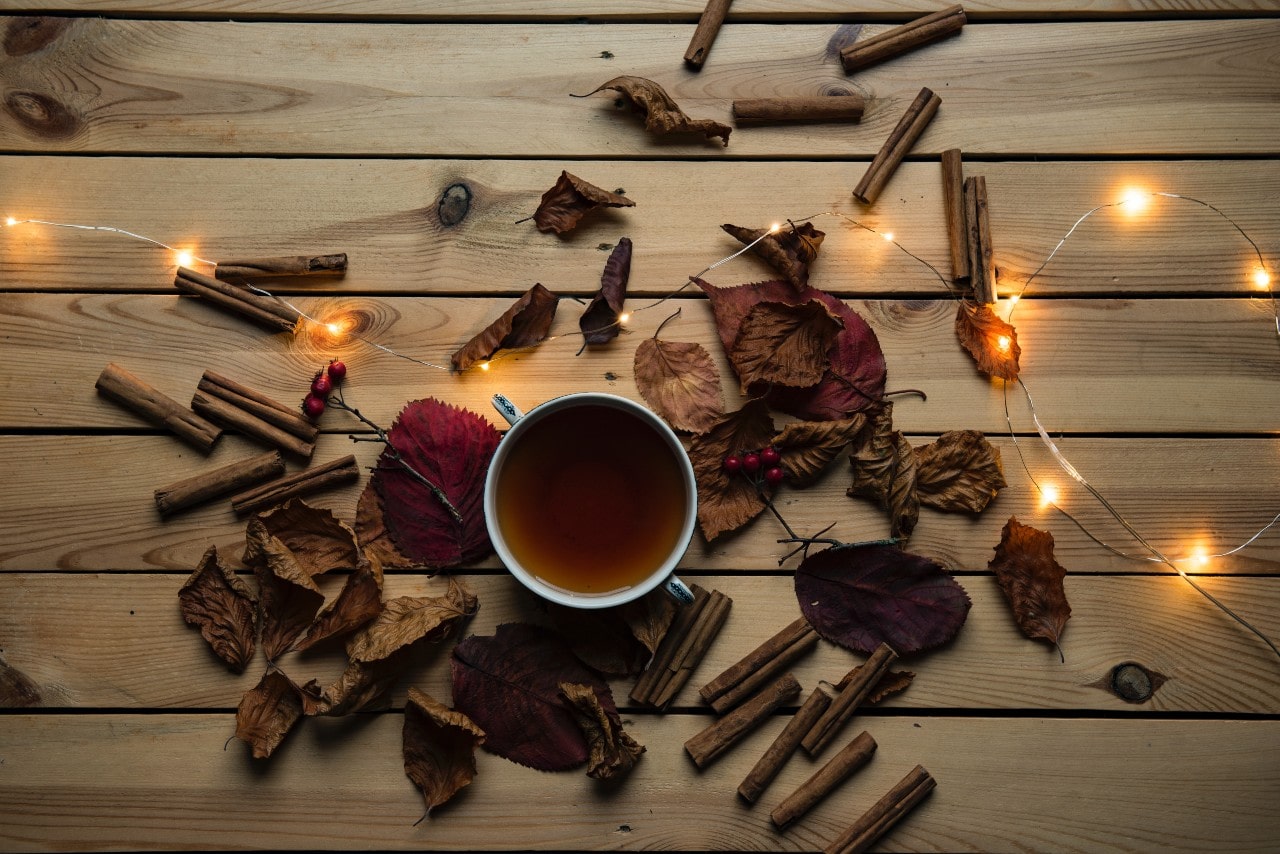 Buy a Gorgeous Engagement Ring at Wilson & Son Jewelers
We look forward to helping you find an excellent engagement ring from our Wilson & Son Jewelers showrooms for your fall proposal. The gorgeous scenery of our Upstate New York area is the perfect backdrop for a picture-perfect start to your marriage.
Our talented team can walk you through the various jewelry designers we proudly house. Visit our Scarsdale jewelry store for an incredible experience with our trusted jewelers who care about your next piece of luxury and your time spent working with our business.