Go Back to School in Style
July 20th, 2023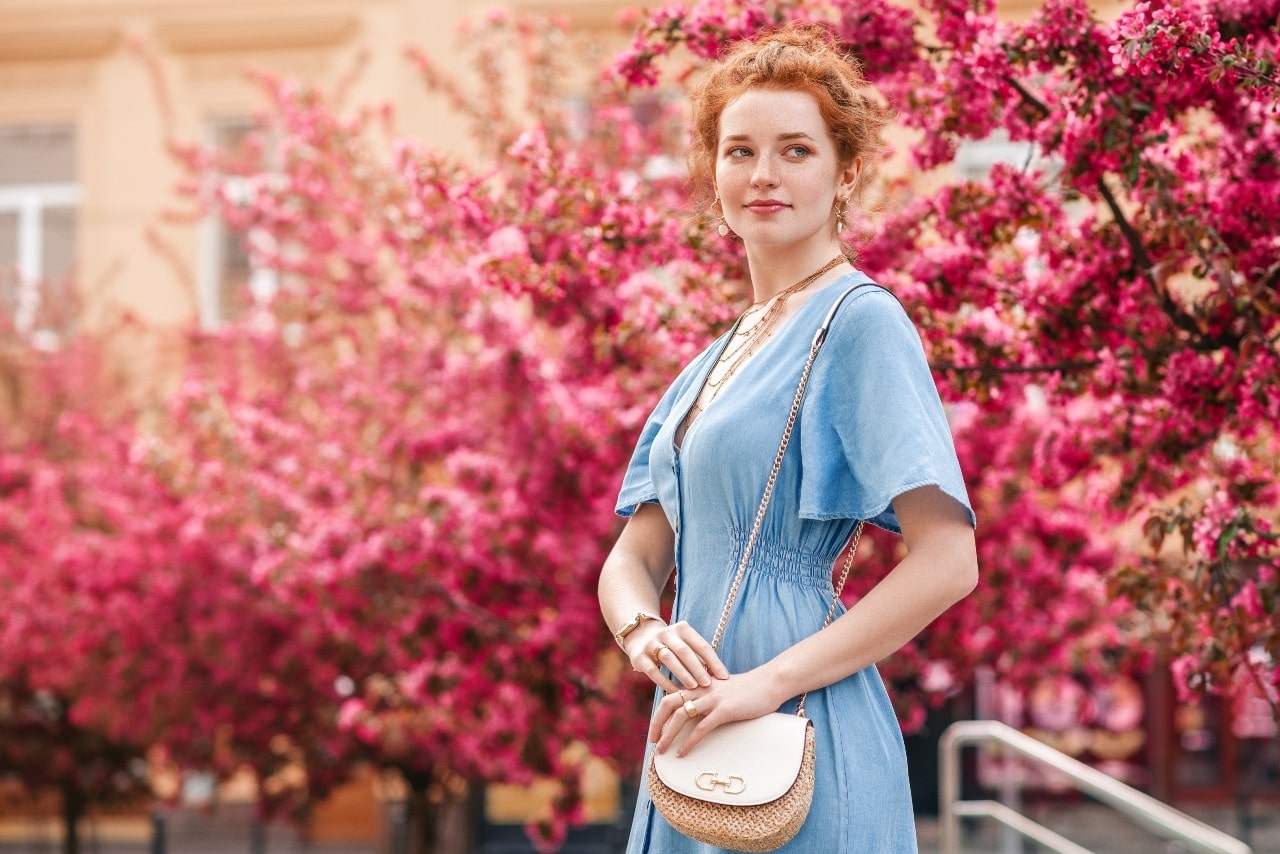 As the new school year approaches, it's time to make a stylish return to campus. At Wilson & Son, we've curated a list of fine timepieces and jewelry that are perfect for students and professors alike. Our selection includes stunning pieces that will elevate your style and make a statement on campus. Whether you're looking for a classic watch to enhance your professional image or eye-catching jewelry to express your unique personality, we have flawless picks for this school year. Embrace sophistication and individuality with our carefully chosen collection. Read on to discover our top recommendations and make a memorable impression as you head back to school.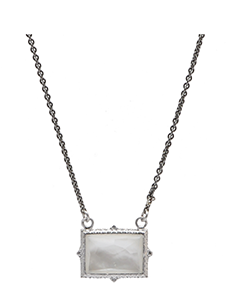 Elegant Sterling Silver and Gemstone Necklaces
Sterling silver and gemstone necklaces are appropriate accessories for expressing your style as you return to school this year, whether you're a fashionable student or a distinguished professor. The combination of sterling silver and gemstones adds a touch of refinement and allure to any outfit. As you seek to upgrade your personal style, the sterling silver and gemstone fashion necklace by Armenta stands out as a captivating example of this trend. Its exquisite craftsmanship and striking design make it a dazzling centerpiece that will effortlessly elevate your look. Embrace the allure of sterling silver and gemstones to make a lasting impression on campus.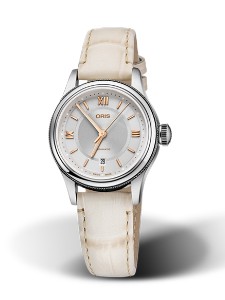 Stylish Women's Watches
Stylish women's sports watches are just the accessory for a fashionable return to school this year, regardless of whether you're a trendy student or a chic professor. These watches blend fashion and functionality seamlessly, offering durability and style in one package. As you prioritize both your active lifestyle and personal style, this elegant watch by Oris stands out as a shining example of this trend. Its sleek design and high-quality craftsmanship make it an elegant timepiece that easily completes any outfit. Appreciate the combination of style and functionality with women's sports watches as you make a fashionable return to campus.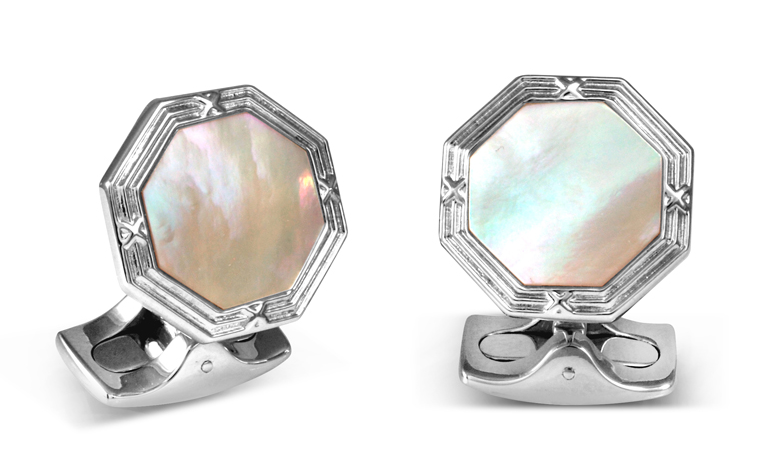 Classic Men's Cufflinks
Cufflinks are a distinctive accessory for a classy return to school this year. These timeless pieces add a touch of prestige and elegance to any formal or professional attire. As you strive to elevate your sartorial game, the stunning Deakin and Francis cufflinks serve as a beautiful example of this trend. Crafted with meticulous attention to detail, they exude a sense of luxury and charm. Accentuate your look and make a statement of style with these lovely cufflinks as you begin a new academic year.
Statement-Making Men's Watches
Now is an opportune time to make a stylish statement as you return to school, and what better way to do so than with a beautiful men's watch? The Oris Aquis Date watch is a spot-on example of a bold and striking timepiece that is guaranteed to turn heads this school year. With its impeccable design and attention to detail, this watch boasts confidence and sophistication. Whether you're a student looking to make a lasting impression or a professor seeking to showcase your professional image, this timepiece is sure to add an extra glimmer of distinction to your everyday ensemble.
Bold and Brilliant Color Earrings
As you approach a new school year, it's the right time to make a fashionable entrance with bold and brilliant color earrings. Whether you're a student eager to express your personal style or a teacher looking to add a vibrant touch to your work attire, these accessories are a great choice. The Marco Bicego Jaipur Color earrings exemplify this trend with their captivating hues and exquisite artisanship. These earrings effortlessly enhance any outfit and imbue your look with expression and vibrancy. Indulge in the power of color and make a fashionable impact on campus with these stunning earrings.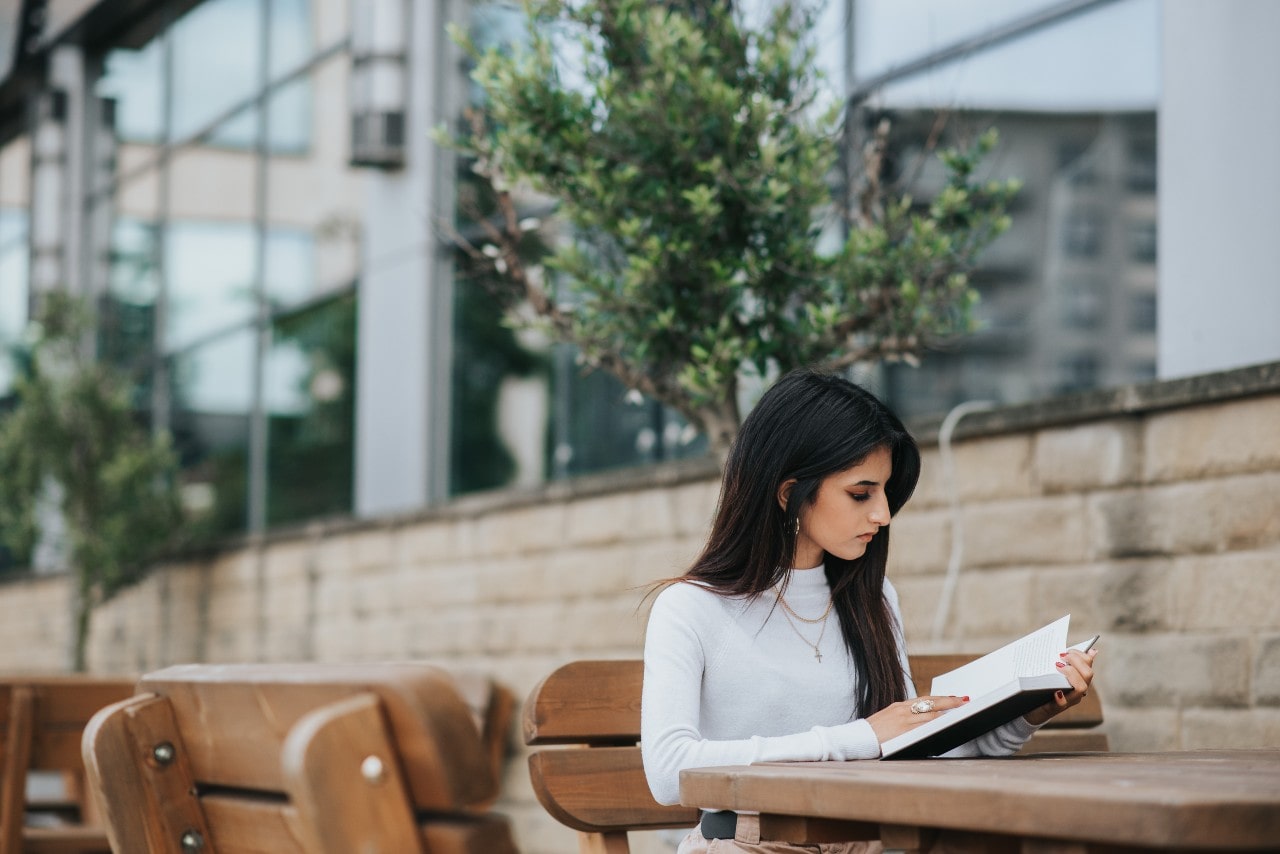 Go Back to School in Style at Wilson & Son Jewelers
Ensure that you go back to school in style with the assistance of Wilson & Son Jewelers. Visit our location in Scarsdale, New York, and explore our outstanding collection of fashion-forward accessories. Our knowledgeable staff is dedicated to providing exceptional guidance and helping you find the perfect pieces to complement your personal style. Whether you're a student seeking trendy accessories or a teacher looking for upgrades to your wardrobe, we have something for everyone. Contact us or request an appointment today to set out on a stylish adventure as you return to school with Wilson & Son.