Get to Know Designer Roberto Coin
September 20th, 2021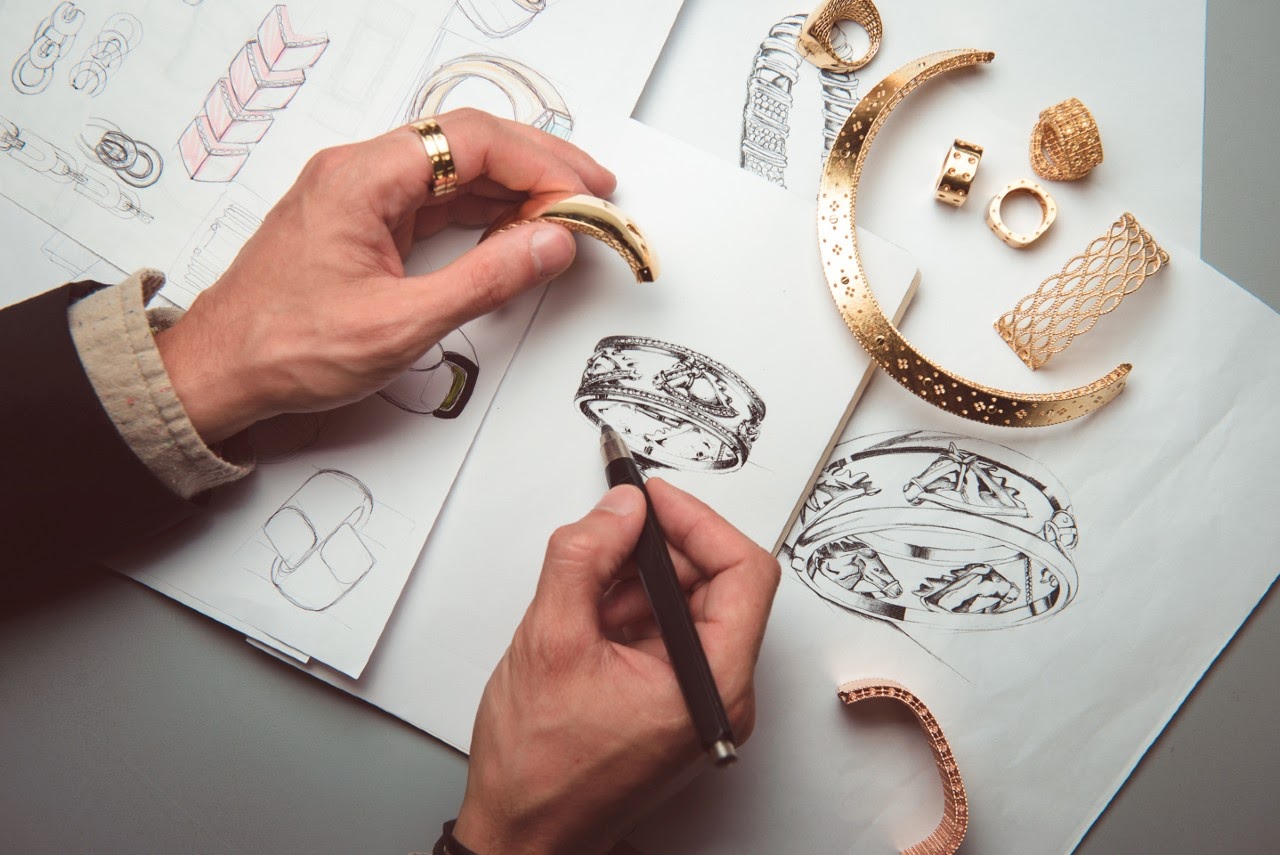 When it comes to jewelry designers, Roberto Coin is a cut above the rest. Driven by a love for art and fashion, Coin left a hotelier career behind to follow his true passion. At once romantic and imaginative, his works are designed to tell a story. To that end, each piece includes a special signature in the form of a tiny ruby set inside the piece. Consider it a message of goodwill from the designer to his patrons. At Wilson & Son, we're happy to provide a wide array of designs from this acclaimed jewelry brand. Keep reading to learn more about the options available and start expressing your truest self.
Perfect Diamond Hoops
Roberto Coin has won significant acclaim for his "perfect diamond hoops," and it's easy to see why. Featuring stunning round diamonds both inside and out, these hoops catch the light whenever you turn your head. Pick up a pair for yourself or gift them to someone you love. As a bonus, there are plenty of petite styles that are casual enough for you to wear to the office or on your next brunch date.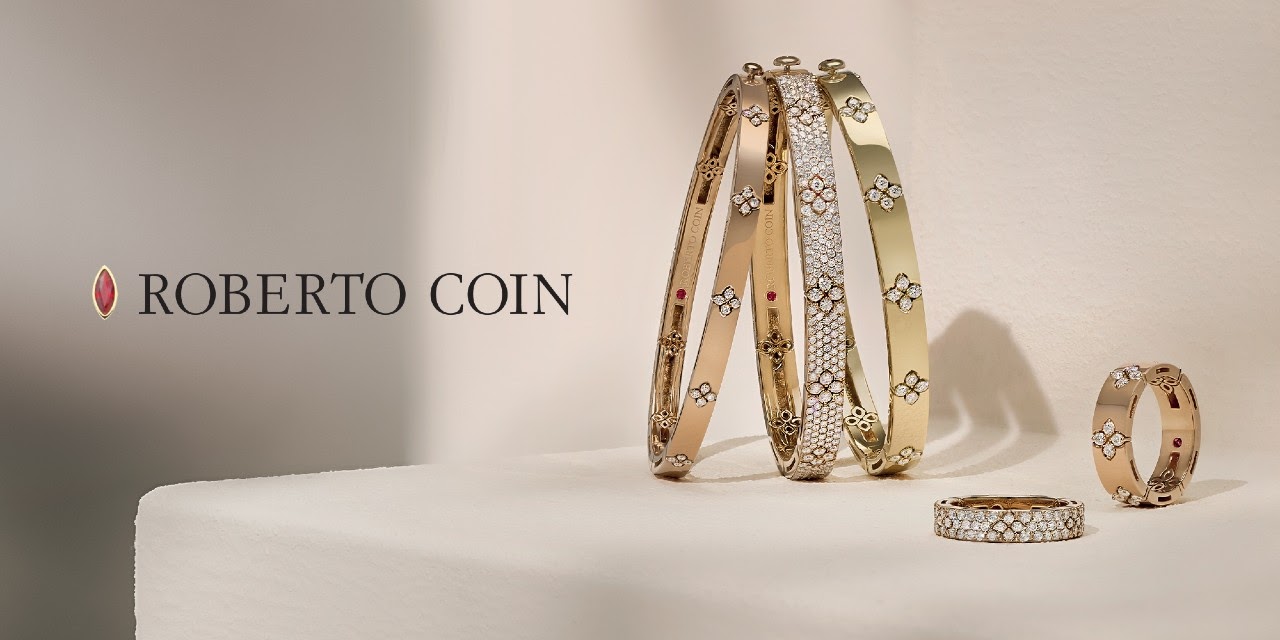 Love in Verona
Shakespeare fans and world travelers alike will be easily drawn to the Love in Verona line. Combining technical perfection with blooming inspiration, these designs feature a floral motif that reminds the wearer of the beauty of the natural world. We're crazy about this yellow gold and diamond bangle that will enhance any outfit. Wear the piece alone or stack it with other bracelets featuring your favorite metals and stones.
Tiny Treasures
Delicate and lovely, the jewelry in the tiny treasures collection allows you to carry a bit of whimsy with you wherever you go. If you love to wear personalized pieces that celebrate who you are as an individual, consider one of Roberto Coin's initial necklaces. Made with 18k white gold and dazzling diamonds, these pendants are small enough that you can wear them to work or slip one on for practically any occasion. Prefer a more casual style? Coin necklaces feature a more playful aesthetic that still lets you jump on the initial bandwagon.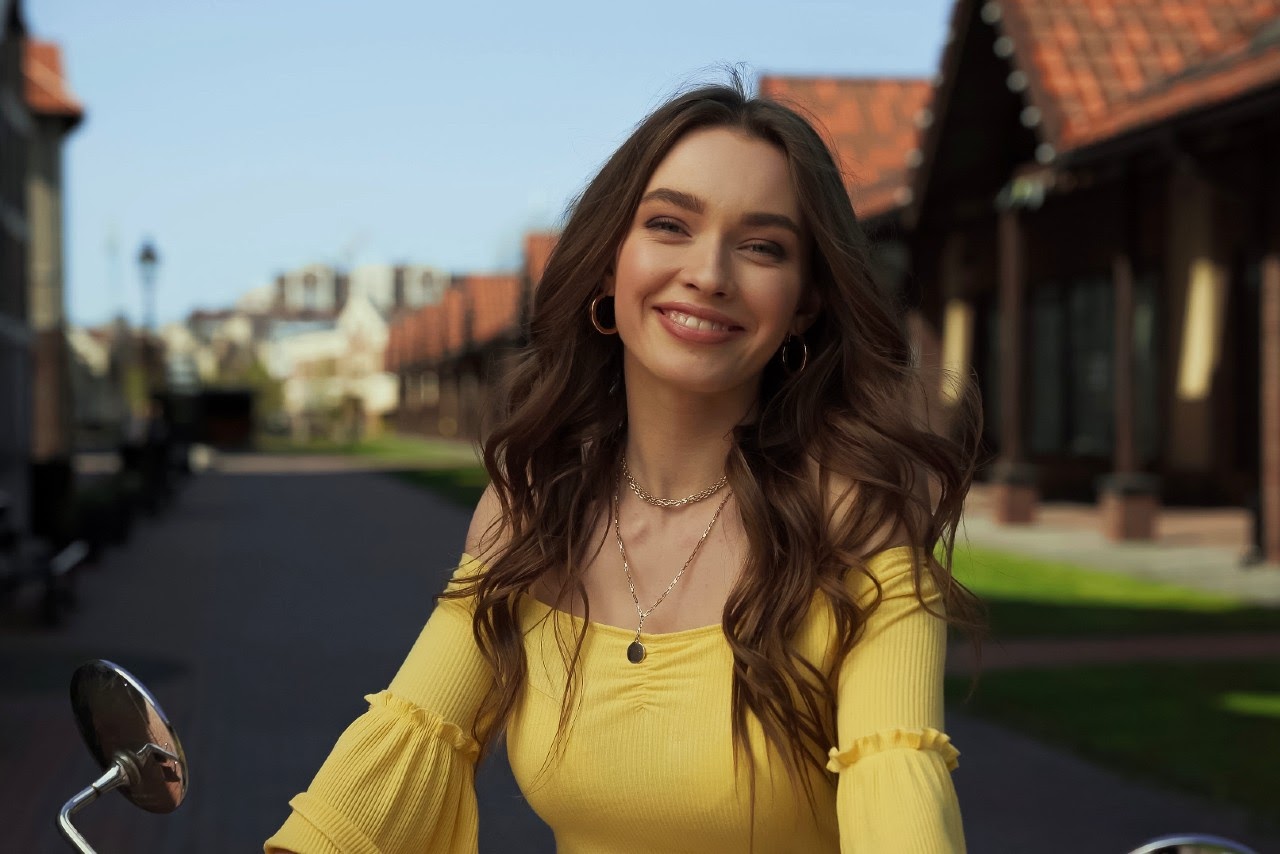 Zodiac Medallions
Do you love reading your horoscope each week? Those keen on astrology will likely want to learn more about Roberto Coin's charming zodiac medallions. Worn on a paperclip chain, each pendant boasts a detachable bale to allow for a customized fit. Choose the piece bearing your own sign or opt for a medallion celebrating a special person in your life, such as a spouse or child. Subtle yet intriguing, zodiac necklaces are sure to become a wardrobe favorite.
Shop Roberto Coin and More at Wilson & Son Jewelers
Wilson & Son Jewelers started with Morris Wilson, a jeweler and craftsman with a mission to offer superior jewelry. To that end, the Scarsdale-based store has been providing high-end pieces for more than 116 years. To find the perfect look by Roberto Coin or another top designer, visit our website and then stop by to meet us in person. We look forward to being your family's choice for jewelry that lasts a lifetime.