Fashion Jewelry for Date Night
June 20th, 2022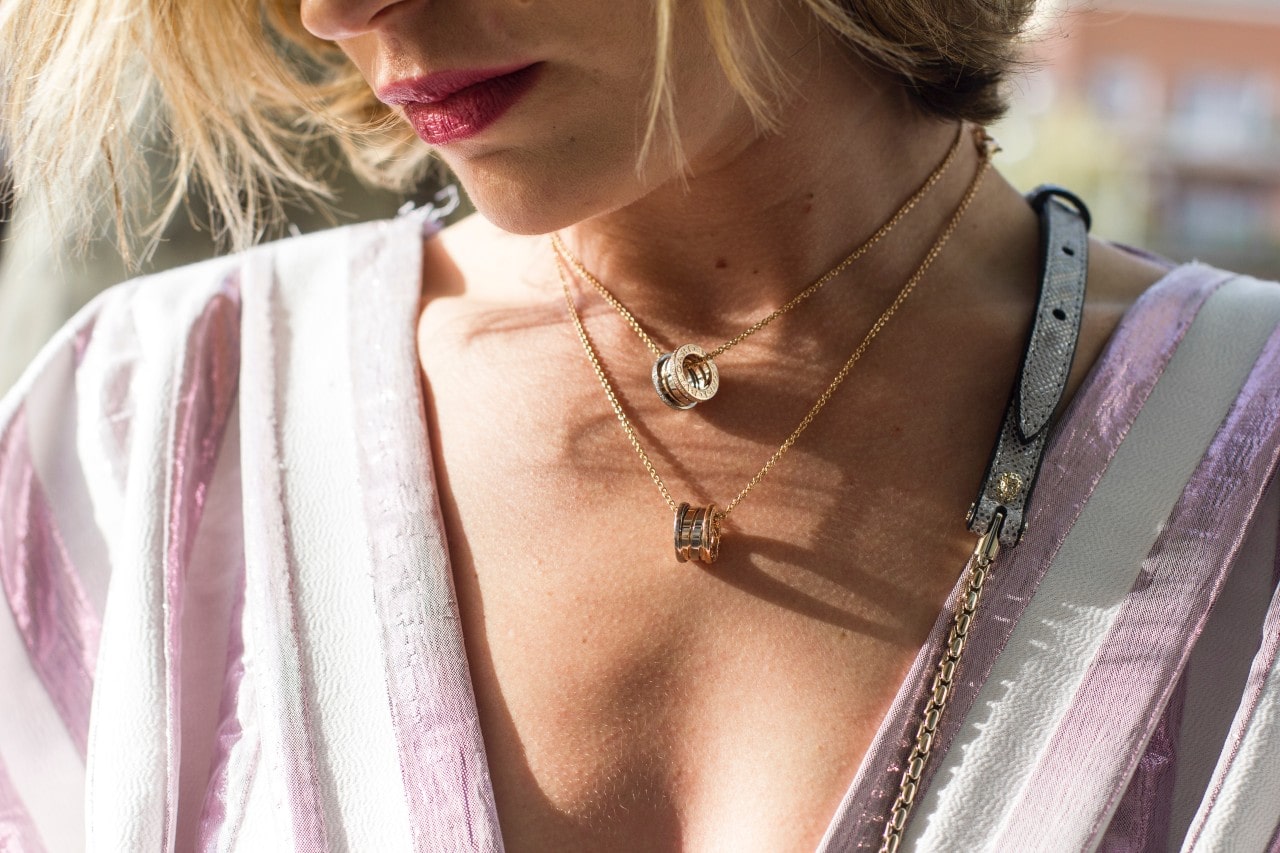 Whether it is the first date or a rare evening out without the kids, on a date night with your love, you should feel your absolute best. Accessorize your style with unique fashion jewelry pieces to elevate your look with certain key pieces. Our experts at Wilson & Son Jewelers have put together a few ideas for romantic dates in Scarsdale, as well as pieces of jewelry that will look incredible while you have a fantastic time with your significant other.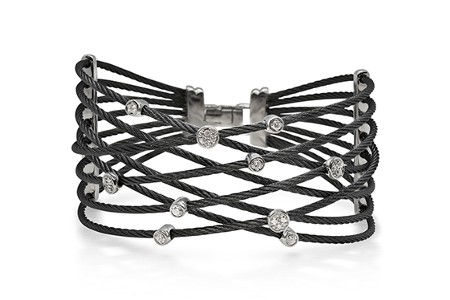 Hudson River Museum
Take your time and explore the Hudson River Museum with your significant other. This beautiful museum has incredible exhibits from renowned artists, amazing grounds to wander, and a planetarium from which to enjoy the stars even during the day. This is a great date idea to get to know someone better or plan a visit during a special exhibit from an artist they may adore.
Pair a comfortable dress or tank top with this Alor bracelet that features white gold and black stainless steel as well as precisely cut diamonds that sparkle for a casual piece that can easily transition to accessorize an elegant lunch after browsing the museum.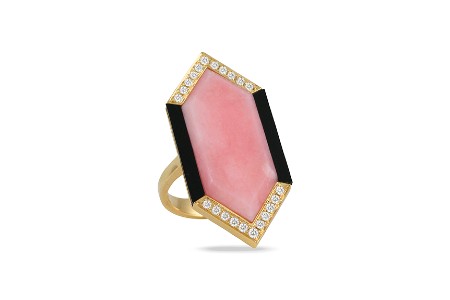 Sunset Jazz Concerts at Lyndhurst
Dinner and music at sunset will provide a romantic setting to be enjoyed by two. Make reservations at Lyndhurst Mansion for their sunset jazz concerts for a fantastic atmosphere within this Gothic revival mansion on the coast of the Hudson River. Designed in 1838, this historical estate has beautiful grounds that you can explore before settling down for music and a picturesque end to the day.
Mirror the pink hues that light up the sky with a pink opal fashion ring from Doves by Doron Paloma. The Art Deco design features will pair beautifully with the stunning architecture you'll experience on this unique date.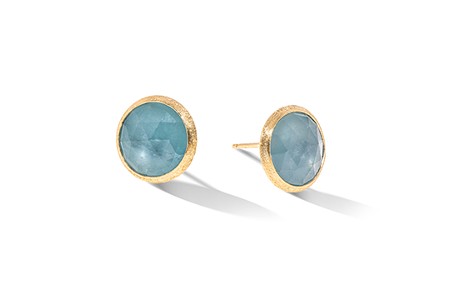 Bronx River Parkway Reservation
With over 800 acres, the Bronx River Parkway Reservation offers many opportunities to explore the scenic area that first opened in 1925. Wooden footbridges, ponds, and hundreds of native plants await observation as you walk, run, or ride a bicycle through these lovely pathed areas of nature.
Stud earrings like these gemstone studs by Marco Bicego mirror the beauty of nature in a close-fitting accessory that will not snag on your clothes or become heavy as you participate in outside activities. The faceted aquamarine bezel set in yellow gold allows a beautiful contrast, while the blue matches the color of the sky on a clear day.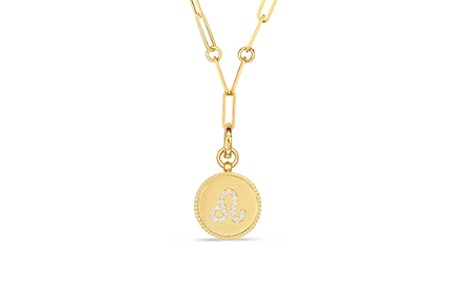 Farmers Markets and Local Growth
Supporting your local community and eating produce grown close by is a fantastic way for you and your significant other to form relationships with the people you live and work near. Spend a weekend going to local farmers' markets or farms within the area of Scarsdale.
Accessorize with this gold medallion necklace by Roberto Coin for a subtle shine that expresses your personality through its unique zodiac or letter accents created out of pave set diamonds. This yellow gold necklace will sparkle exquisitely on a sunny day.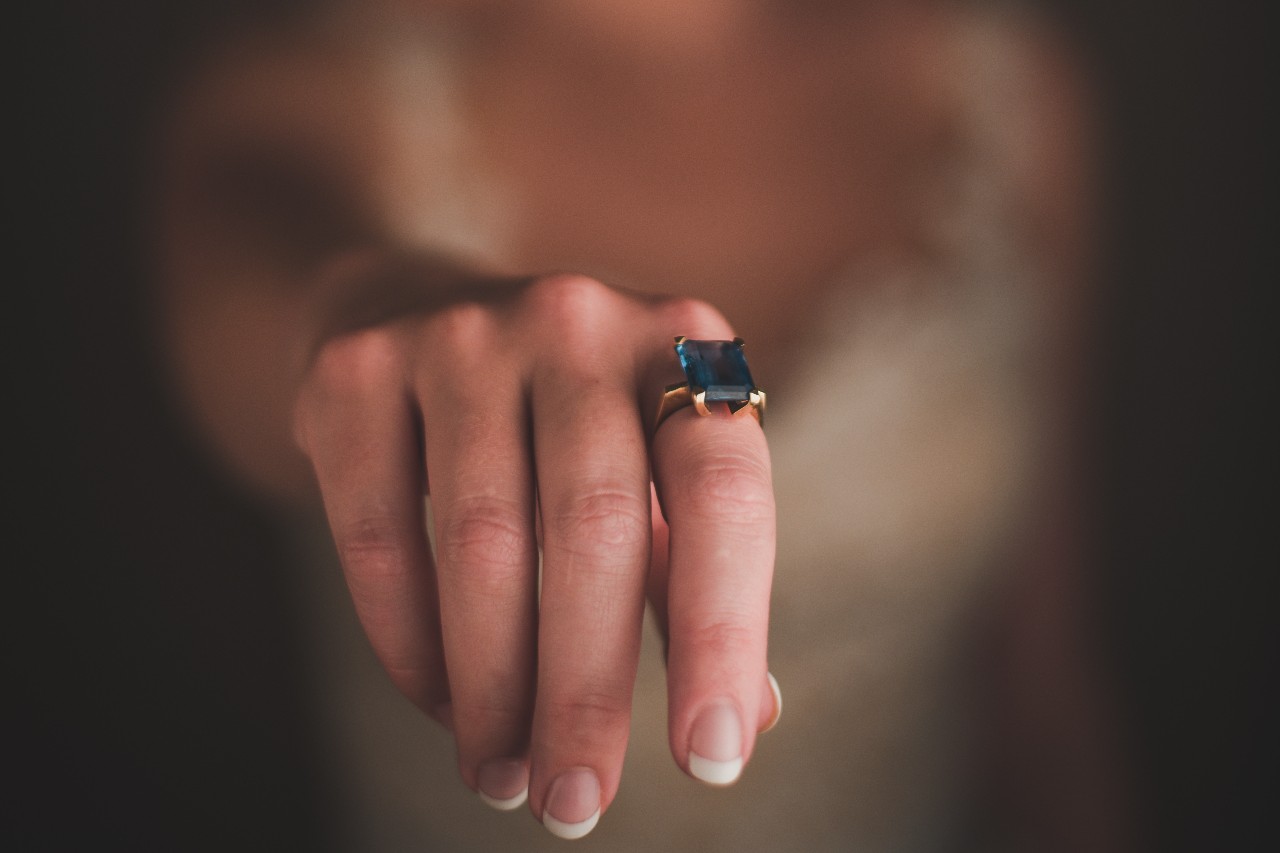 Find Amazing Fashion Jewelry at Wilson & Son Jewelers
We look forward to helping you find a fantastic piece of fashion jewelry that will shine on your date night in our Wilson & Son Jewelers showroom. Our talented professionals will be happy to walk you through our extensive selection to find the right item for you. Even after the sale, we can also maintain the brilliance of your items with servicing and cleanings. Visit our Scarsdale jewelry store for an incredible atmosphere to shop for the finest jewelry in the area with a knowledgeable staff who cares.