Diamond Birthstone Jewelry for April-Born People
March 20th, 2022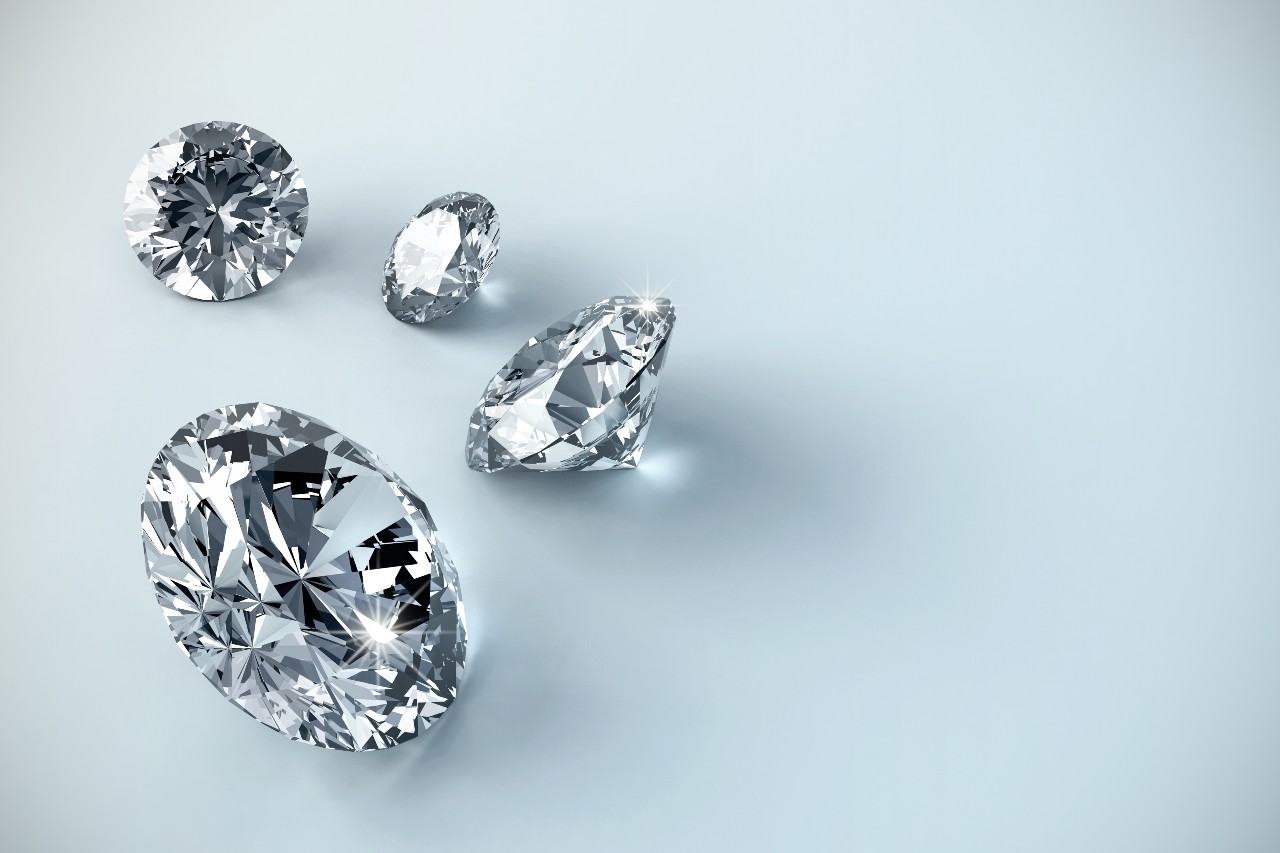 Those born in April are lucky enough to boast the diamond as their birthstone, giving them even more excuses to wear these legendary gemstones. Our experts at Wilson & Son Jewelers have put together a guide to sporting your birthstone in ways that celebrate and accentuate the diamond.
Statement-Making Fashion Rings
While diamond rings are typically associated with weddings and engagements, celebrated designers around the world have utilized this stone within a plethora of fashion ring designs. Versatile and ever-stylish, diamond fashion rings effortlessly bring sophistication and sparkle to your ensemble. Dressed up or down, these pieces catch the eye of onlookers and express an affinity for luxury and beauty.
When it comes to diamond fashion rings, you will likely want to choose a more out-of-the-box style that does not resemble a wedding or engagement ring. Seek out designs that utilize the diamond boldly, but also incorporate other elements of interest. For instance, diamonds are certainly the star of the show in this Mykonos ring from Doves By Doron Paloma that is too eccentric to be mistaken for an engagement ring.

Elegant Necklaces
The right necklace can transform any look, serving as the focal point of your whole ensemble. Diamond necklaces are known for their elegance and timelessness. The incorporation of the diamond into more modern styles of necklaces creates the perfect convergence of old-world influences and cutting-edge designs.
Brandish your birthstone in a completely unique way with a stylish piece that denotes both an appreciation for the finer things as well as knowledge of relevant, modern design. This Marco Bicego choker is wrought in 18K yellow gold and studded with small, radiant diamonds for an effect that is both luxurious and edgy.
Sparkling Earrings
Diamond earrings serve to frame the face and draw attention to your most important features. These pieces are ideal for date nights, dinner parties, and formal events. They are also quite easy to pare back for office looks and everyday wear. For those that want to style and accentuate their diamond birthstone, there are a wide variety of styles to choose from for nearly any occasion and aesthetic.
To get the most drama and eye-catching shine out of your diamond earrings, choose a stylish pair of diamond-studded hoops. Hoops earrings are bold and commanding. This setting will allow the diamonds to truly reflect light from every angle. These white gold hoops from Roberto Coin would pair quite well with a little black dress or well-tailored suit.

Trendy Bracelets
A stylish bracelet is the perfect setting for you to show off your birthstone, allowing it to brilliantly catch the light as you move throughout your day. Stack a diamond bracelet together with a few gold or silver bangles to accentuate the shine of the gemstones.
Tennis bracelets are the quintessential setting for diamonds. These pieces are dramatic and glitter with truly unparalleled sparkle. This A. Link bracelet will imbue your look with class and elegance, while also drawing every eye in the room.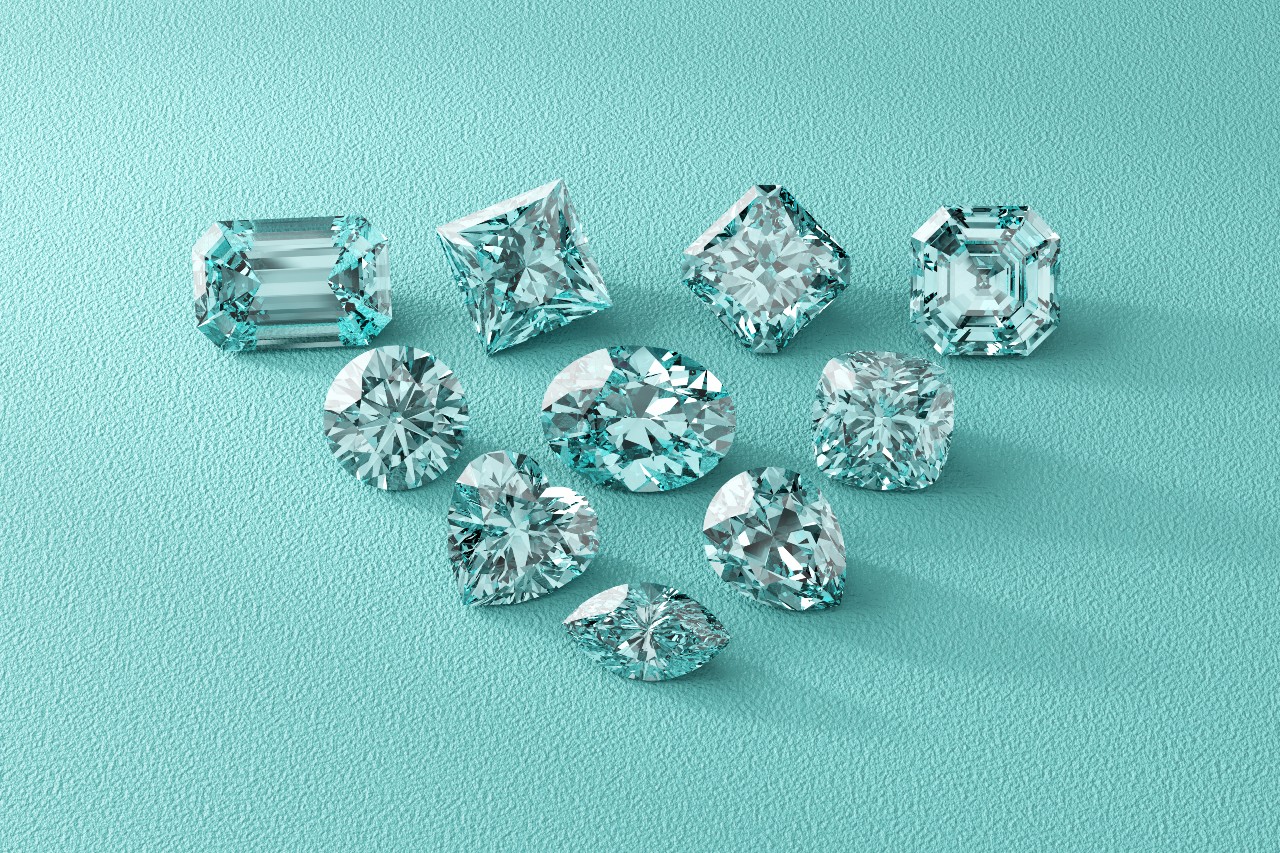 Shop Diamond Birthstone Jewelry At Wilson & Son
No jeweler in New York can offer the exquisite quality jewelry selection and unparalleled customer service that we can at Wilson & Son Jewelers. Since our company's foundation in 1905, our Scarsdale jewelry store has been a source of luxury and style. Our highly experienced team is well-prepared to guide you through our selection of birthstone jewelry, engagement rings, timepieces, and more. Book an appointment for a personalized consultation in our pristine showroom today.