Choosing Your Right Diamond Shape
May 5th, 2022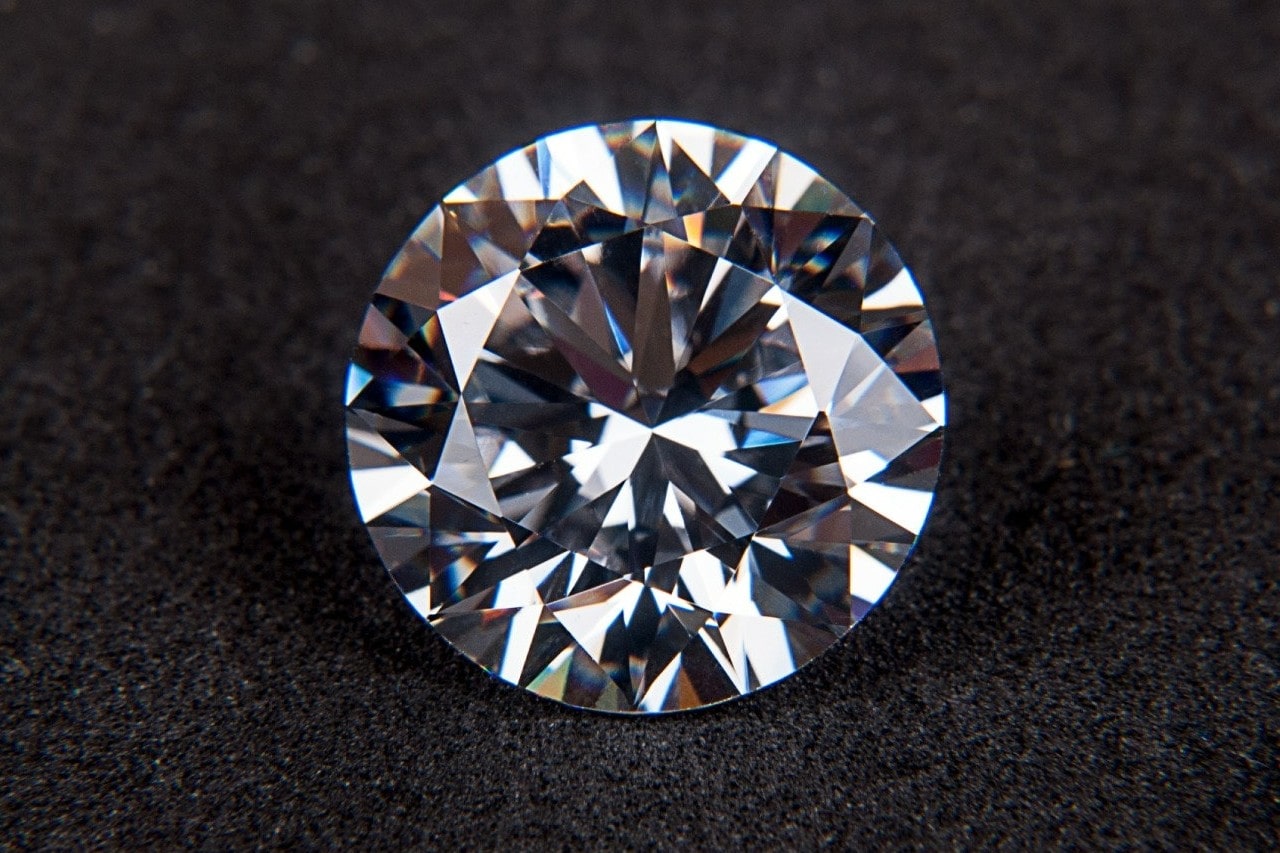 Much thought goes into picking the engagement ring. They are meant to be worn forever and symbolize one's marriage, so careful consideration is crucial. Although the setting, metal, and accents are all critical decisions, the center diamond stone shape will influence the ring's overall appearance. Some stones will have a more luxurious or vintage feeling within the setting. Choose a form you know they like from previous discussions or shopping experiences, or pick out a diamond cut that she already wears in her fashion jewelry. Our experts at Wilson & Son Jewelers put together a guide to help decide what diamond shape is right for you.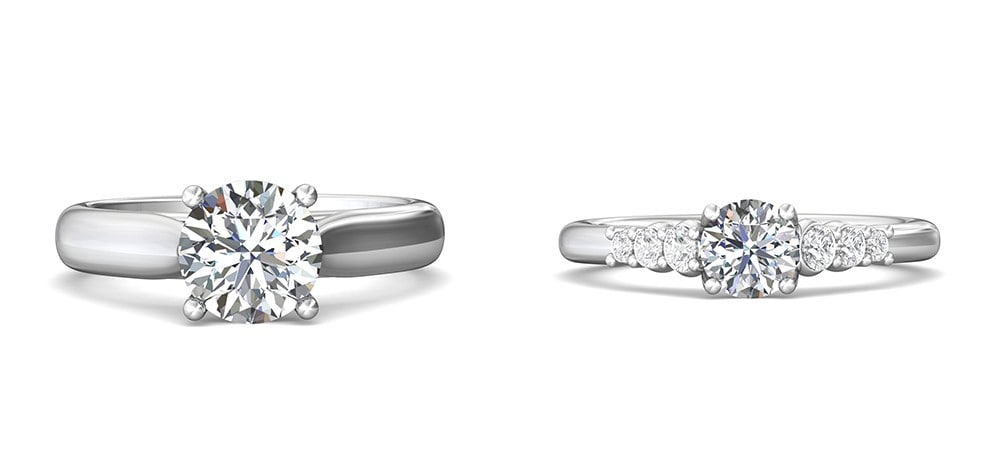 Round Diamonds: Classic Brilliance
With an incredible 58 facets in the round cut, these diamonds have been perfected through over 100 years of technique. Traditionally loved, a round diamond easily adapts to most settings while providing fantastic shine. This shape is the most popular for engagement rings as around 75% of all diamond engagement rings have round cut diamonds.
These diamonds are perfect for the person who is unsure what cut of diamond their significant other would like the most but still want a brilliant ring that will wow them. Timeless and adored, proposing with one of these rings showcases effortless beauty and a declaration of a life that you two will build.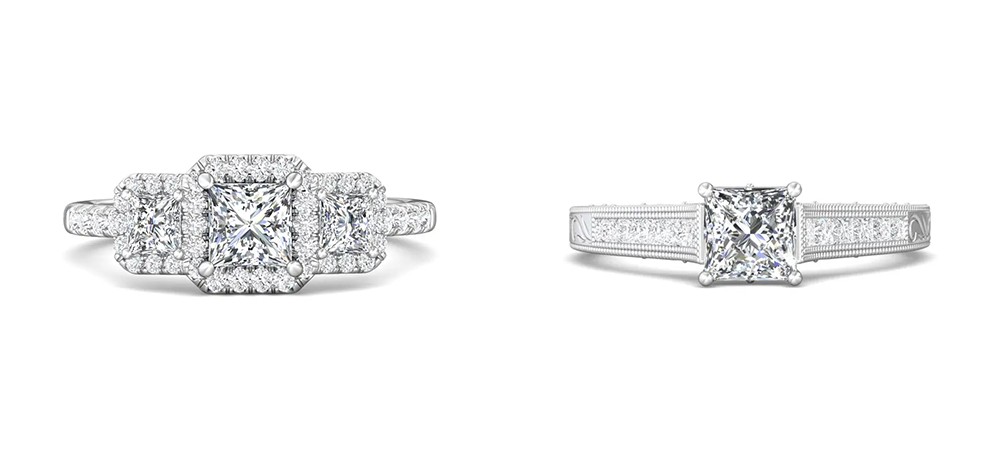 Princess Cut: Contemporary Angles
The second most popular gem for engagement rings, they have a modern, architectural feeling and command attention with solid lines. The distinct squared angles of the princess cut diamond create interesting shadows when light reflects across their surface.
This cut reduces the visibility of flaws and inclusions so that you can enjoy this shape in a larger carat size without the extra addition to the price tag. Feminine and confident, the princess cut is excellent for the sophisticated person looking for a contemporary ring that will be beautiful as a solitaire, with a halo, or in a three stone setting.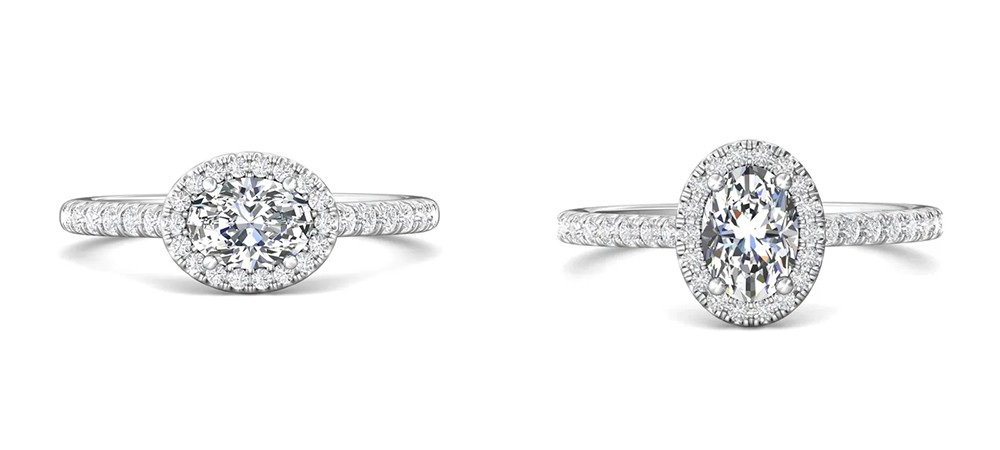 Oval Shaped Diamonds: Curved Beauty
Elongated curves provide more surface area to shine in oval shaped diamonds, which are a modified brilliant cut. These beautiful diamonds look wonderful as solitaires and in vintage-inspired settings. Additional sparkle from the diamonds in halos around these curved facets of this beautiful cut will brighten your ring for a glamorous effect.
This ring is perfect for someone who wants an incredibly brilliant ring that is a little more unique than a classic round. An oval diamond on your engagement ring is a sophisticated way to choose a fabulous silhouette to begin the next chapter of your love story.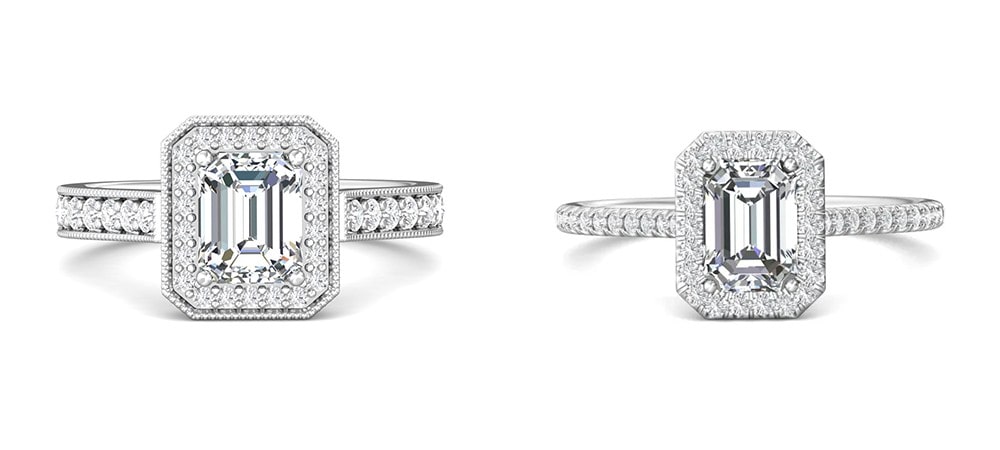 Emerald Cut Diamonds: Elongated Facets
Long parallel facets create a hall of mirrors effect in emerald cut diamonds. These luxurious stones show off a dazzling display that will reflect a fantastic amount of light as you wear this cut in an impressive solitaire or three stone ring. Diamonds cut into this shape should have a high clarity rating as they will show flaws and inclusions easily.
Only about 3% of diamonds cut for engagement rings are emerald cut, so a luxurious ring in this shape is a rare piece. This cut is more commonly used for accent stone with clean lines and classic appeal but truly makes a statement as a center stone on a band.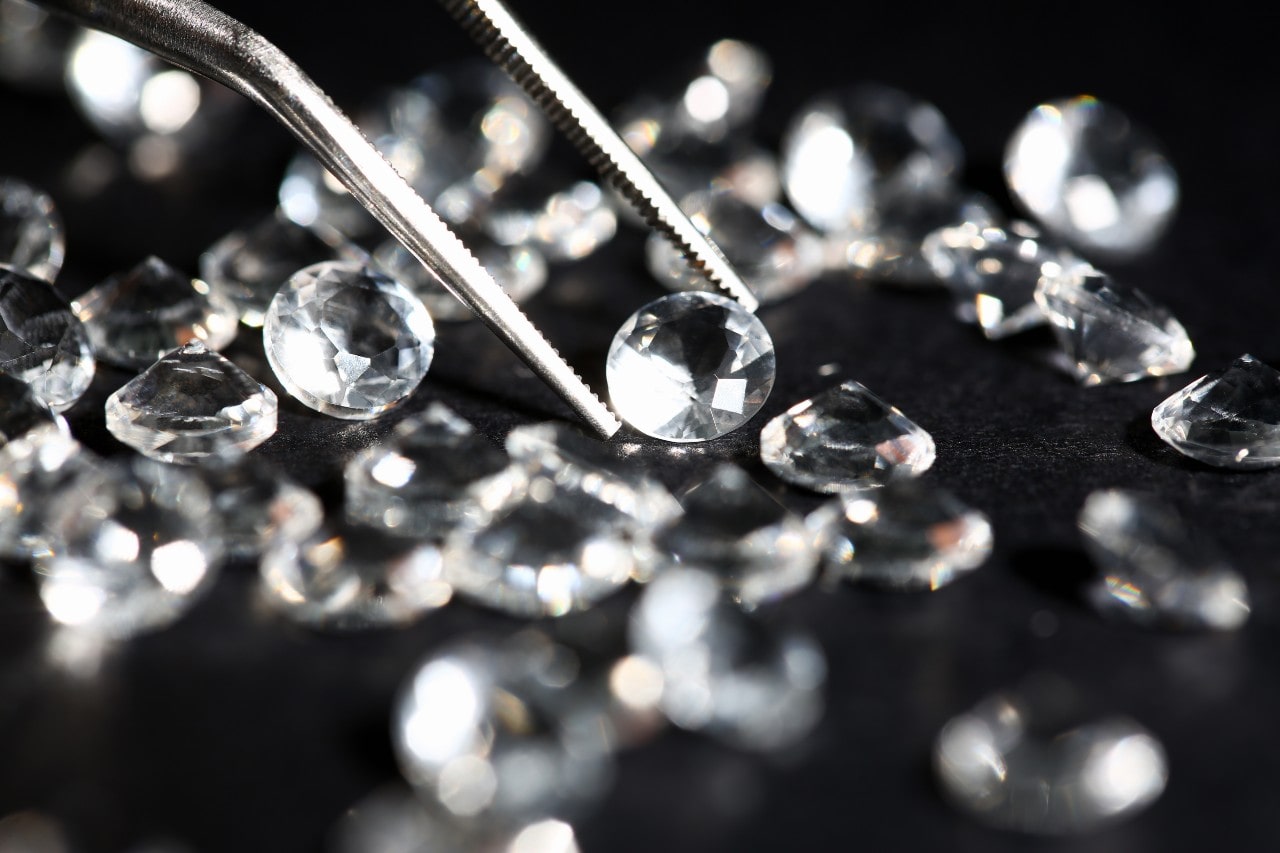 Find Incredible Diamond Shapes at Wilson & Son Jewelers
We house a fantastic and vast selection of diamond shapes at our Wilson & Son Jewelers showroom for beautiful bridal and fashion jewelry. Allow our associates to help you choose the right ring, necklace, earrings, or bracelets that best fit your style. We will happily service and clean your pieces of luxury to maintain the brilliance of their diamonds, precious metals, and gemstones. Include a personal engraving on your diamond jewelry for a special touch that will be remembered for generations. Visit our Scarsdale jewelry store for an incredible experience each time with one of our skilled staff members, who will assist you with our designer jewelry and timepieces.