Best Jewelry Gifts for Every Price
July 20th, 2022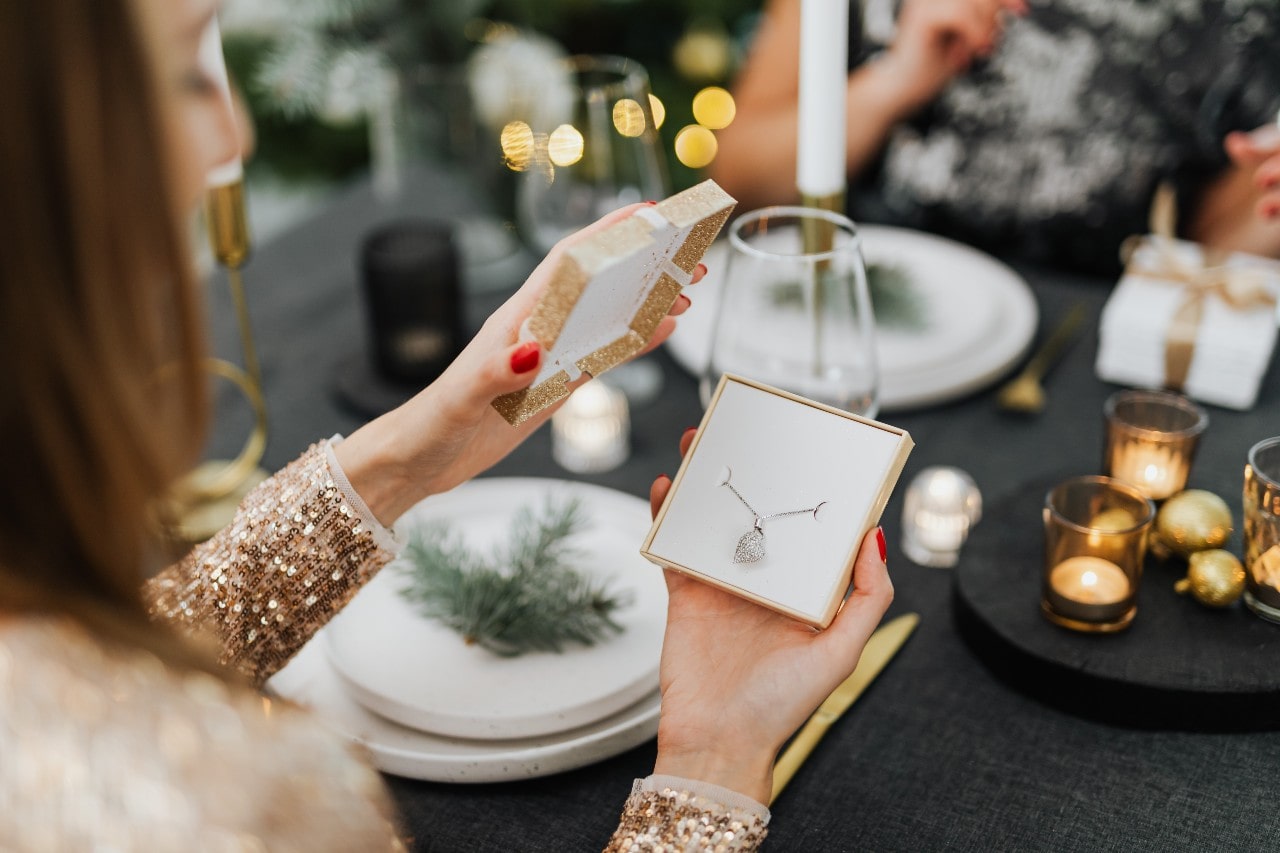 Whatever the occasion, gifts are an important part of our love language. Referred to as gift-giving, it's a central part of communicating affection along with quality time, acts of service, physical touch, and words of affirmation. It can be as simple as a chocolate bar from the store that proves you thought of them. Jewelry, of course, is the peak of gifts. Symbols of luxury and beauty, jewelry is an eternal method to convey the strength of a relationship. While they are less affordable than chocolate bars, there are plenty of options that can ensure everyone can give jewelry at an affordable price. Our team at Wilson & Son Jewelers have put together some ideas at several price points that people will adore.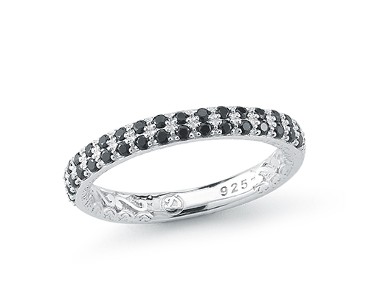 $150 and Below: Minimalism
There's certainly a barrier to entry for jewelry, but it is not as high as one may expect. At this price, designers offer many gorgeous pieces of jewelry perfect for everyday wear. While diamonds and most gemstones are unavailable, precious metals like sterling silver exhibit a sophisticated and elegant aesthetic.
This onyx and sterling silver fashion ring has edgy intrigue plus a breathtaking uniqueness. Bold and high-fashion meet, a result of the strong contrast of the black gem and bright silver. It accentuates just about any ensemble, making it exquisite for any taste.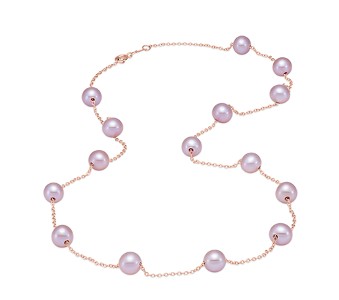 $250 and Below: Pearls
Pearls are a true classic. These natural gemstones originate from mollusks and have been worn for thousands of years. At this price point, lustrous pearls become a mainstay. While pearls are often in necklaces, you can also find them in stud earrings, bangle bracelets, and more.
This 14k rose gold pearl necklace is an unusual piece ideal for those who appreciate the spectacular. Its freshwater pearls have a gorgeous pink sheen matched by its 14k gold chain that creates a captivating and regal style.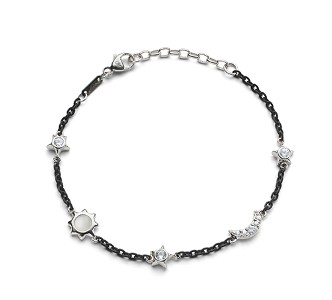 $500 and Below: Charms
Charms are an easy way to express one's hobbies and personality. They come in a myriad of motifs showcasing cultural imagery. Elevated with precious metals, their playful nature becomes more fashionable. There are a large variety of charms at this price, including stars, bees, flowers, and more.
For someone with a penchant for witches and fashion, this sapphire and moonstone charm necklace is perfect. Its chain is a blend of black stainless steel and sterling silver that showcases lovely charms depicting stars. Some of them are imbued with gorgeous sapphires and moonstones.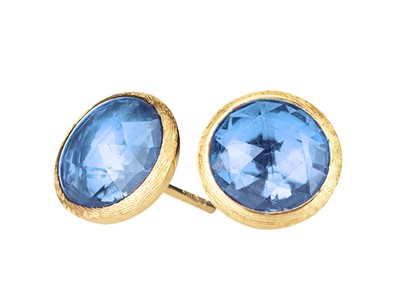 $1,000 and Below: Small Luxury
For many, stud earrings are an essential companion. Their small size makes them easy to wear while adding just a pop of vibrance to one's visage. At this price, there is a plethora of affordable designer jewelry guaranteed to impress anyone. Diamonds are still unavailable, but there are several mesmerizing pieces out there.
These 18k yellow gold and blue topaz stud earrings are an absolute delight. Colorful and eccentric, the blue and yellow play off each other to create a vibrant color combination.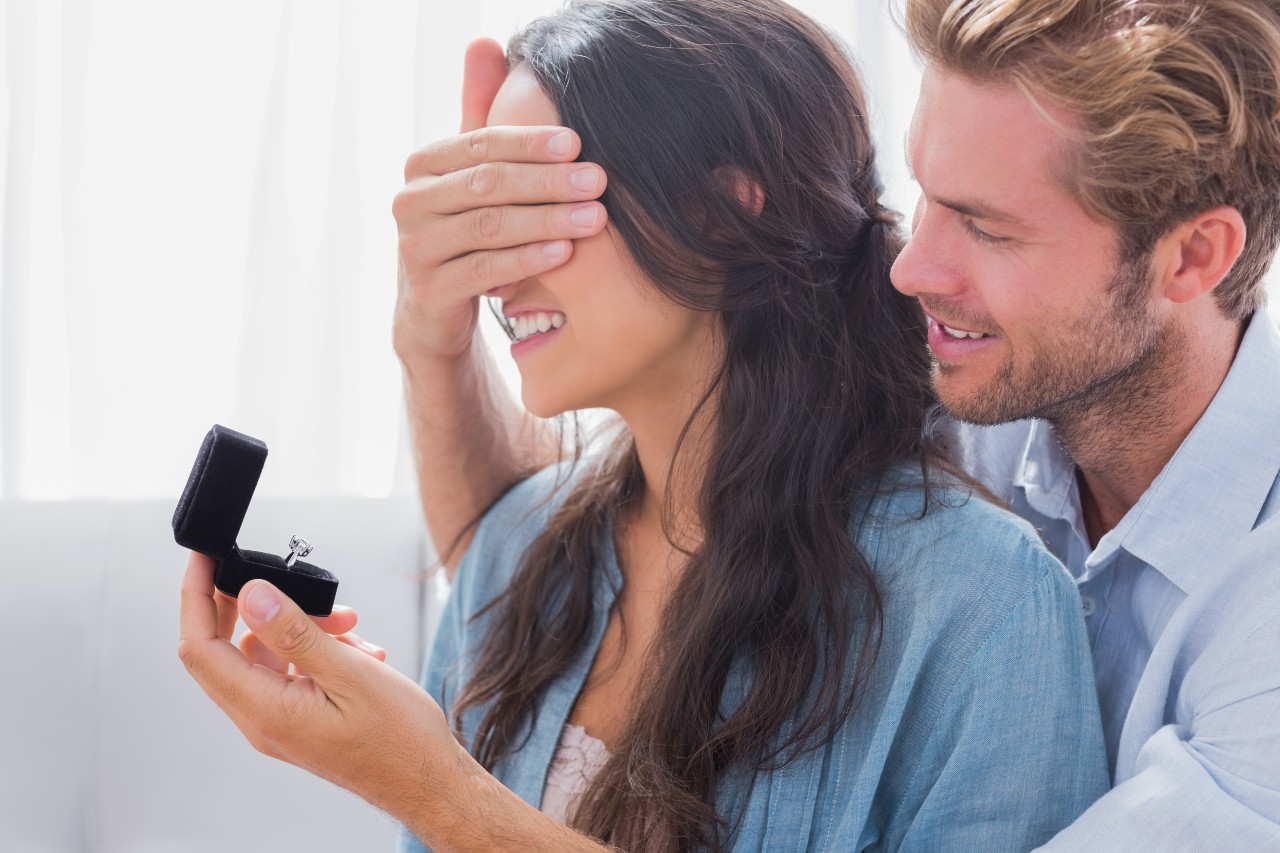 Any Price Point: Jewelry from Wilson & Son Jewelers
No matter your budget, you will find the best at Wilson & Son Jewelers. As the preeminent Scarsdale jewelry store, we only offer the greatest variety of fine fashion and bridal jewelry to our community. To experience our trove of treasures properly, reserve an appointment with one of our experts today. With their deep well of knowledge to draw from, they can help you find the perfect gift. Send us an email at Info@WilsonAndSonJewelers.com to learn more about our offerings.