Avoid Giving Cheesy Jewelry Gifts This Year With These Original Ideas
January 20th, 2023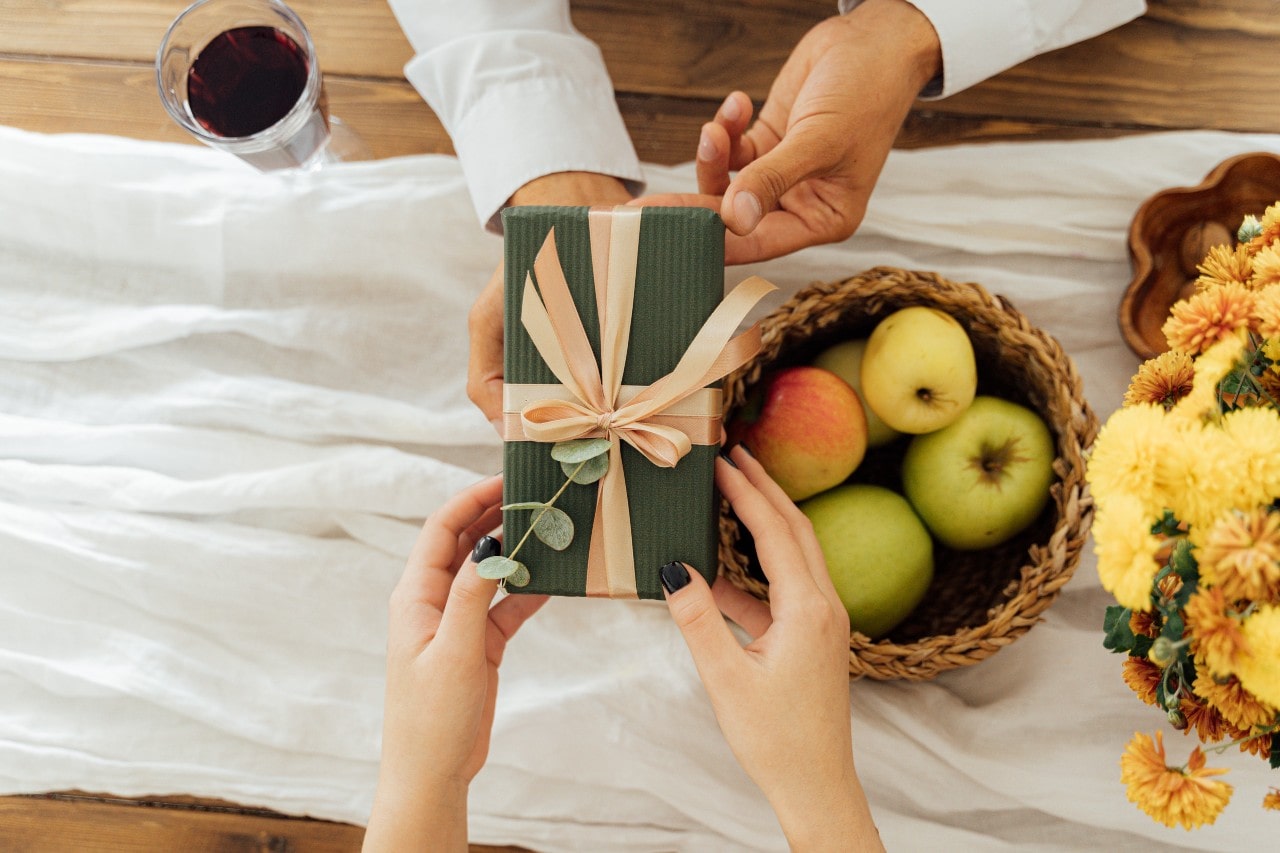 From gas station mood rings to outdated charm bracelets, jewelry gifts have a reputation for being cheesy. Often, these cliche gifts end up in the bottom of a jewelry box, forgotten and never worn. However, our expert staff at Wilson & Son Jewelers has set out to change this, helping you gift the perfect pieces to honor any celebration. We have carefully compiled this guide to help you get started in your shopping.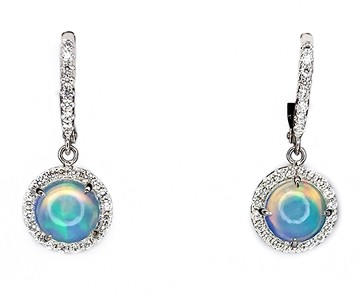 Birthstone Gems
Birthstone jewelry is a delightful homage to your loved one. These pieces are especially perfect as a birthday gift. When shopping for this, consider your loved one's style to ensure you select the ideal gift. Gemstone jewelry has always been a treasured addition to any jewelry collection, yet birthstones add a distinct touch that will make that special someone swoon.
Consider these elegant opal drop earrings from our exclusive in-house collection for the October birthday beauty. Crafted in exquisite 14k white gold and petite round cut diamonds, these earrings add considerable detail without overpowering. Any recipient of this gift is sure to become the center of attention wearing these.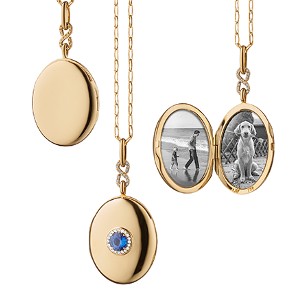 Classic Locket
Lockets are remarkably iconic, with endless possibilities for personalization. Historically, these necklaces have been used to keep loved ones with us at all times, using a picture, a chunk of hair, or another sentimental reminder. Lockets are classically romantic and bring back a time-honored trend in the best way.
Our staff fawns over this minimalist gold locket from Monica Rich Kosann. This designer brand has cleverly used the popular paperclip chain, paired it with this traditional locket, and completed it with striking sapphire and accenting diamonds. Two small photos can fit inside the locket pendant, so your loved one can honor the most treasured people in their lives.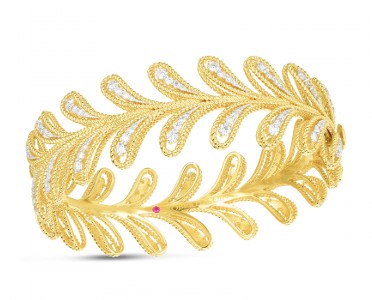 Inspired by Mother Nature
No matter who you are gifting jewelry to, nature-themed pieces are always a huge hit. These accessories are characteristically graceful, adding a conversational detail to any ensemble. Famous designers have taken inspiration from nature and transformed precious metals and jewels into breathtaking jewelry that is perfect for any outing, whether casual or formal.
If your loved one is known to sport a lovely bangle, consider this gold bangle from Roberto Coin. As a part of the Byzantine collection, this bracelet is inspired by the laurel wreaths worn in the Eastern Roman Empire. Roberto Coin has incorporated popular trends into making this piece even more stylish.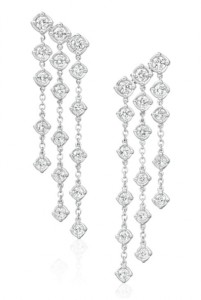 Dangling Diamonds
As the old adage goes, diamonds are a girl's best friend. Diamonds are a fantastic way to make a statement and light up every room she enters. These glamorous pieces are sure to wow the crowd on special occasions and draw the eye during casual outings. Diamond jewelry pieces are the perfect gift for the stunner in your life.
Dazzle them with these dangling diamond earrings from ALink. ALink specializes in gorgeous diamond jewelry, with bold designs guaranteed to steal the show. These triple-row drop earrings are attractive and flattering, with the base framing the curve of the ear. Anyone can make the whole place shimmer with this pair.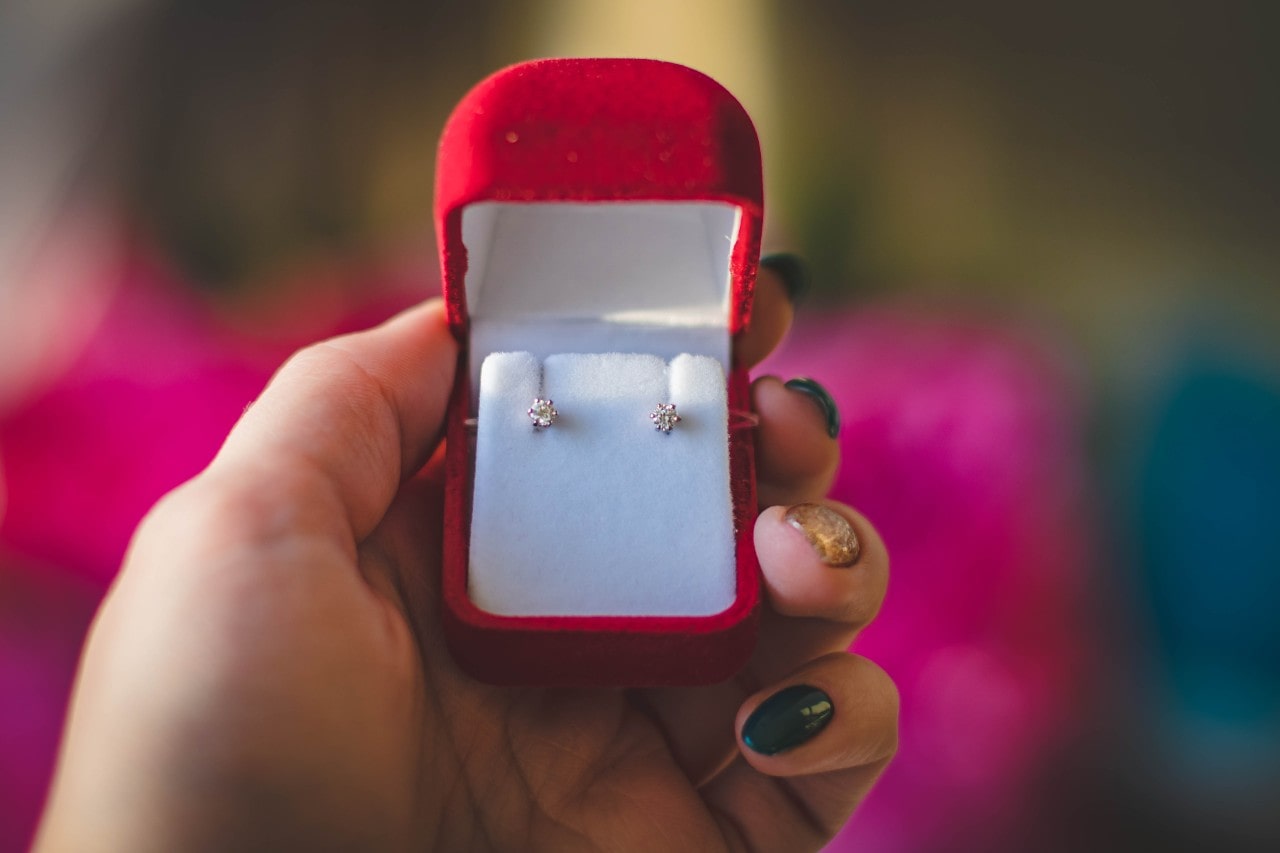 Shop Non-Cheesy Jewelry Gifts at Wilson and Son Jewelers
At Wilson and Son Jewelers in New York, we stand firm in our founder's belief that the Earth gives us stones and that it is our responsibility to make them jewels. We understand that jewelry is art. Our jewelry experts are happy to guide you through our superior selections of fine jewelry from designer brands worldwide, ensuring you find the perfect gift for that special someone. Visit our Scarsdale, New York showroom, or schedule an appointment to begin your shopping experience with us.