2022 Wrap-Up: Engagement Ring Collections
November 20th, 2022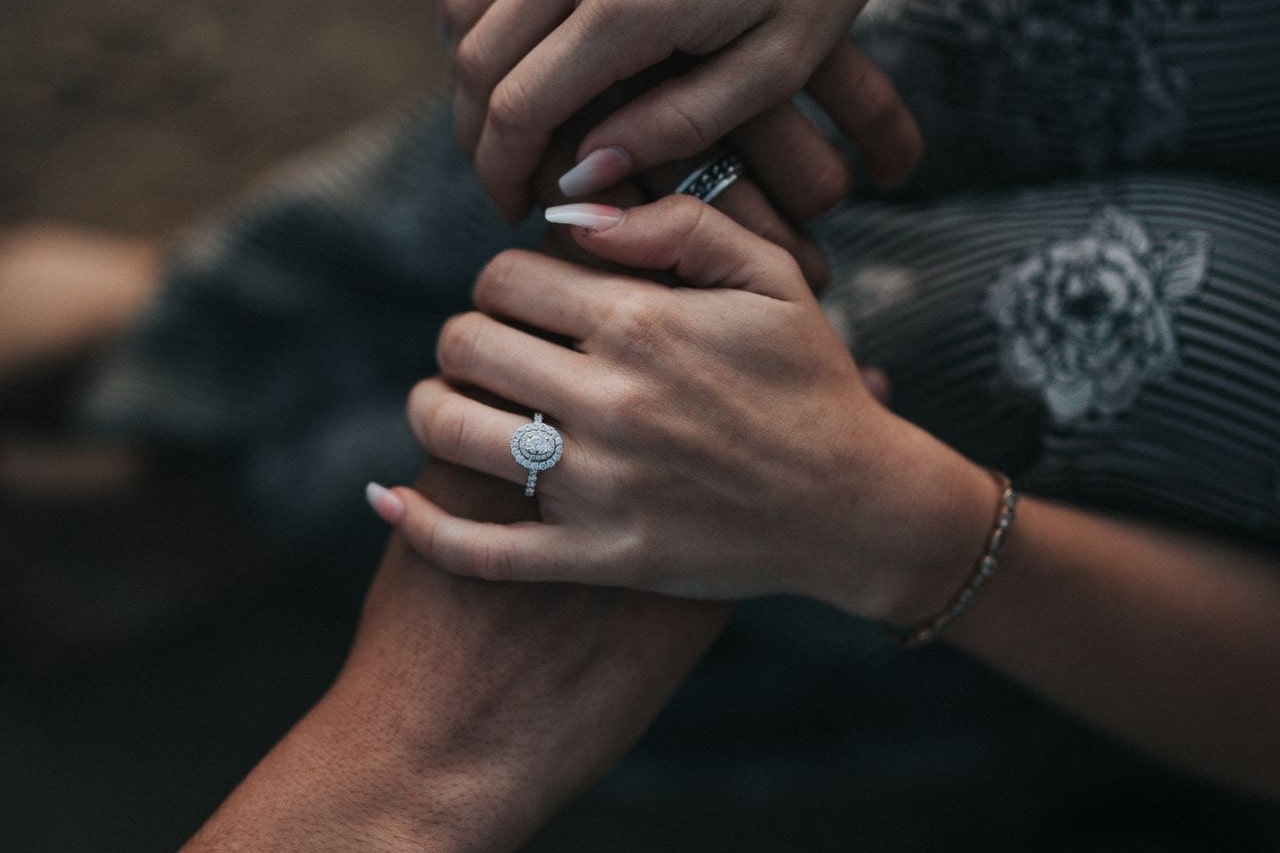 Engagement rings have long symbolized romance and commitment, and new collections are released every year. Fresh styles and creative takes on classics are common thanks to all of the talented jewelry designers, like the ones we host here at Wilson & Son Jewelers. As 2022 comes to a close, we compiled an assortment of many of the gorgeous engagement rings that have brought couples together.

Timeless Innovation
Many of the engagement rings we carry are from Martin Flyer, a beloved and celebrated brand. The New York designer is known for their distinctive FlyerFit that ensures the rings are easy to pair with the perfect wedding band. With one of their pieces, you can be certain that you're receiving a high-end, luxurious engagement ring. The Micropave Halo collection is an exceptional example of this, exhibiting many fabulous pieces with unique details.
This Martin Flyer Micropave Halo engagement ring exhibits a fantastic sleek halo suited for an emerald center stone. The ring's shank has a bright and vibrant diamond pave, creating an especially radiant ring that is sure to steal every show.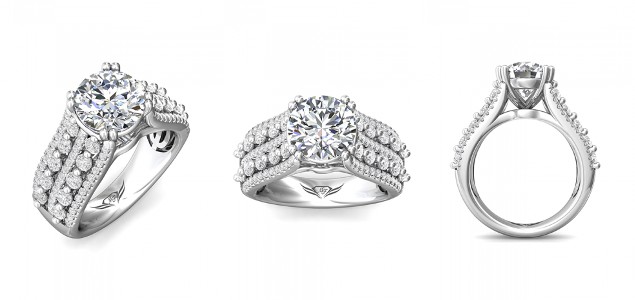 Discover Luxury
Some rings are more spectacular than others. With plenty of diamonds and precious metals, they can evoke the very essence of opulence and glamor. To truly make a ring a statement-maker, a designer must take a bold approach to the ring's silhouette and overall design. The Remount collection is the epitome of attention-grabbing rings. These settings were made for upgrades, with the name referring to the process of remounting a diamond into a new setting.
Do you have a penchant for extravagant designs and a multitude of diamonds? If so, this Martin Flyer Remount engagement ring suits you. The band has multiple layers of diamonds in a variety of cuts, allowing each layer to set itself apart. They gracefully embrace the center stone, lending a great deal of brilliance to the piece.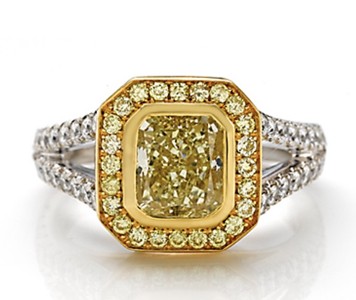 Color Magic
We are proud to offer the Wilson & Son Diamond and Color collection that features a blend of crystal clear gemstones and vibrantly colored diamonds. This exquisite pairing reveals the best in both gems by providing contrast. While many of the items in this collection are fashion-oriented, the engagement rings are at once stunning and mesmerizing.
While diamonds are surely beautiful, some prefer a gemstone with a little more color. If you count yourself among them, consider our Wilson & Son Diamonds and Color engagement ring. It showcases a vibrant yellow diamond. The large center stone is set in a matching yellow gold and diamond halo. To bring out the color in this incredible central display, the band is 18k white gold and features colorless diamonds along the band. Few rings are as commanding as this unusually delightful engagement ring.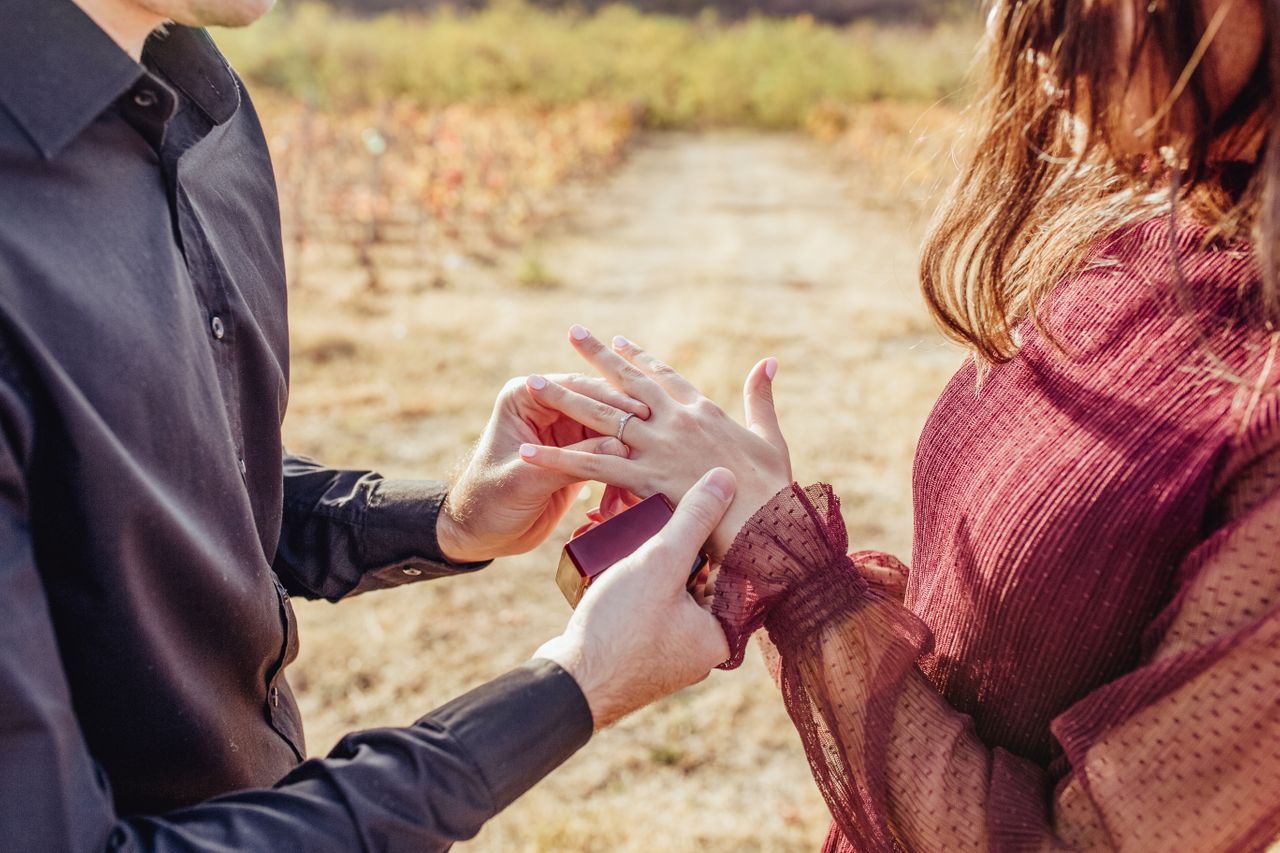 Find the Finest Engagement Ring Collections at Wilson & Son
At Wilson & Son Jewelers, we pride ourselves on delivering the highest quality jewelry to our customers. Whether it's an engagement ring or a wedding band, you're sure to find an accessory that represents the strength and love of your marital commitment.
Since 1905, we have been purveyors of jewelry to Scarsdale in New York, giving us the experience and expertise you deserve. We also offer cleaning and servicing to further the longevity of your prized pieces. Call our store at (914)723-0327 to learn more about our services, engagement rings, and more.