Bold Jewelry Styles To Make A Spectacular Statement
April 20th, 2022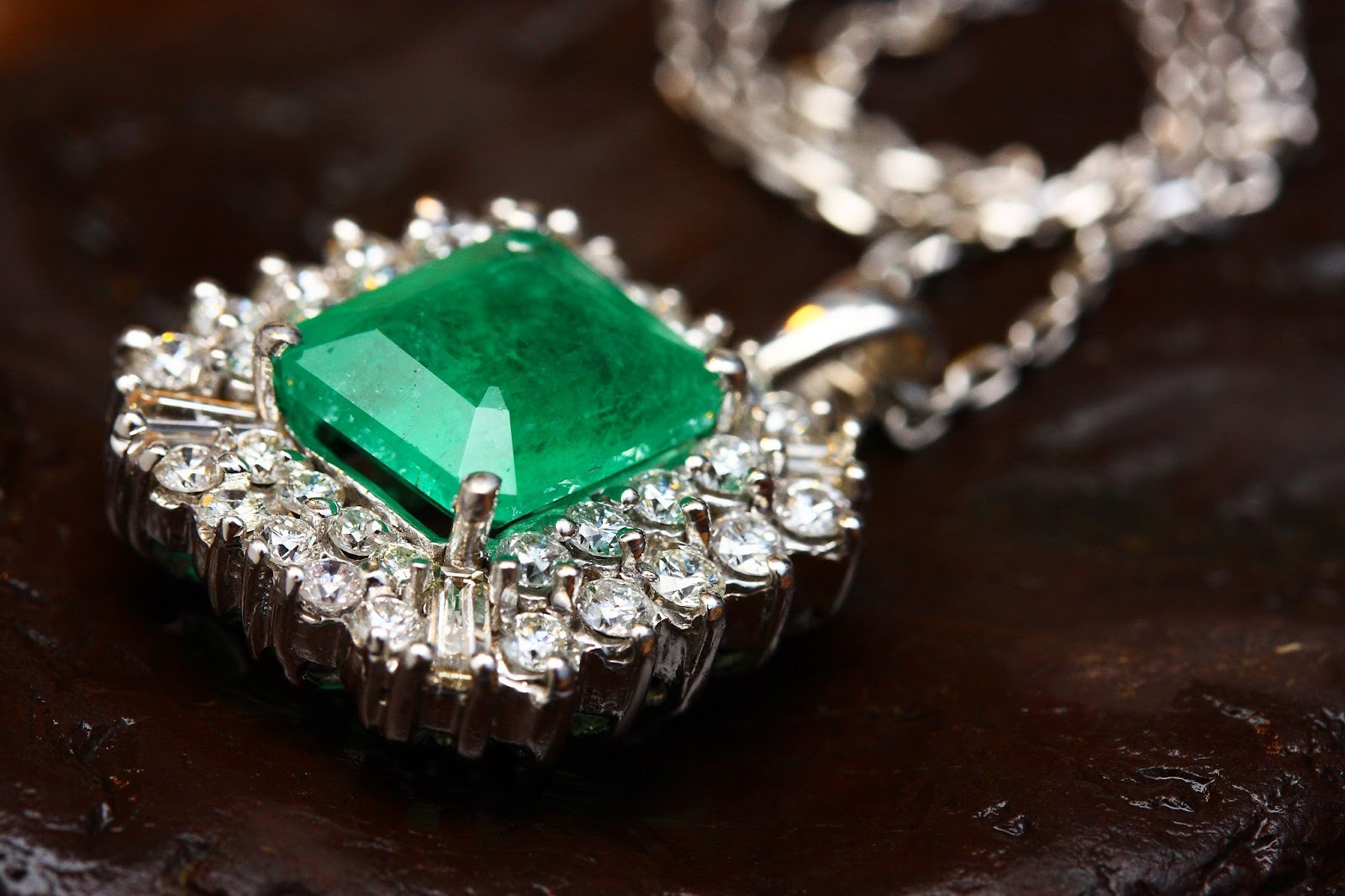 While minimalism in fashion, decorating, architecture, and more areas of artistry has certainly made a massive splash in recent years, a refreshing return to boisterous and unorthodox styles seems to be the main approach of many celebrated jewelry designers. From daring necklaces to eye-catching earrings, you'll certainly make a statement with pieces from our guide to this season's fashion jewelry trends.
Ring Stacking Gone Bolder
Ring stacking is a style choice that has taken the fashion industry by storm recently. This year, however, stylists and designers alike are taking an even more brazen approach to this trend.
Instead of layering minimal bands and dainty gemstone rings, why not choose a number of equally bright and breathtaking statement rings with thick bands and interesting silhouettes to complement each other? Pair a piece like this sterling silver ring from Roberto Coin with other silver pieces featuring intricate metalwork or large glittering gemstones.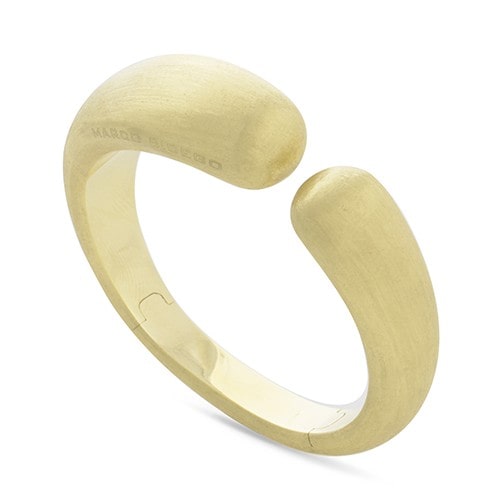 Eye-Catching Cuff Bracelets
The days of diminutive, dainty bracelets are gone; thick cuff bracelets have taken their place in the spotlight. Slip a daring cuff bracelet on with a collection of dazzling rings to accentuate every movement of your hand and wrist.
Some renowned designers have created stunning and unusual bracelets this season, such as this yellow gold cuff. Its spectacular gold style exudes luxury and opulence.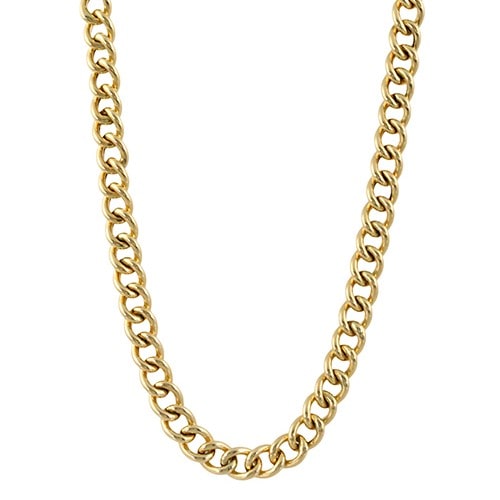 Thick Chains
Whether you wear them around your neck, wrist, ears, or even your fingers, chunky chains are in. Layer them with daintier chains to emphasize their outlandish size and create interesting variety in your look.
This long, gold Doves by Doron Paloma chain will catch the light beautifully and would instantly spice up any everyday ensemble. Wear it long or wrap it twice around your neck for an even more dynamic effect.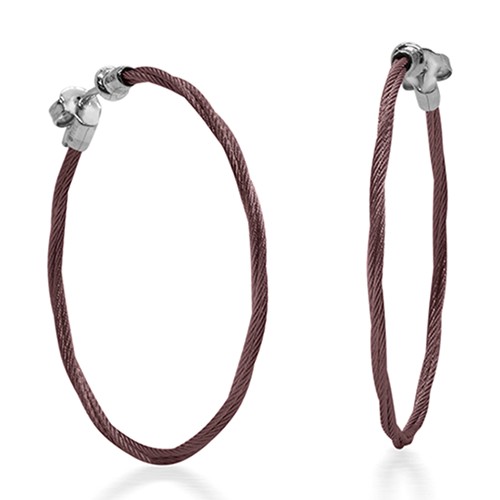 Unique Hoops
Hoop earrings are beloved for their incredible versatility as well as their ability to infuse any outfit with a bit of edge and style. Take these pieces to the next level with embellishments such as texture, color, gems, and excessive length.
These textured, burgundy, stainless steel hoops present incredibly unique color and silhouette, making them an ideal chic conversation piece. These earrings are unique and are sure to become any wardrobe's jewelry staple.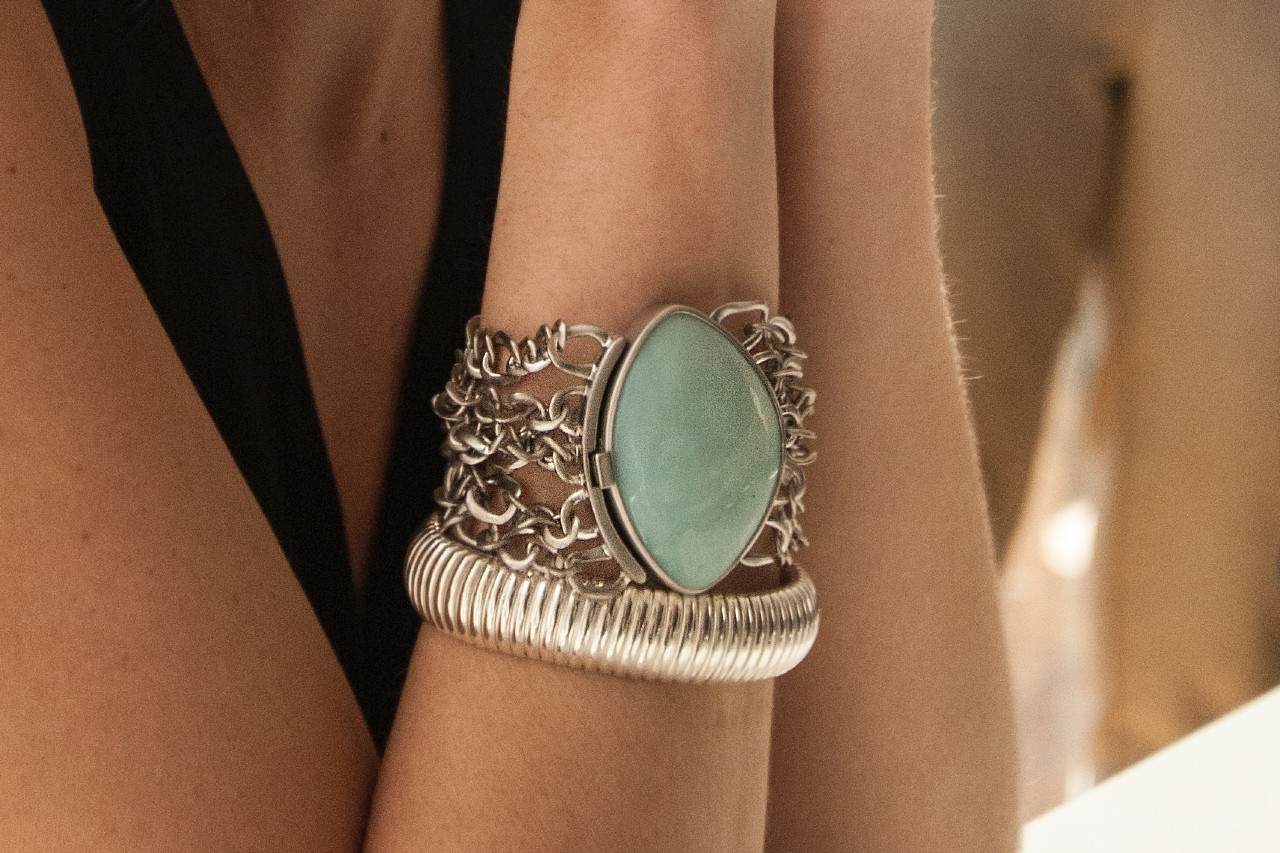 Shop Bold Fashion Jewelry at Wilson & Son
It would be our joy at Wilson & Son Jewelers to help you find daring, unique pieces of jewelry to add a bit of style to your current collection. Since our company's foundation 116 years ago, to provide our customers with an unparalleled selection of high-quality jewelry designers as well as exquisite customer service from our Scarsdale jewelry store in New York. Our team of highly trained and knowledgeable staff would be happy to assist you in finding the fashion jewelry, bridal jewelry, and timepieces that most suit your needs. Book an appointment for a personalized consultation or browse our inventory online.